As a multi-purpose facility, there are a variety of event spaces available with affordable rental packages.
Please contact us to schedule a conference call and or onsite tour to discuss your event needs and details.
Interested organizers are welcome to review general guidelines from the "Client Event Rental Information" document to assist with planning functions and understanding facility guidelines.

Client Event Rental Information Document

As programs are developed, additional information and details will be added to the selection. If you would like to reserve any of these packages, have other requests or need additional information, please feel free to contact:
Kelly J. Gream, Executive Director
Email: [email protected]
PHONE:
Office: (502) 584-4911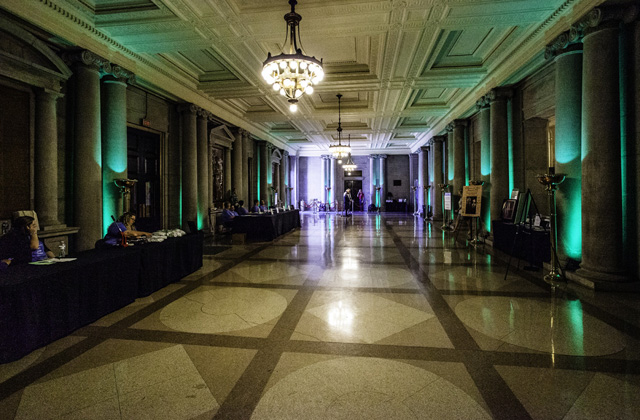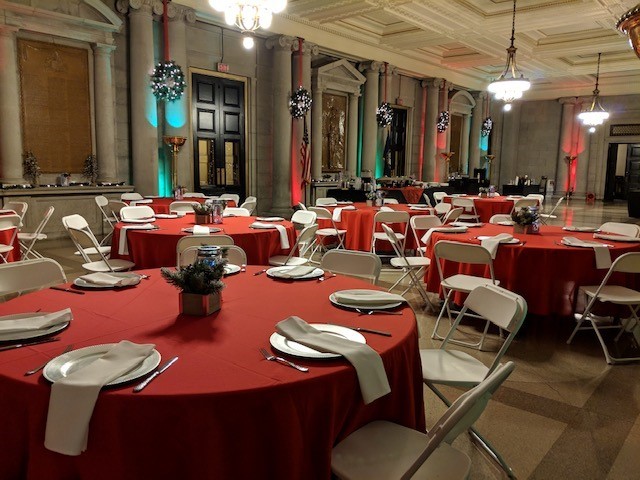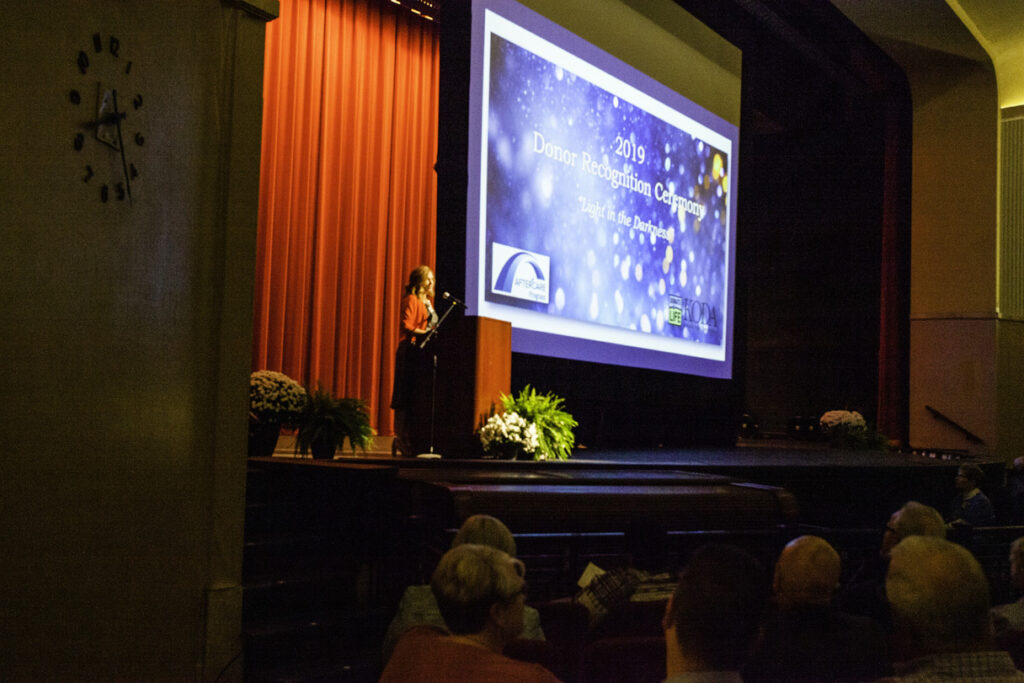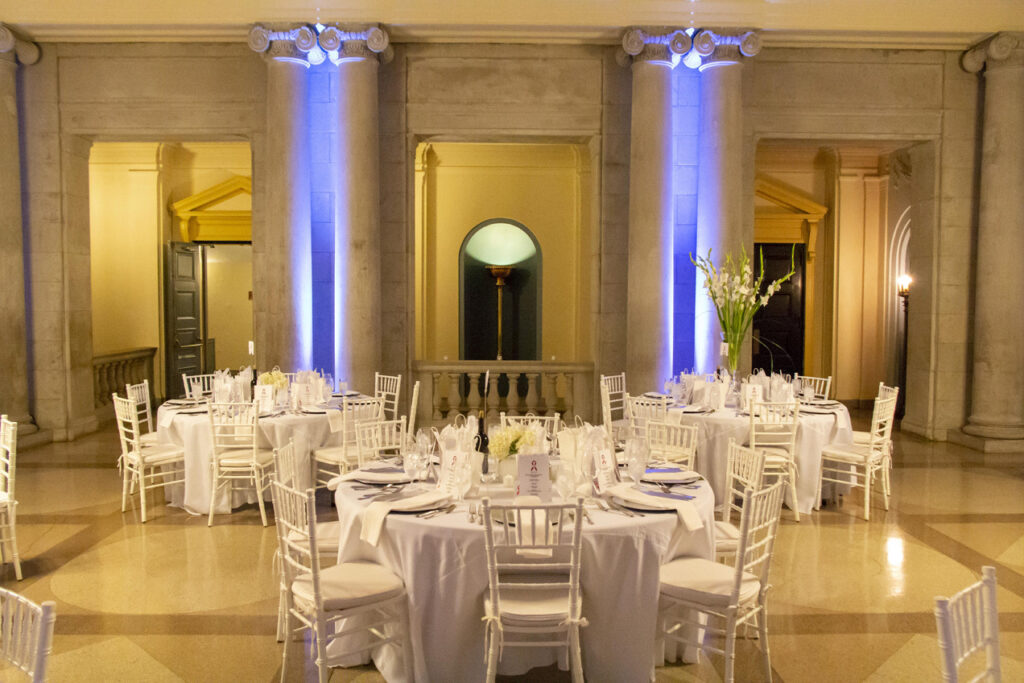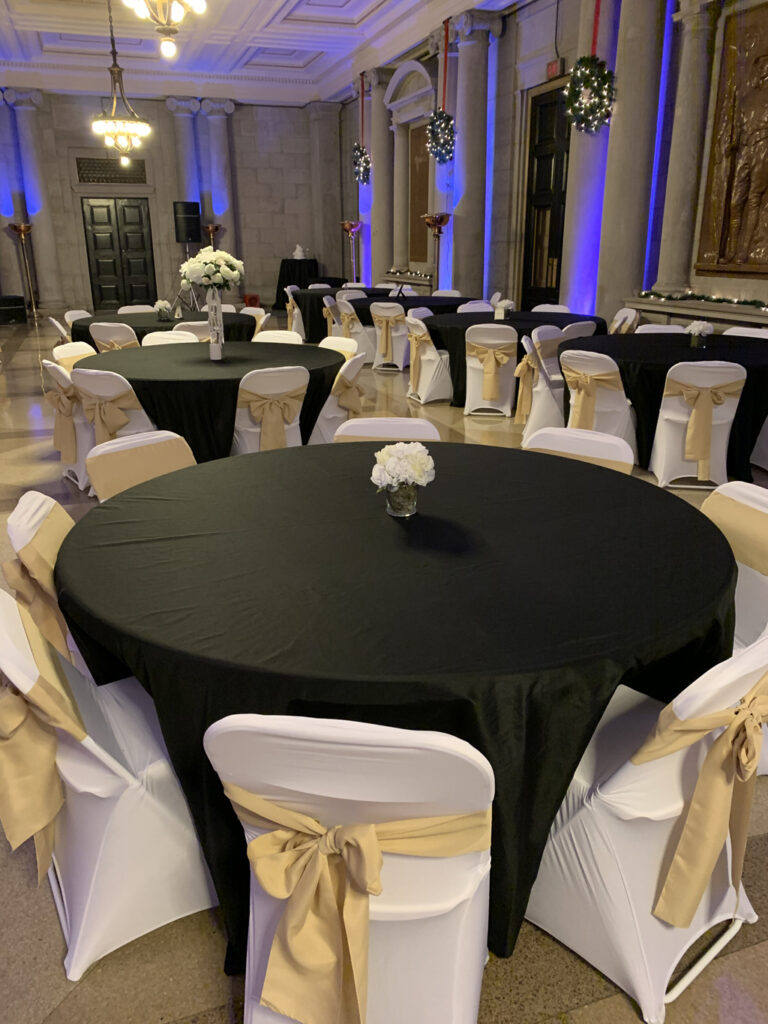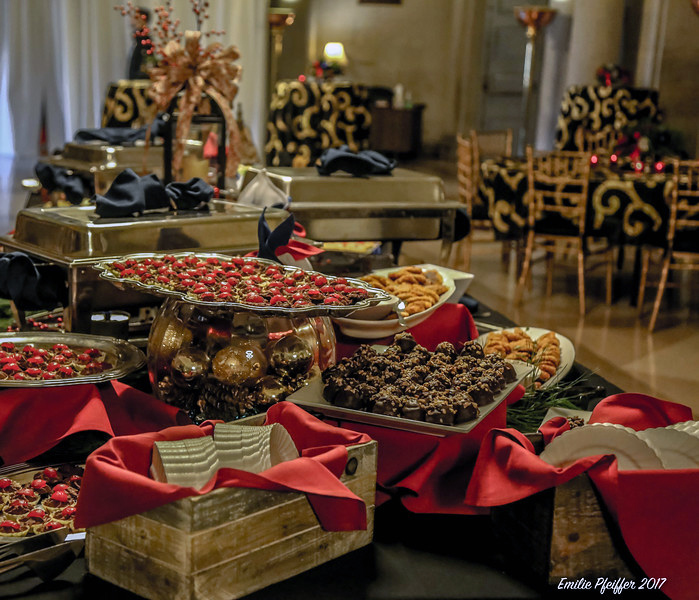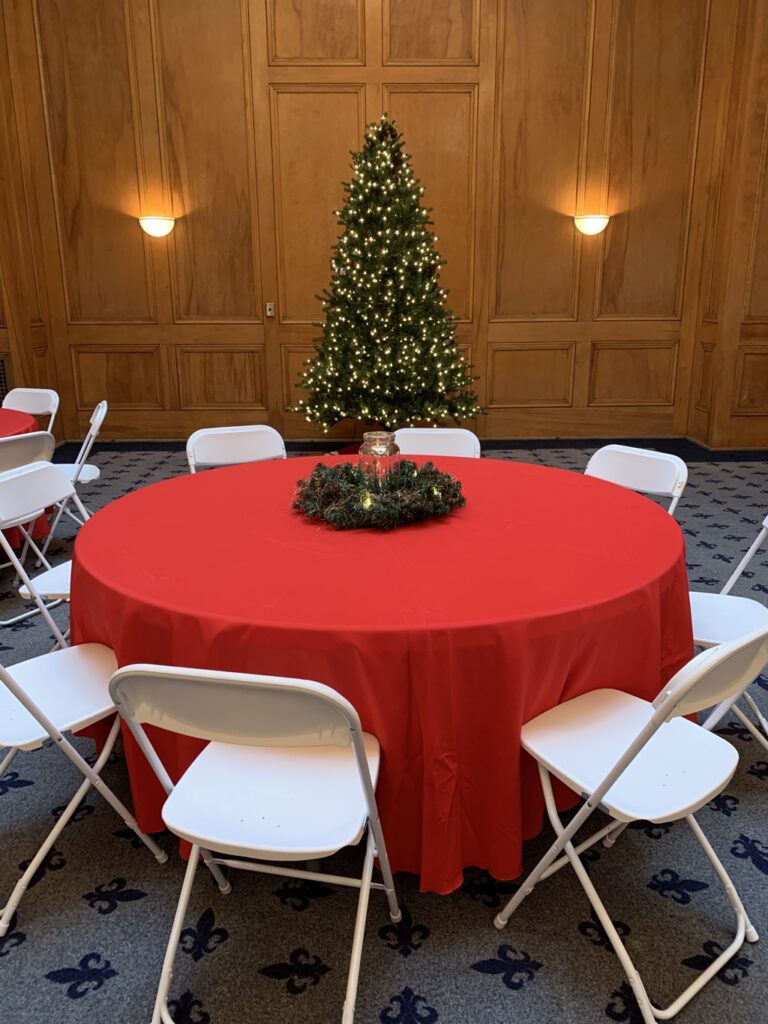 The historic Louisville Memorial Auditorium also has affordable office, performance and rehearsal spaces available for rent. Performance and rehearsal packages are available.
Offices include utilities, security and free parking.