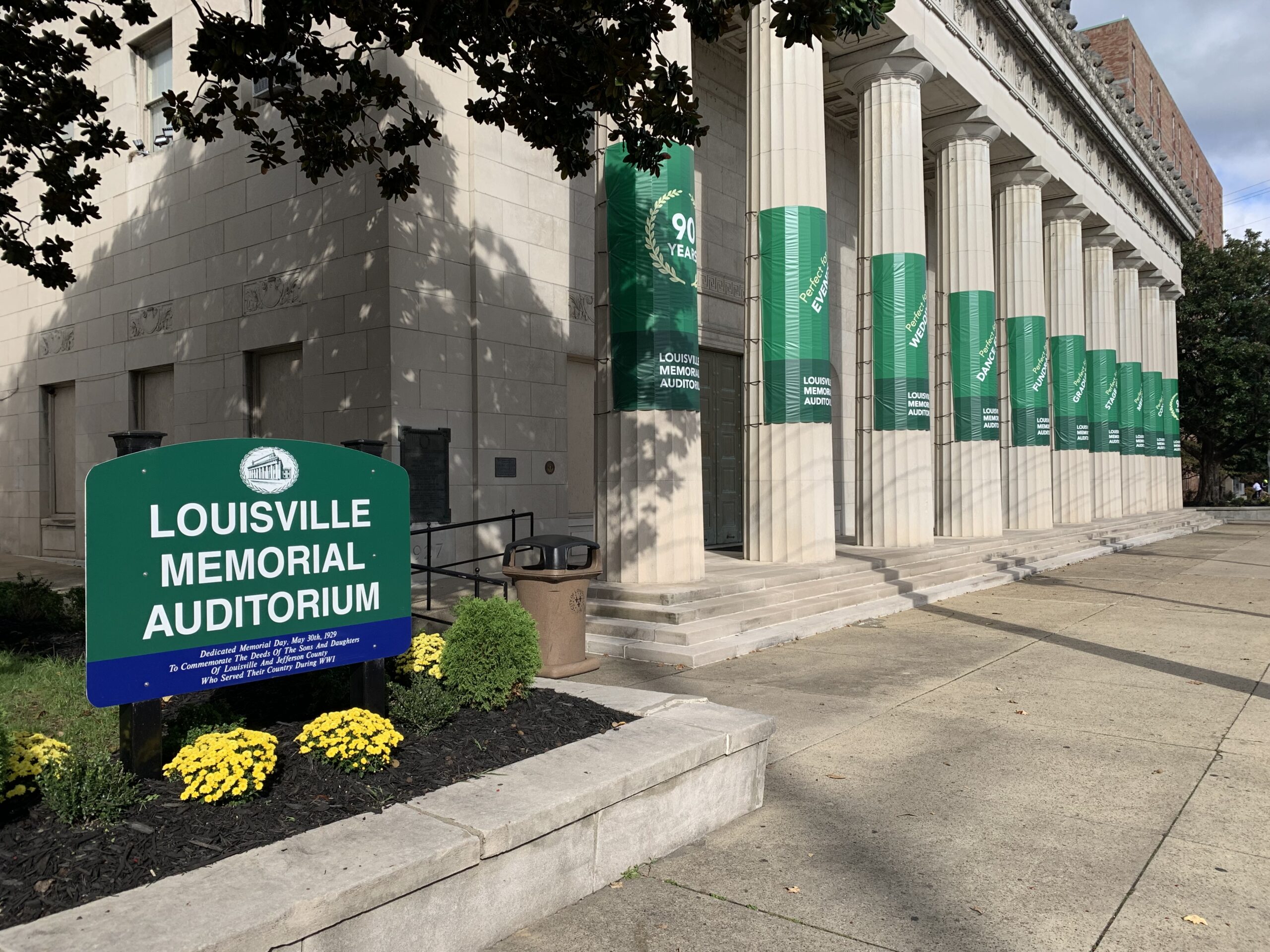 The Louisville Memorial Auditorium offers rich history and architectural beauty, while offering modern conveniences
Louisville Memorial Auditorium was created through the outgrowth of two movements — for a public auditorium and as a memorial to commemorate the local community who served in World War I.
The Greek Revival building was designed by internationally renowned architect, Thomas Hastings, who was assisted by Louisville architect E.T. Hutchings. It was dedicated on Memorial Day, May 30, 1929. It has been designated a landmark by the Louisville Landmarks Commission and is also on the National Register of Historic Places.

We host a variety of concerts, stage productions, graduations, meetings, presentations and dance recitals & competitions.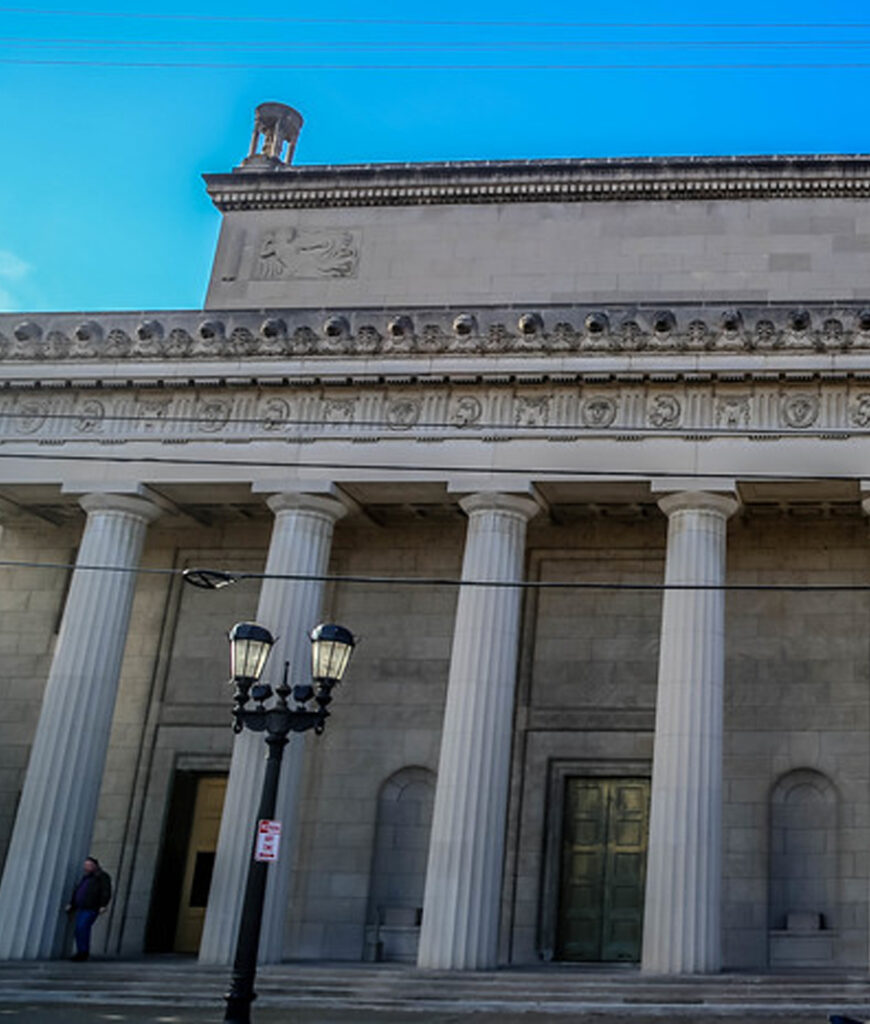 NEWS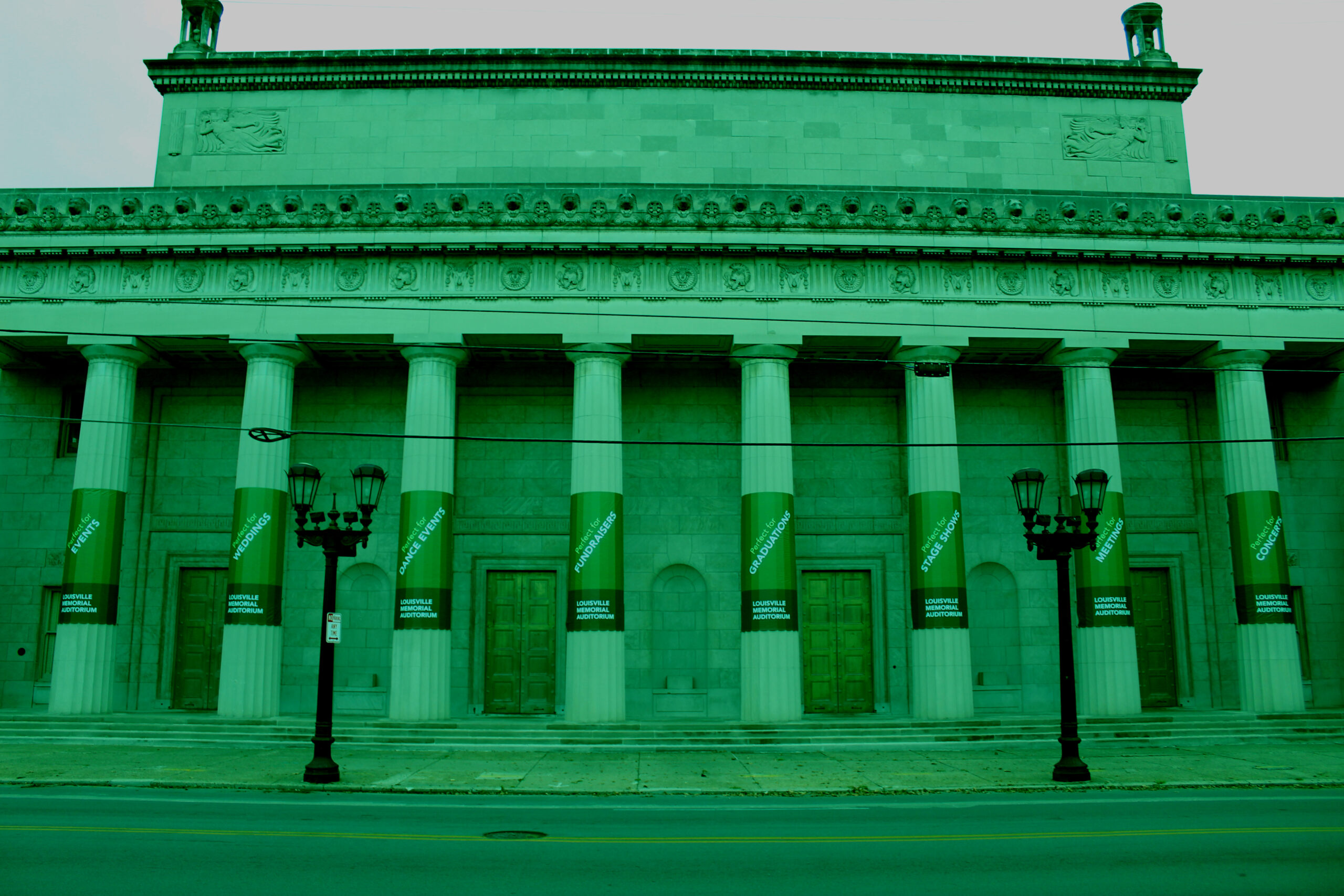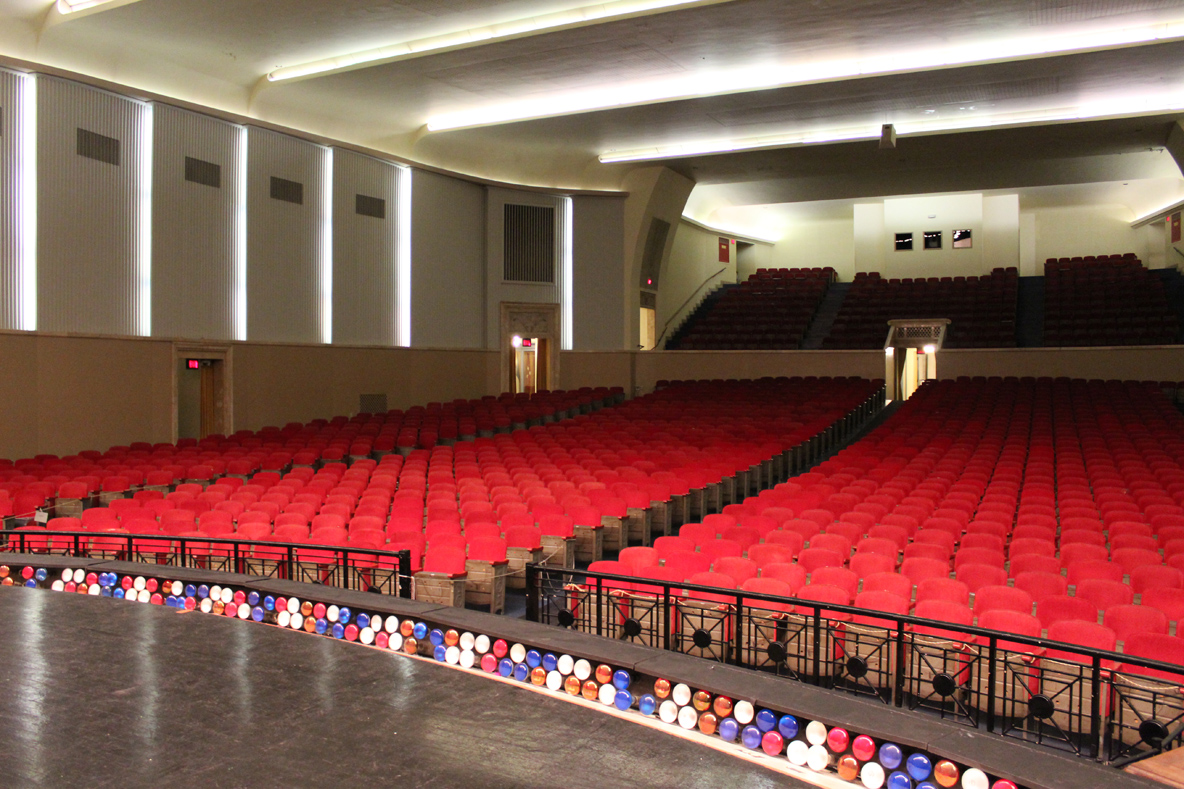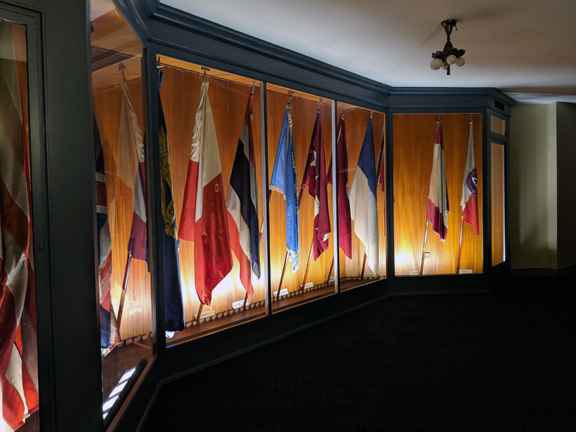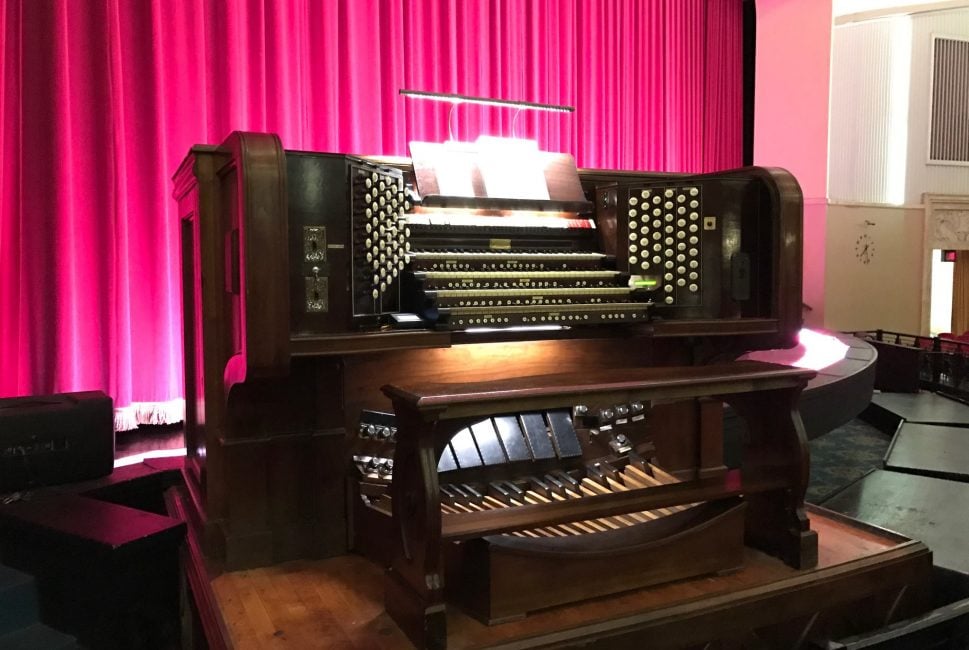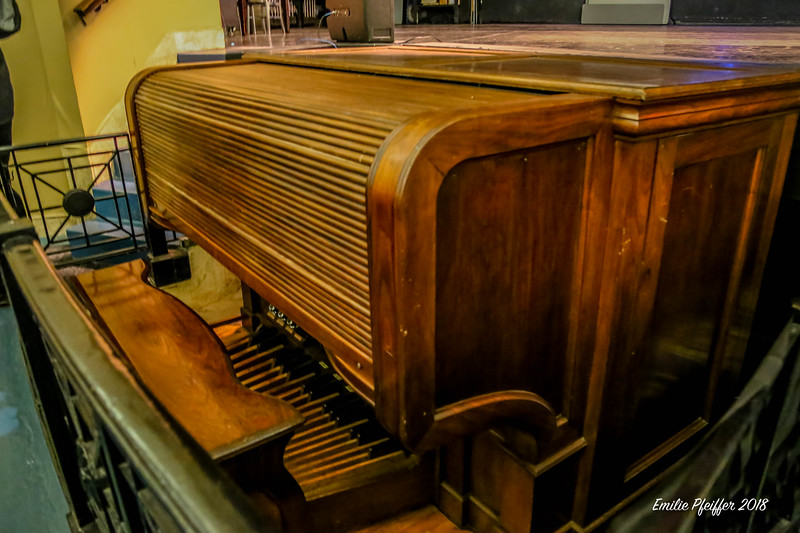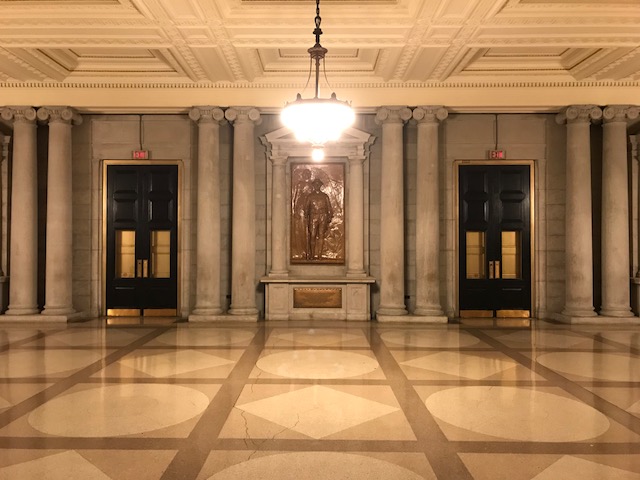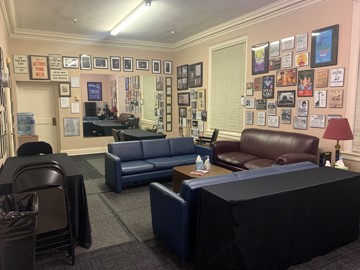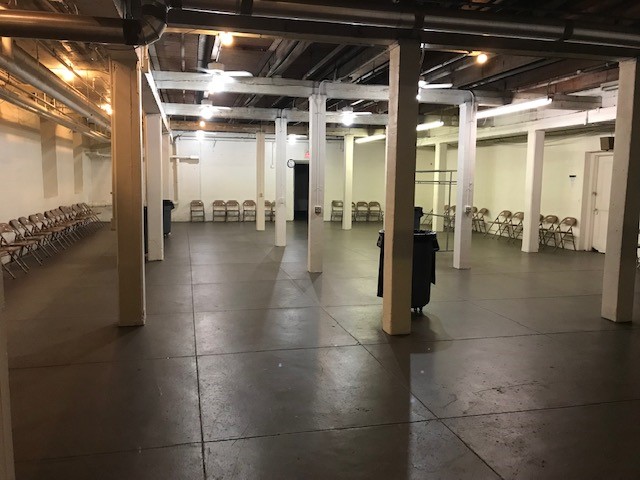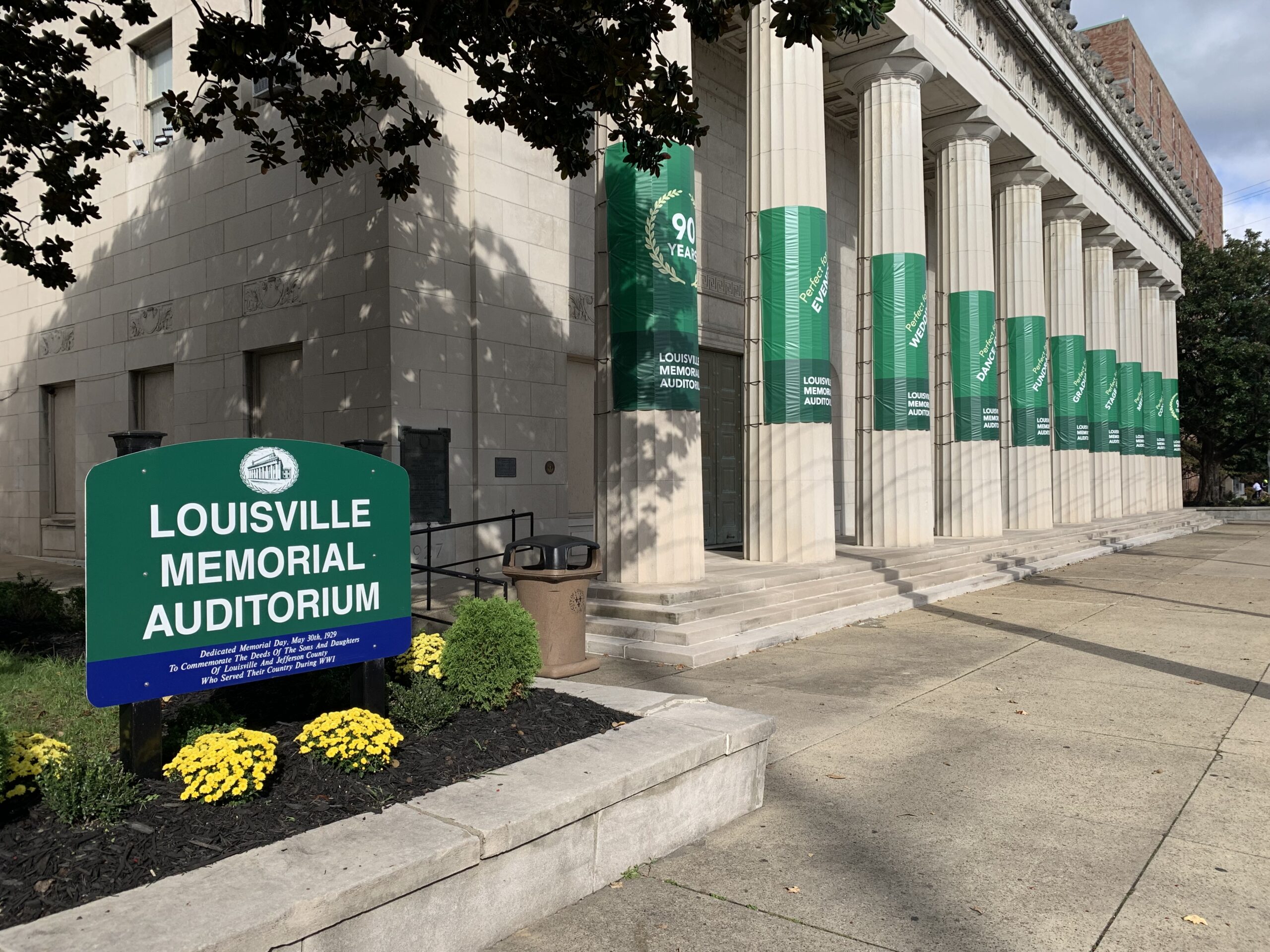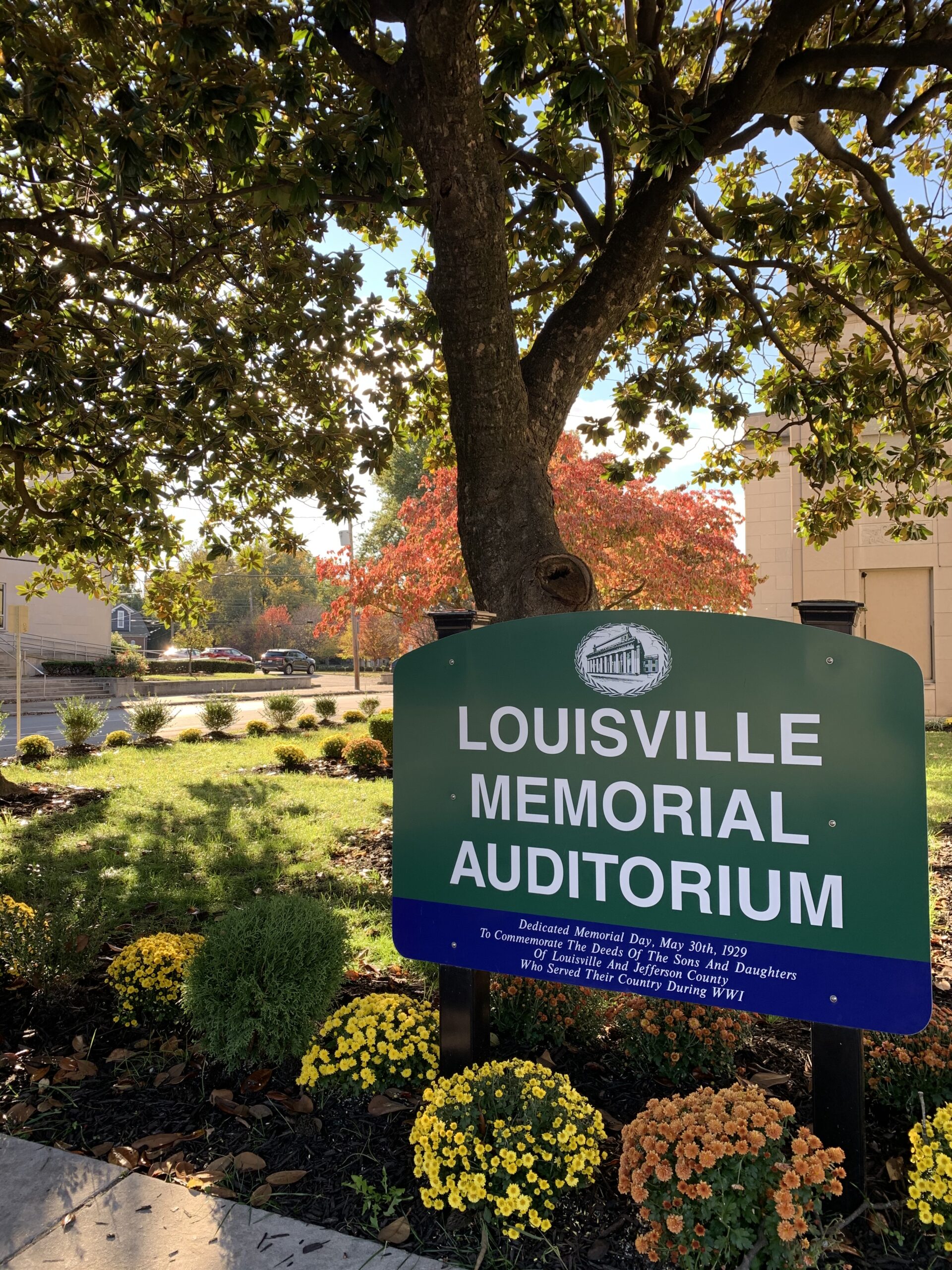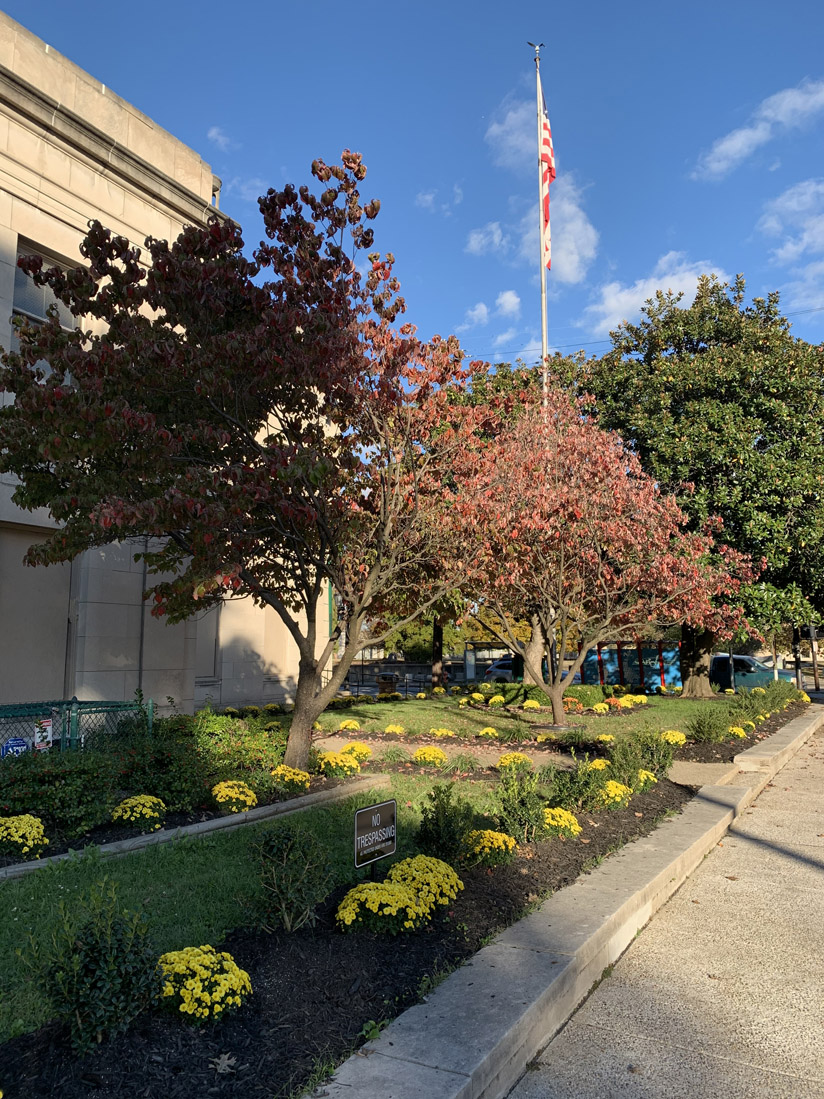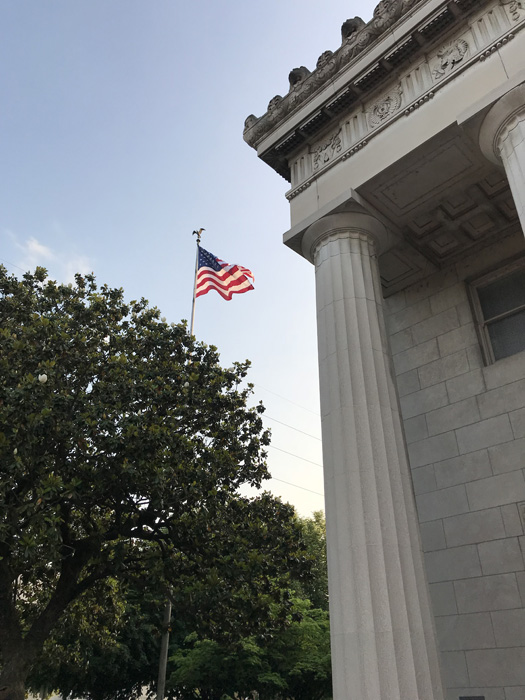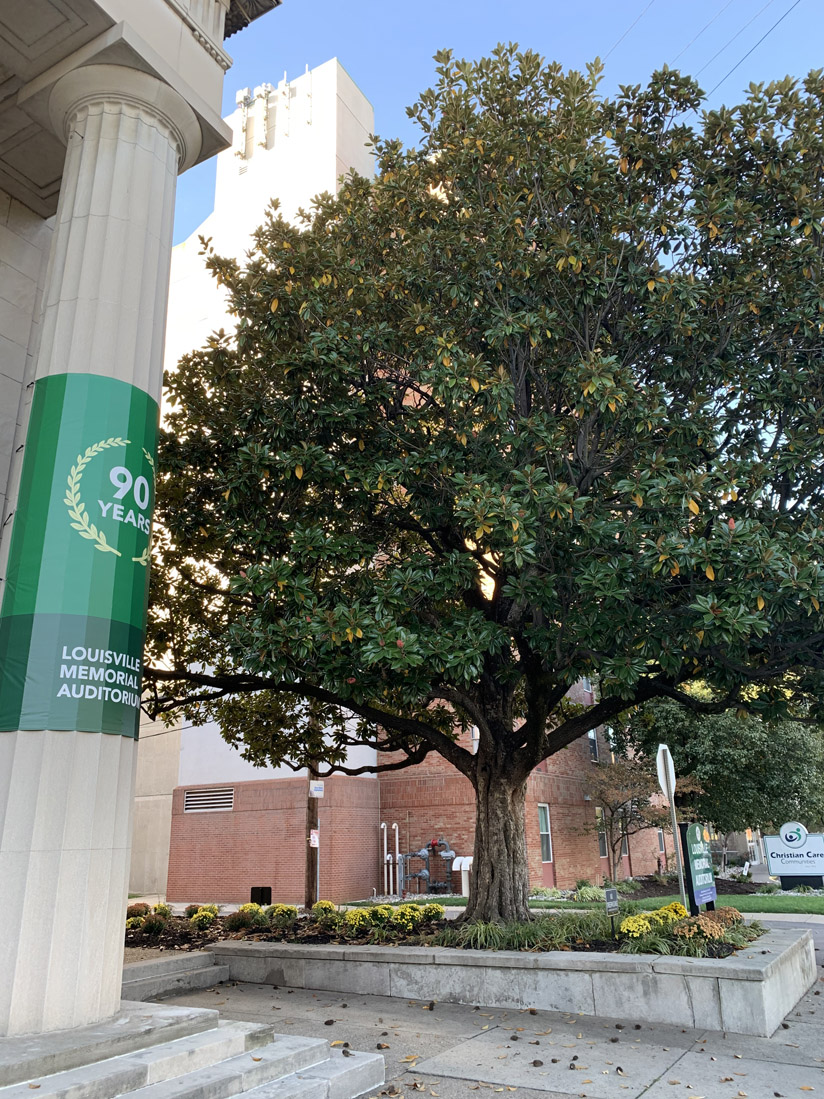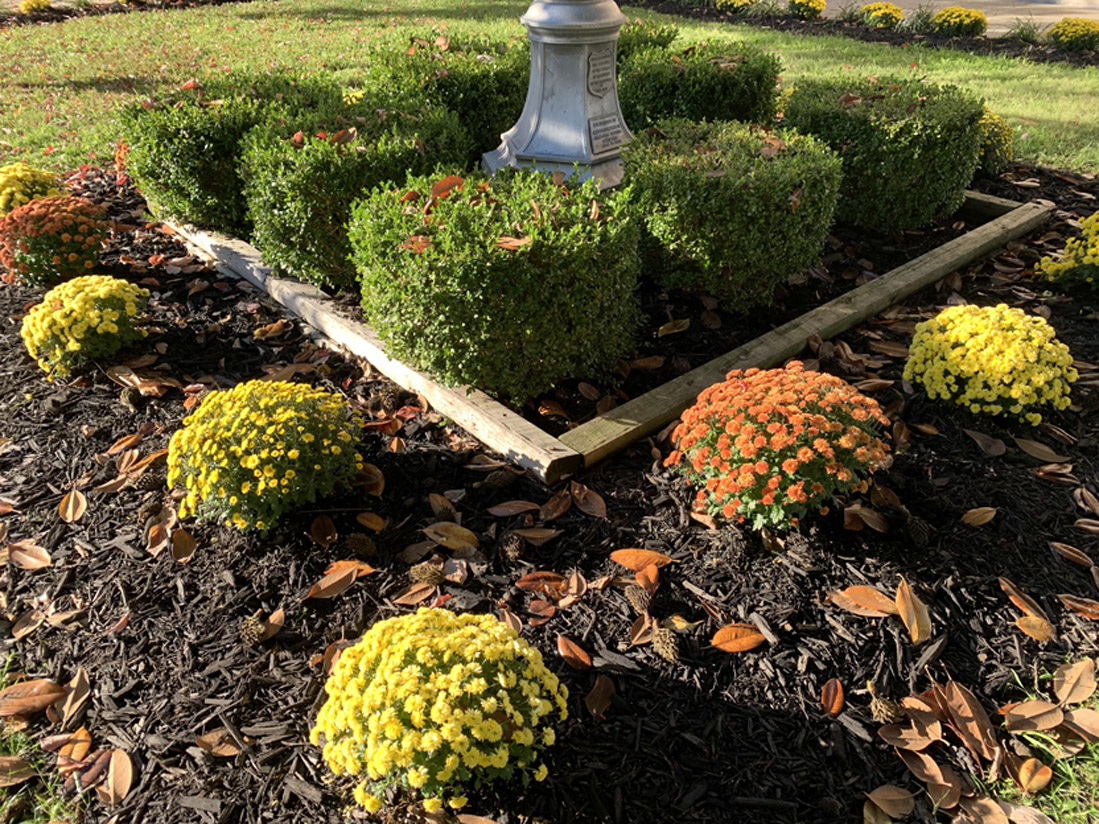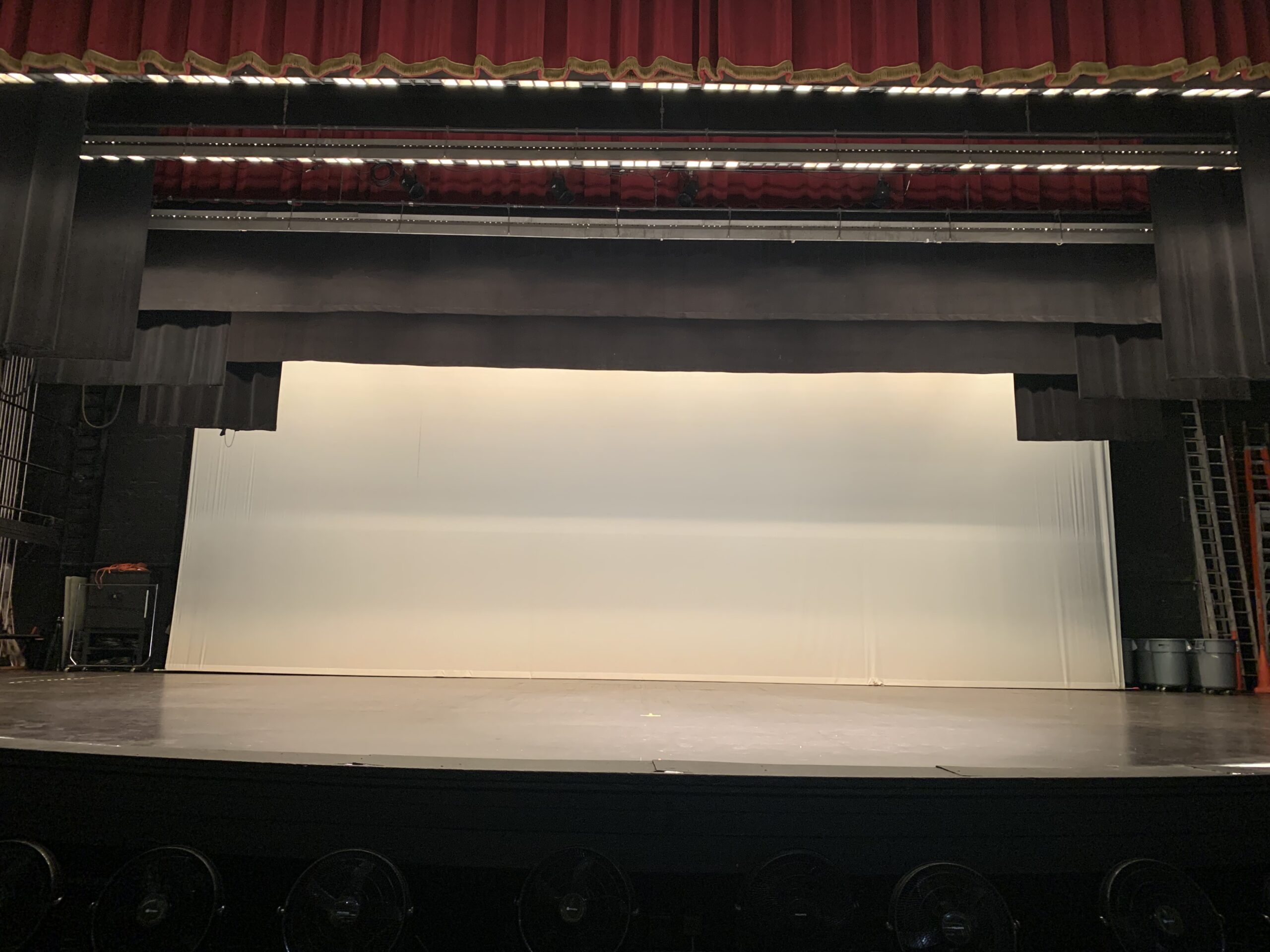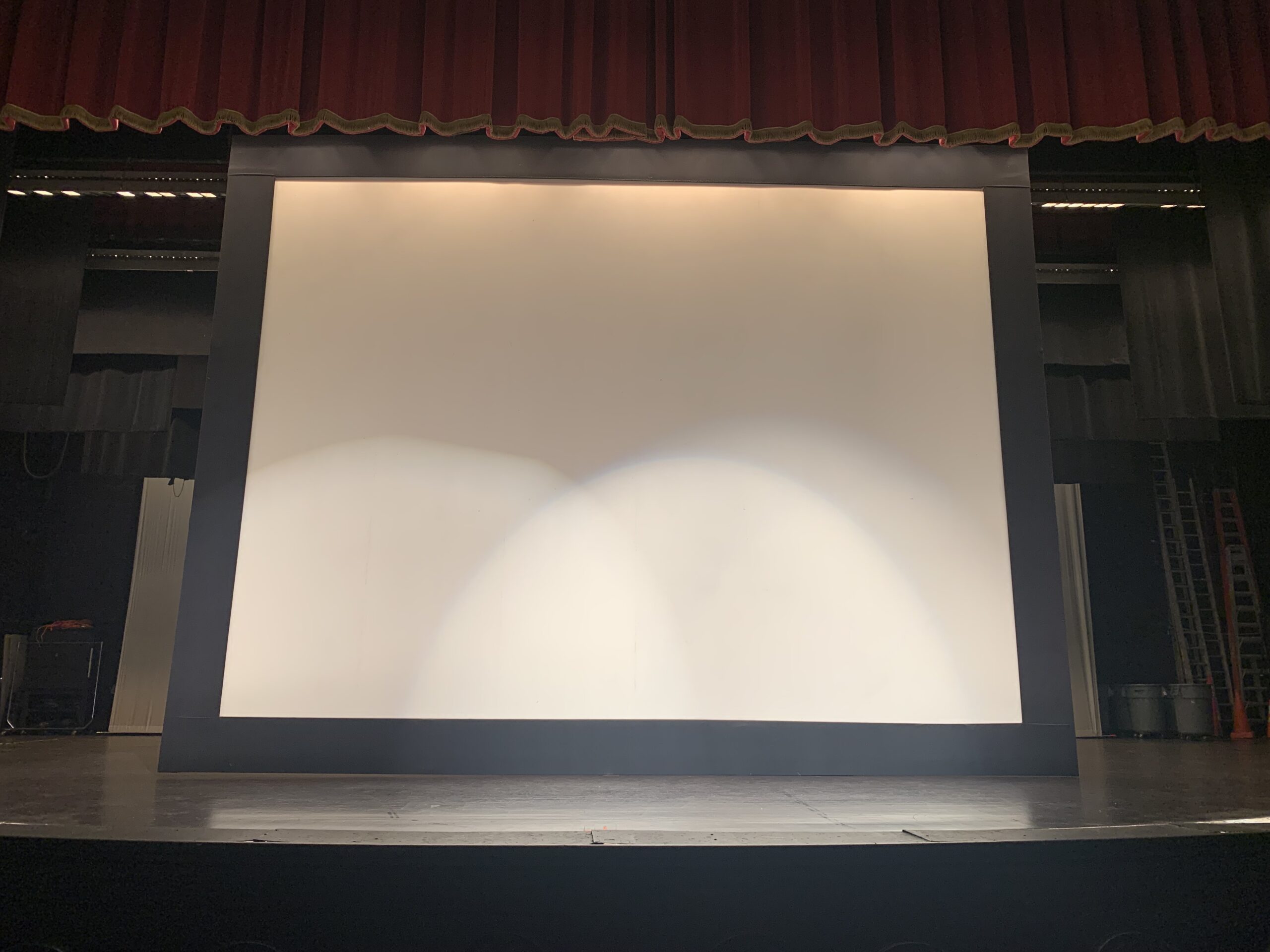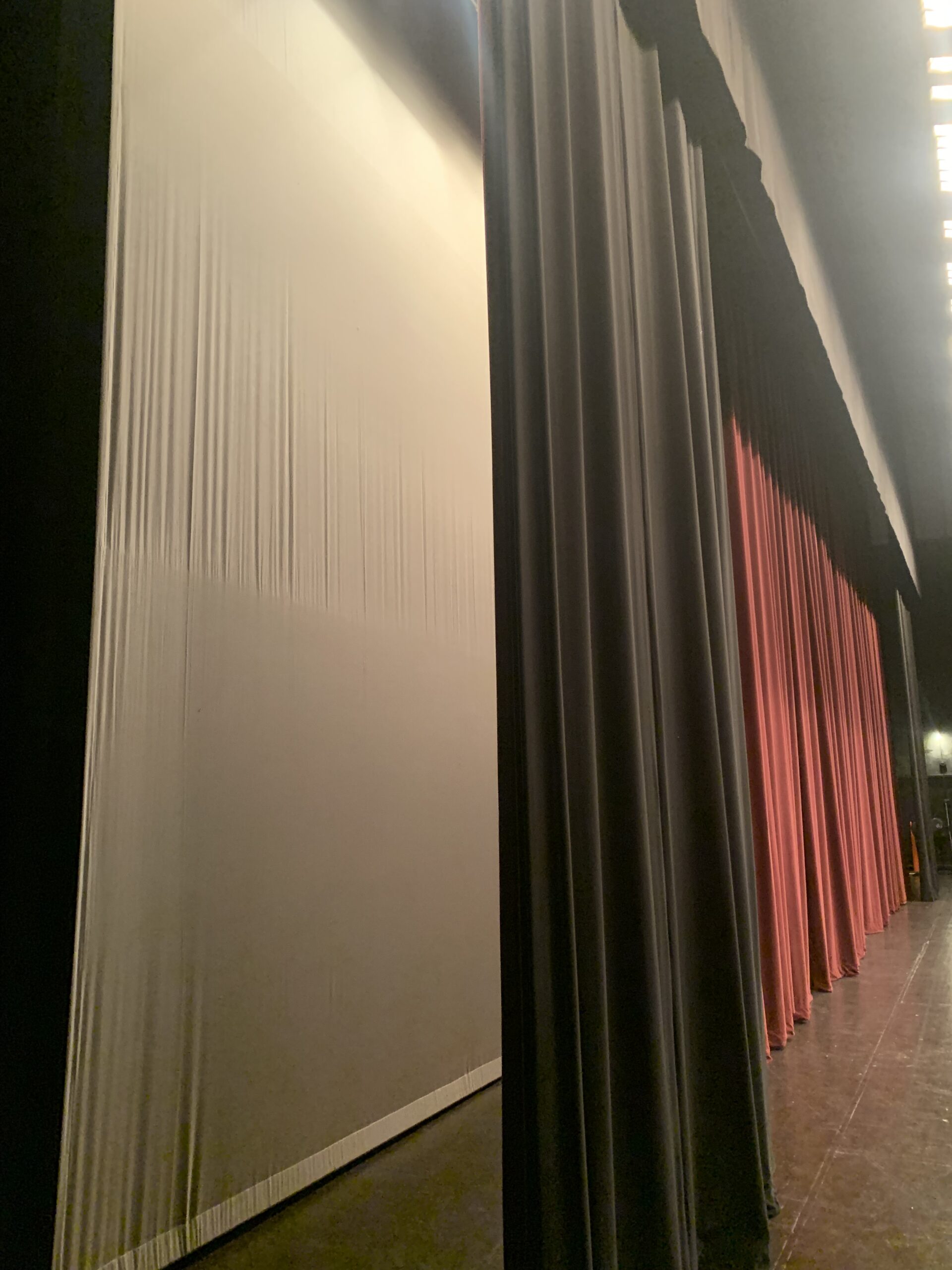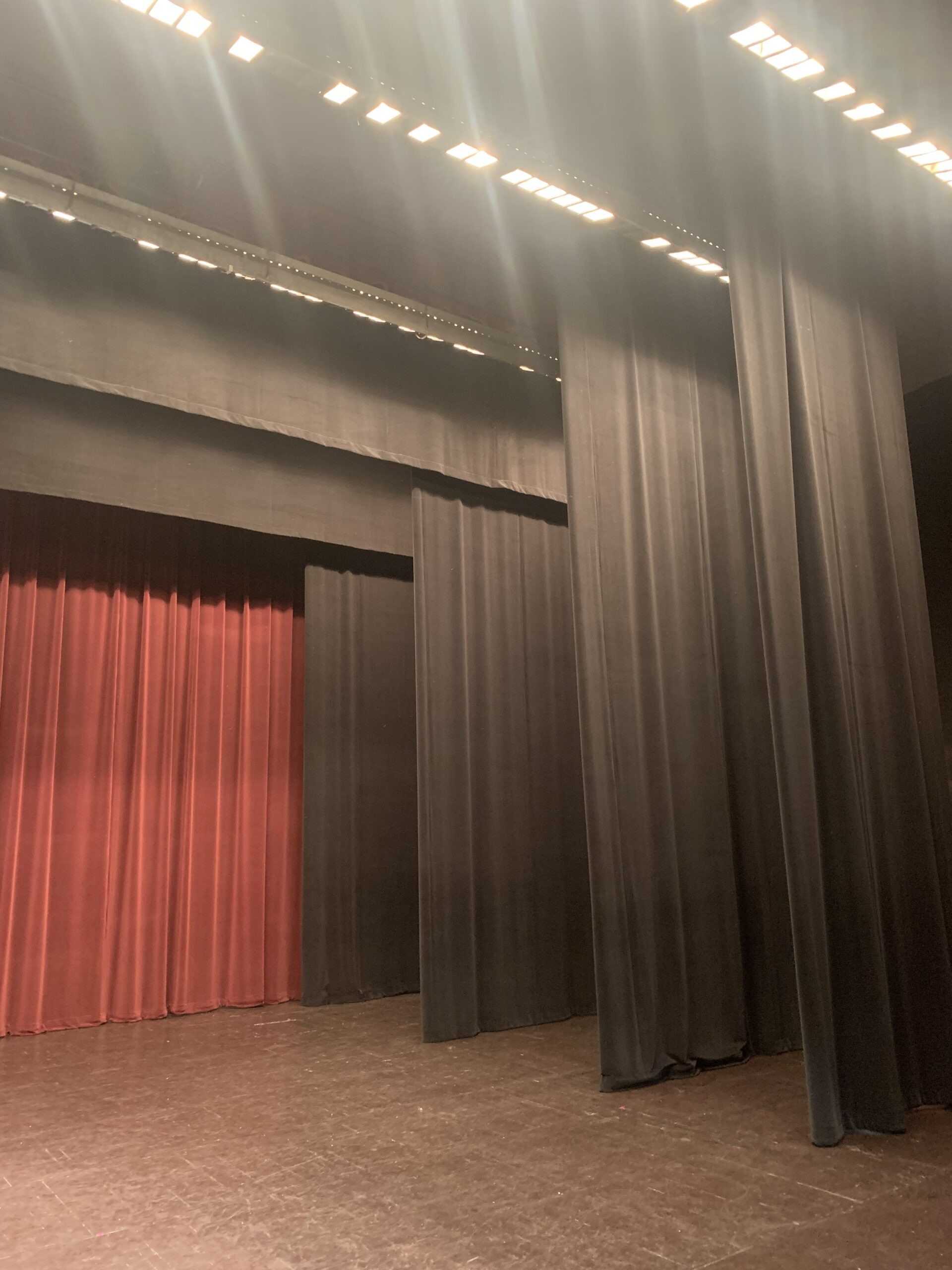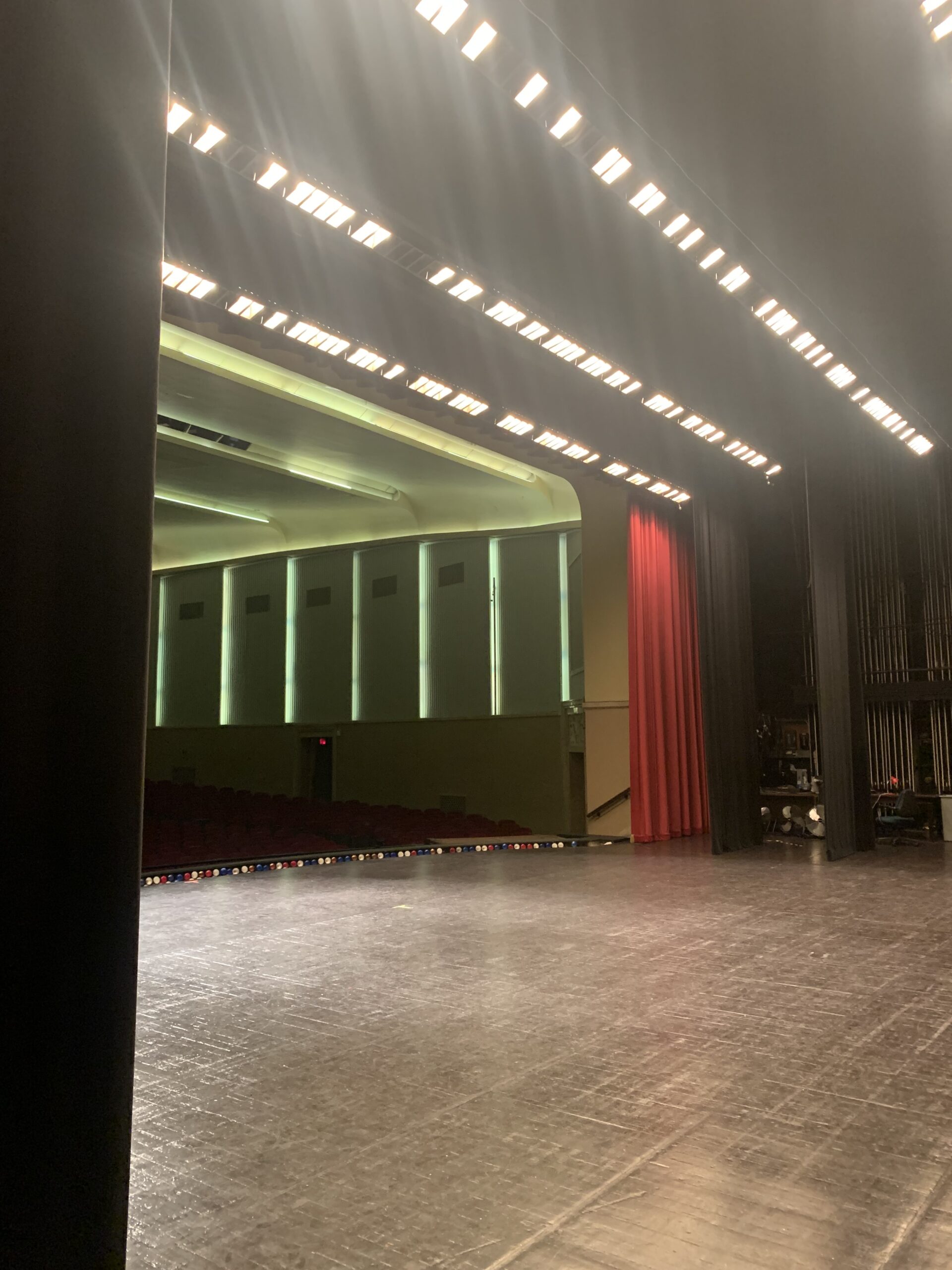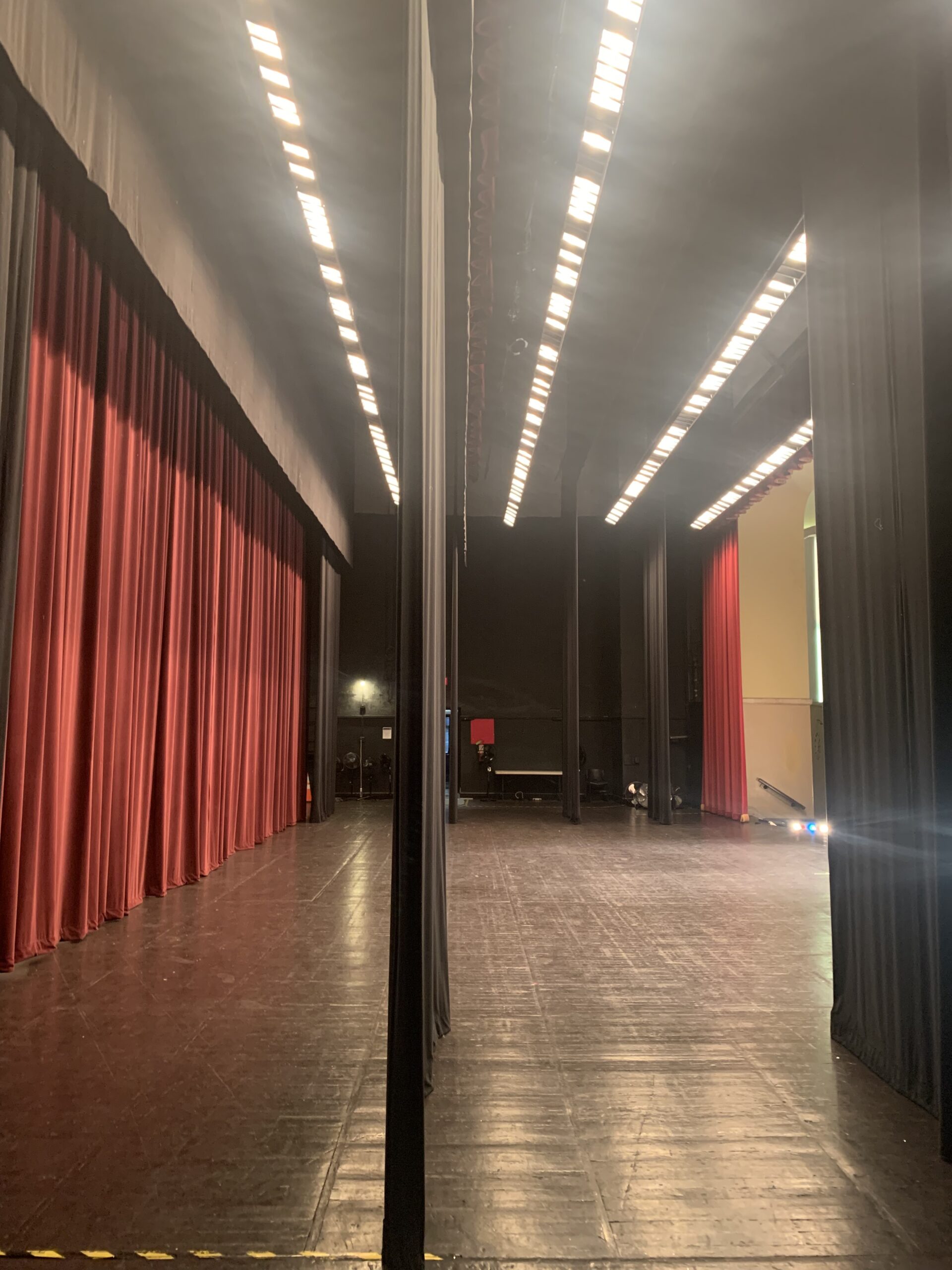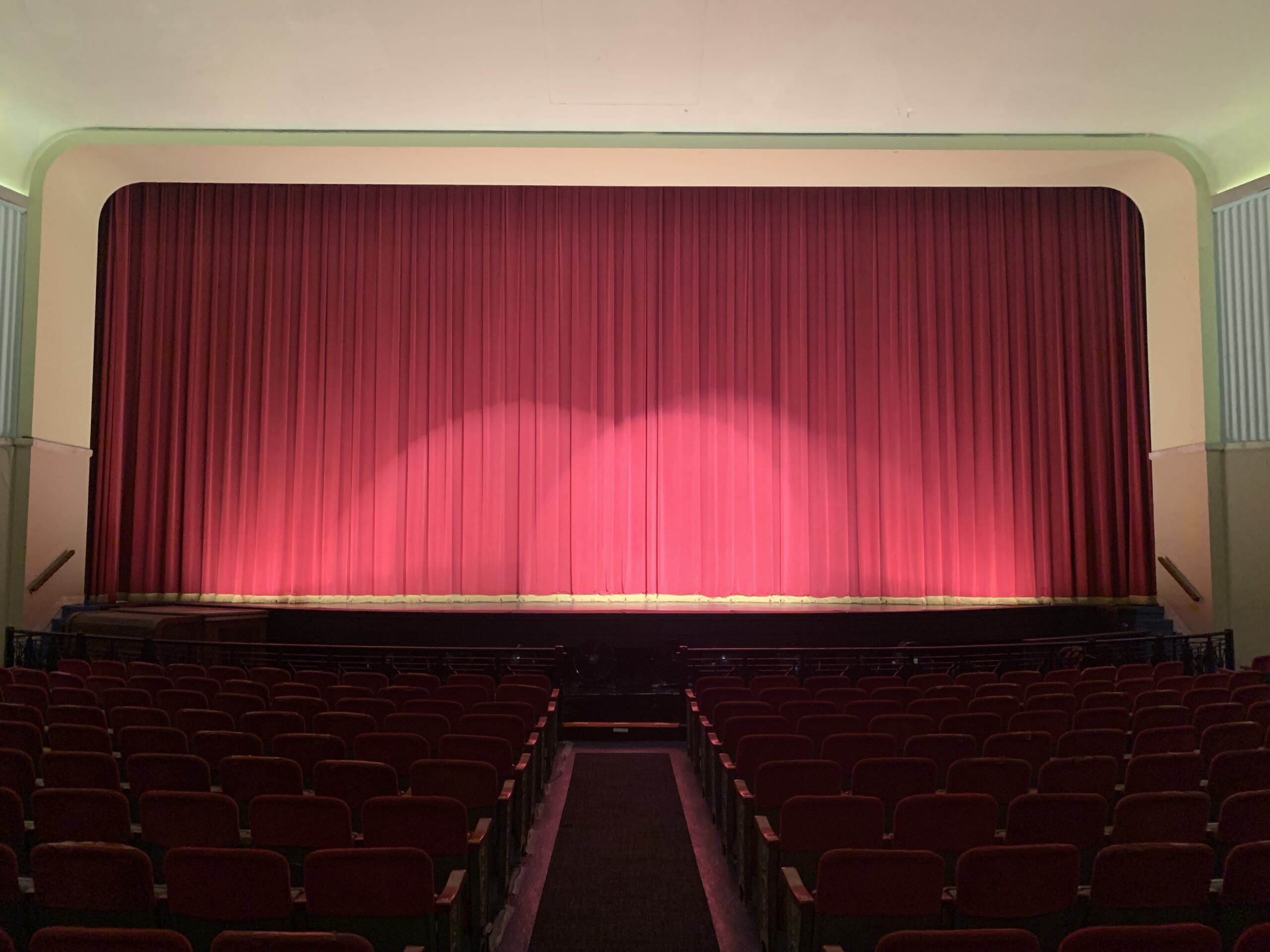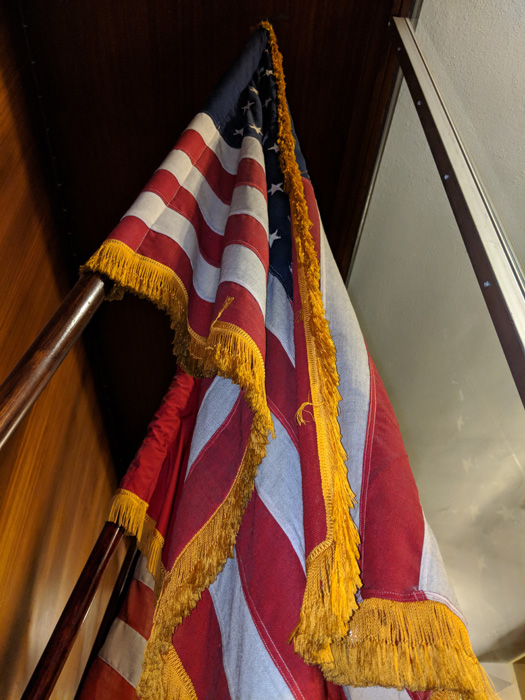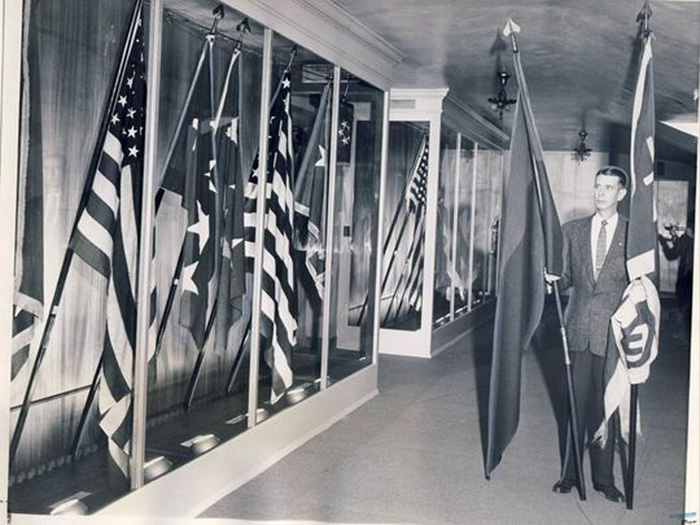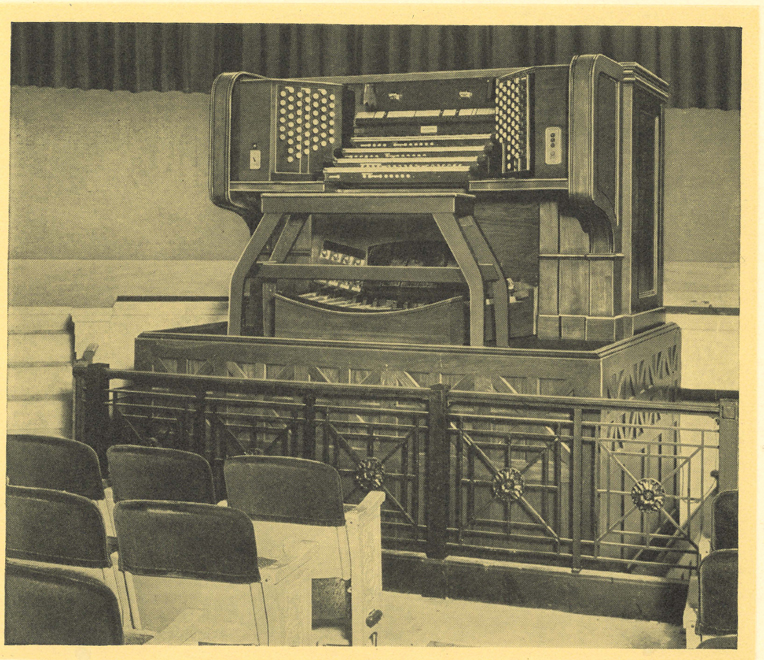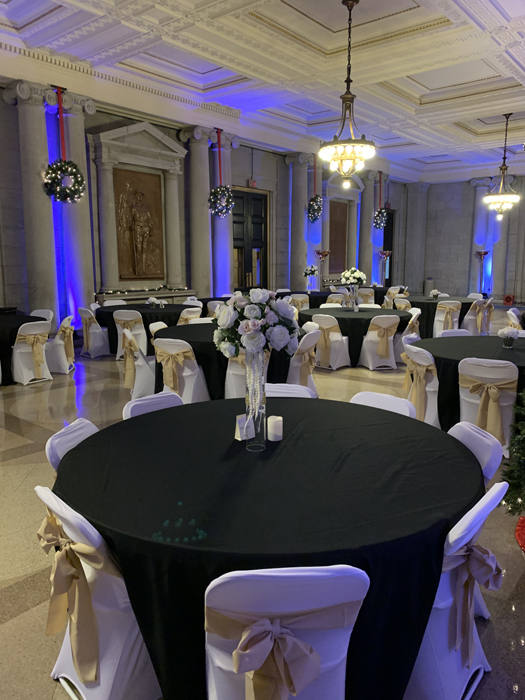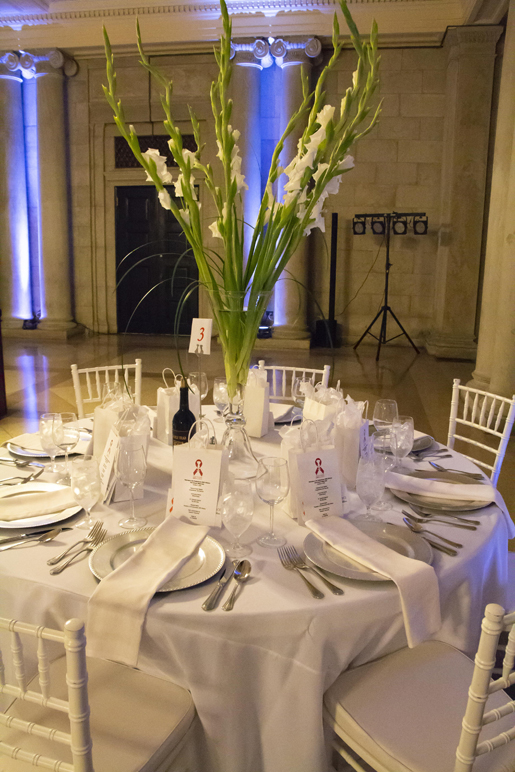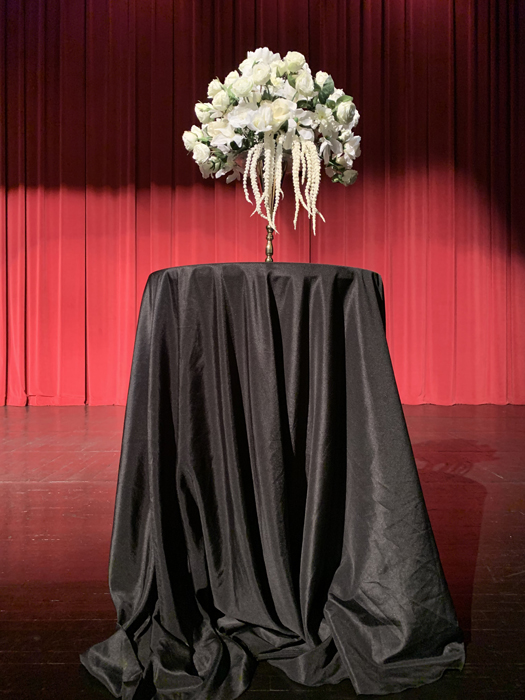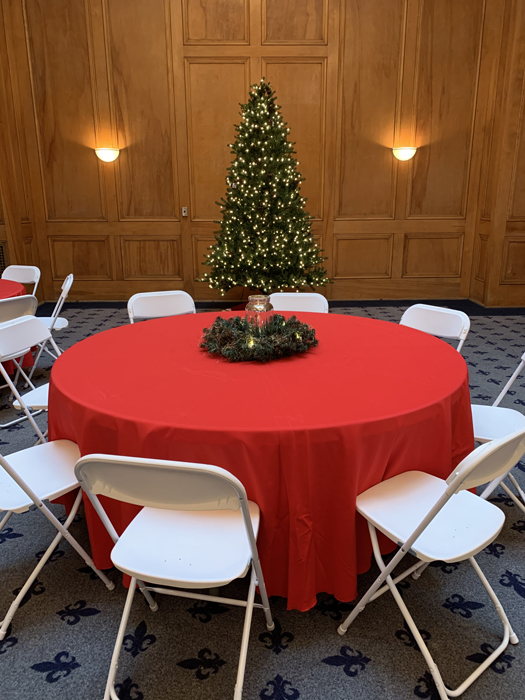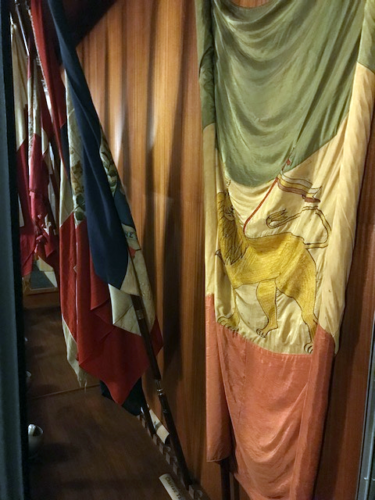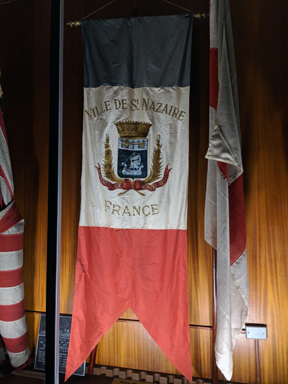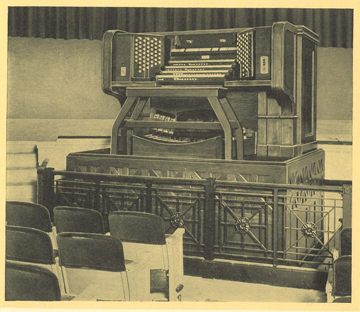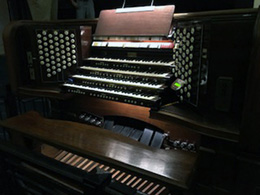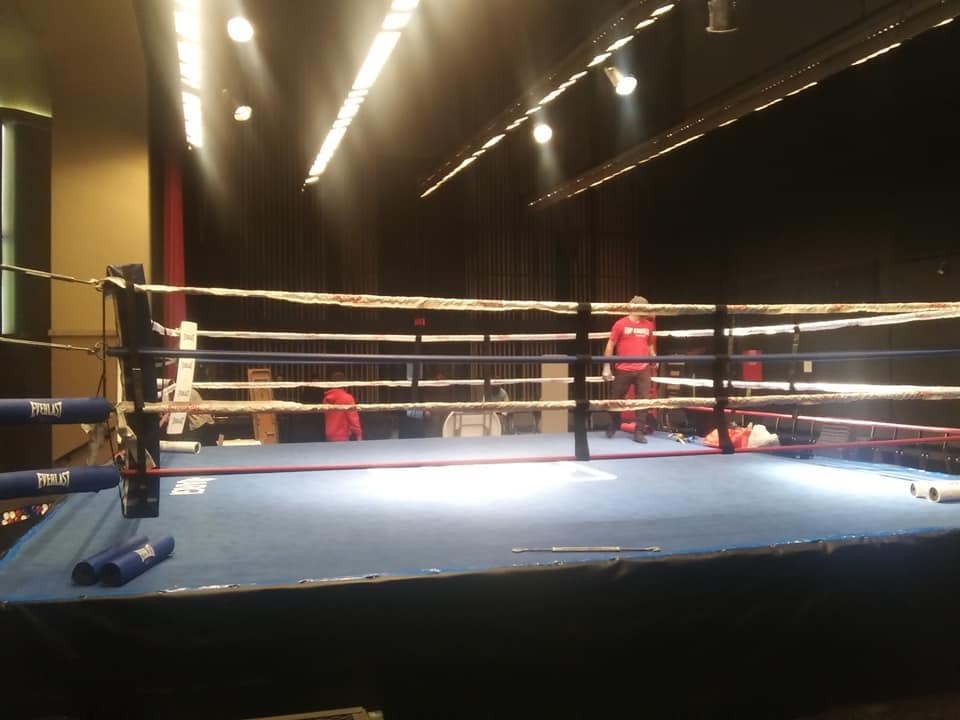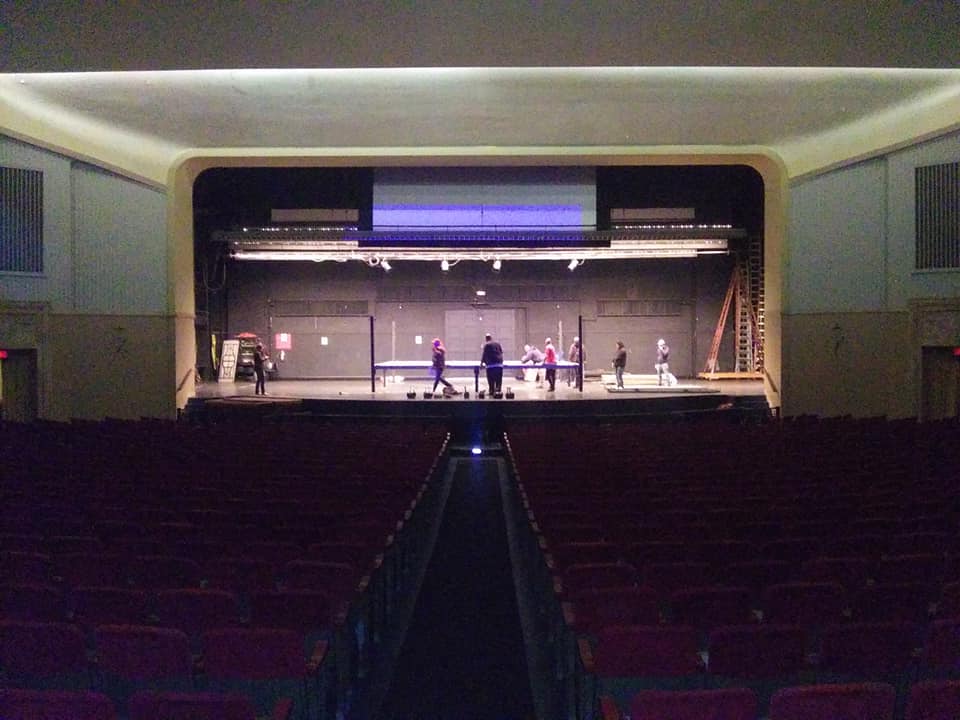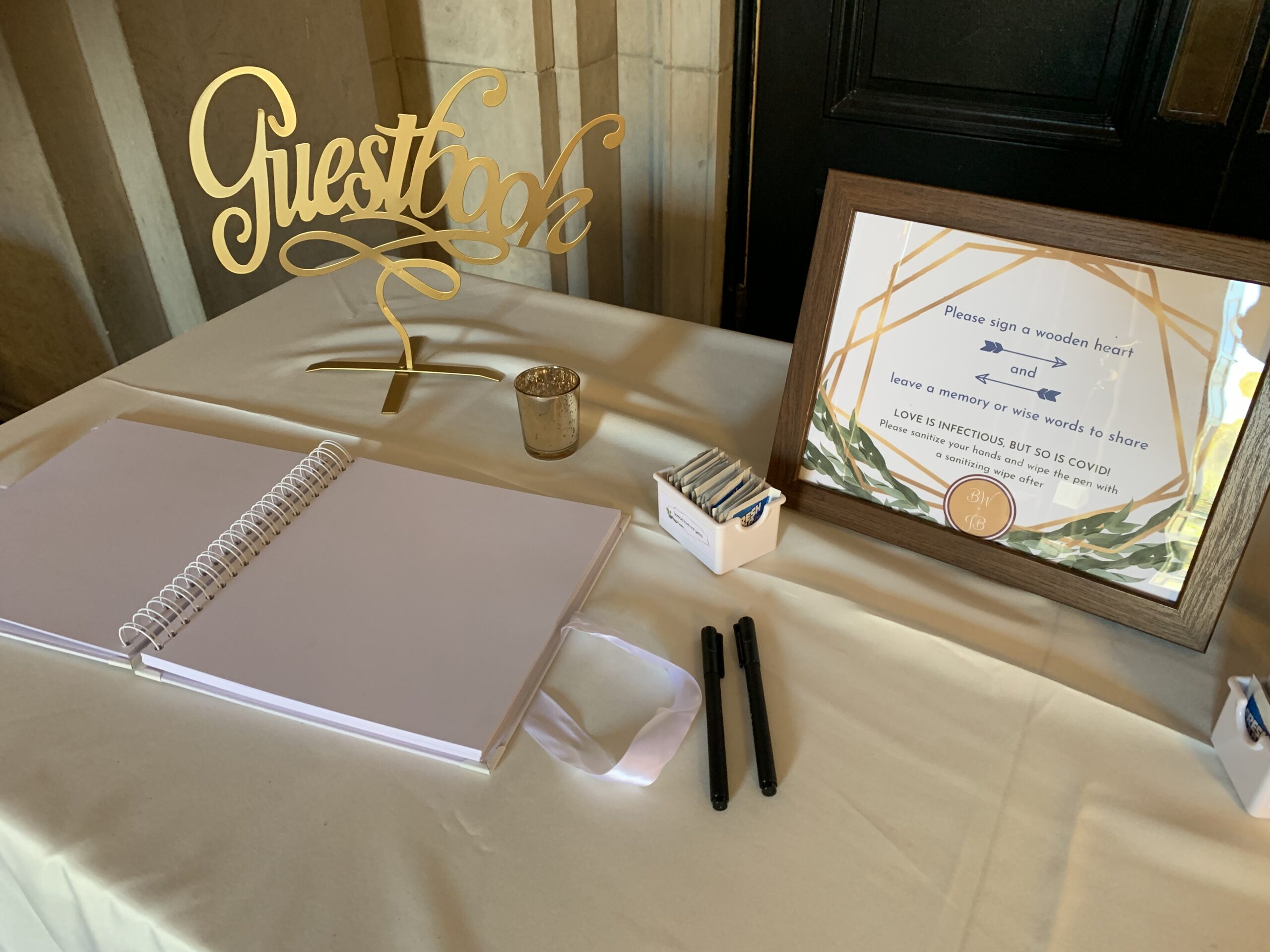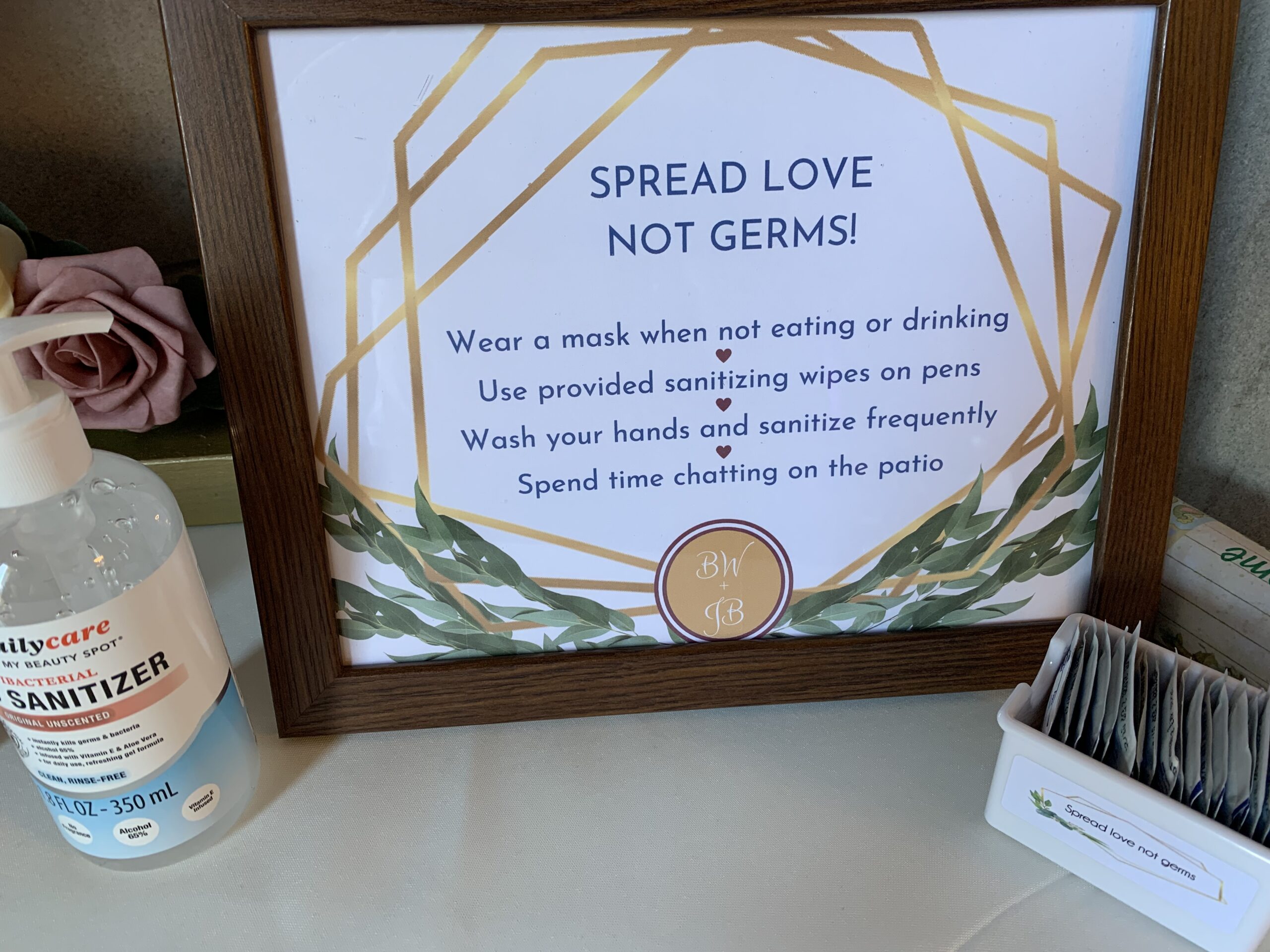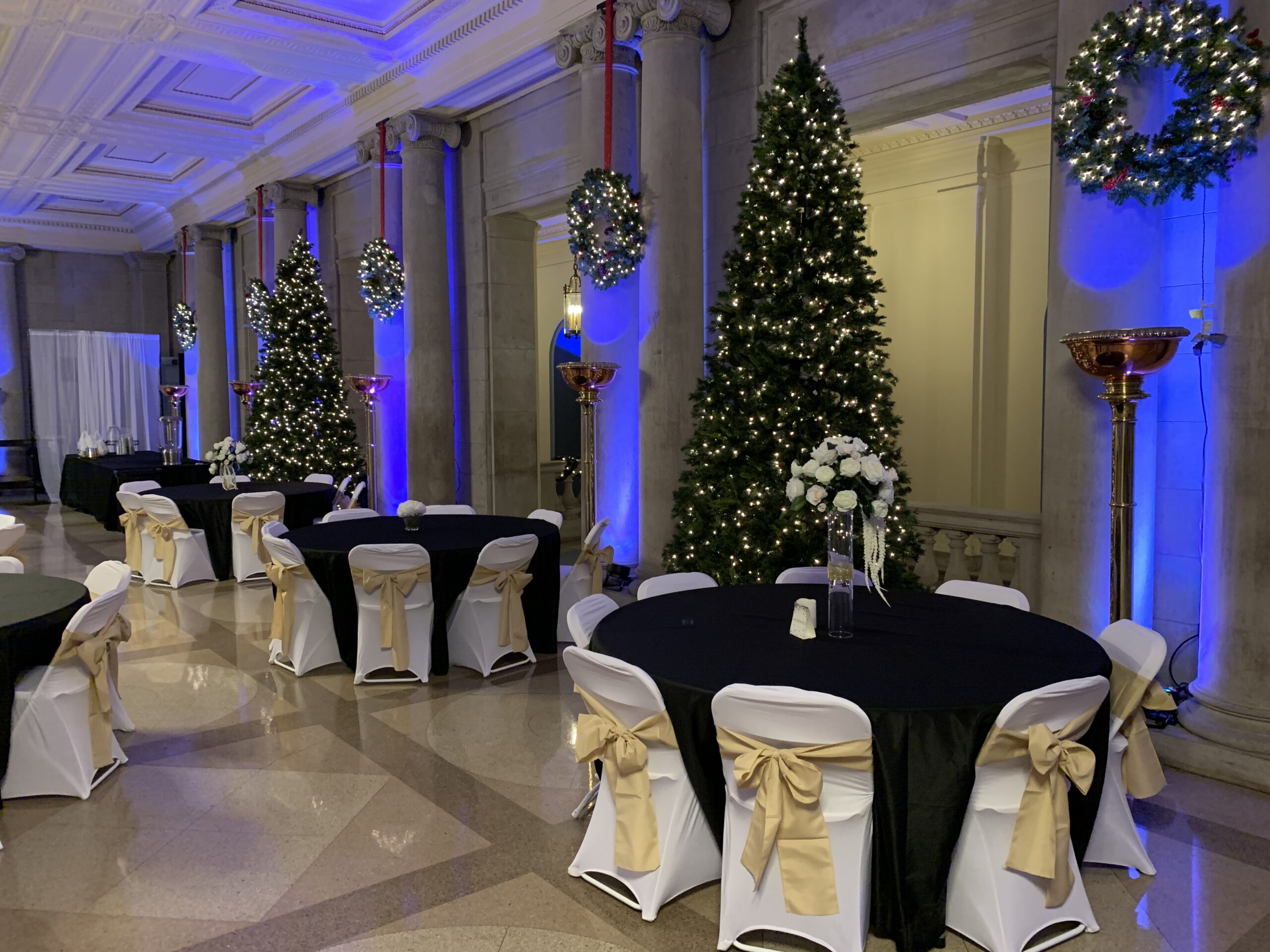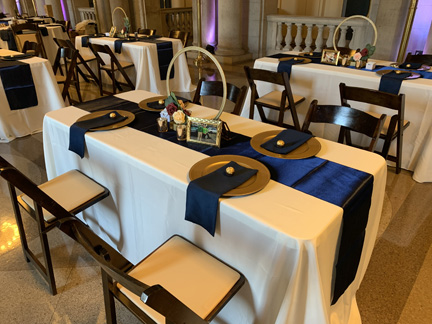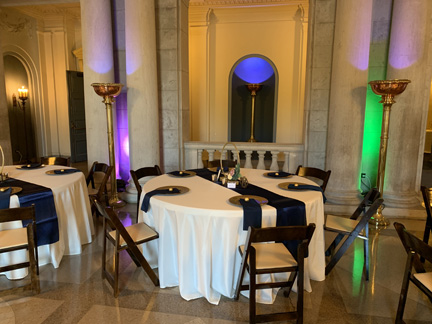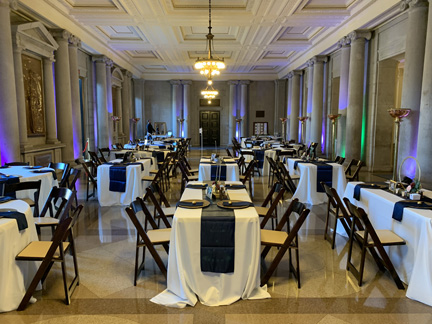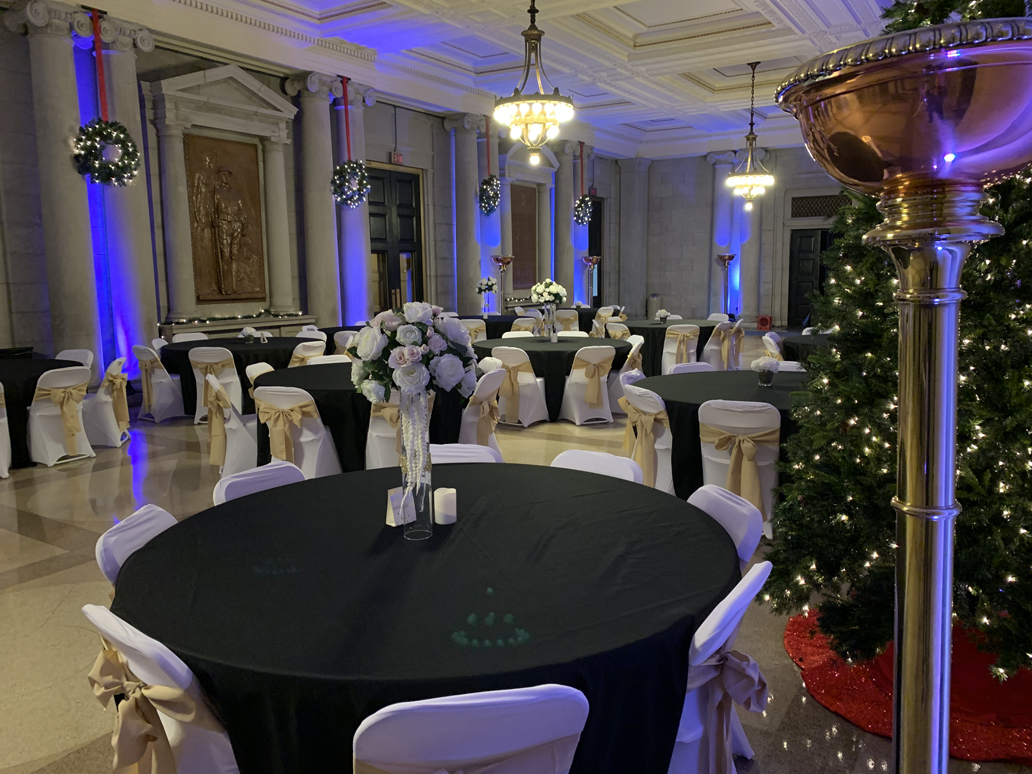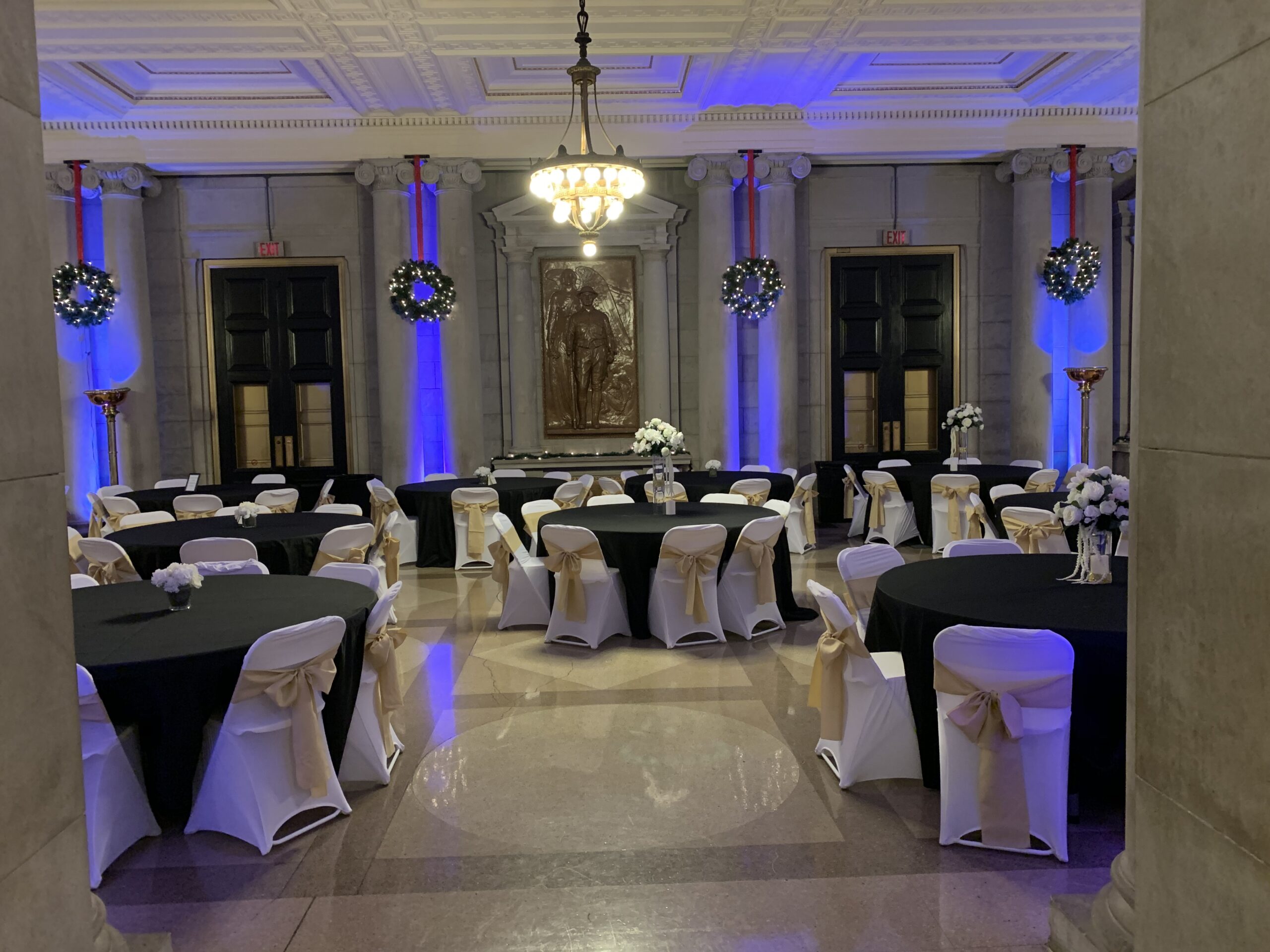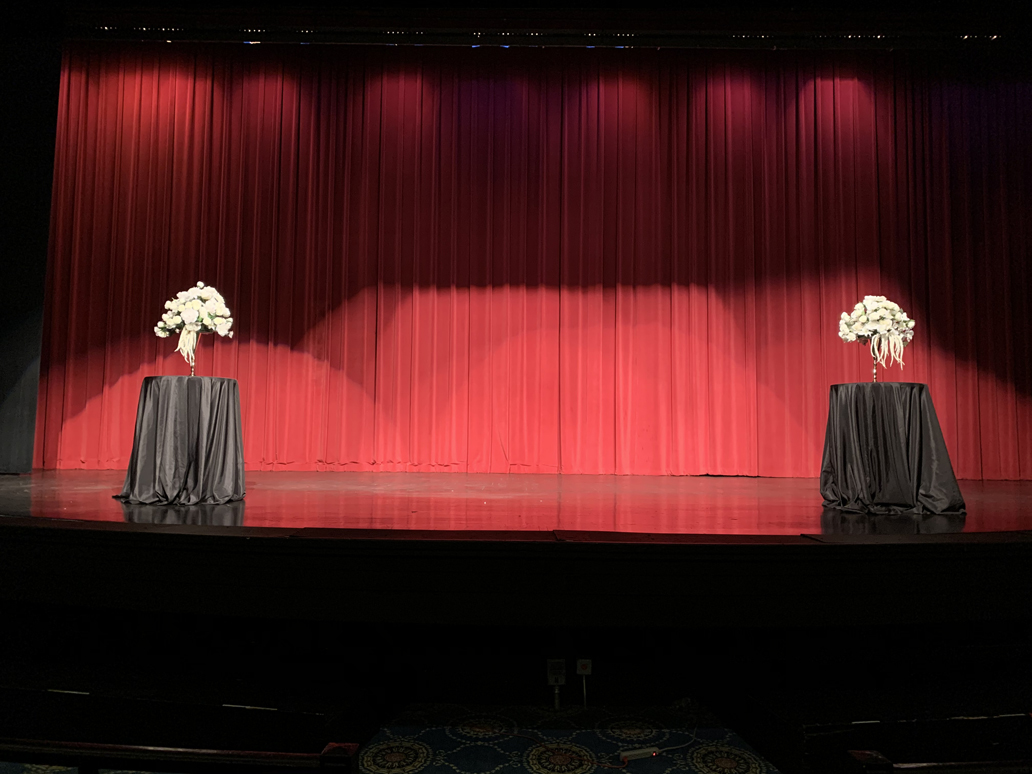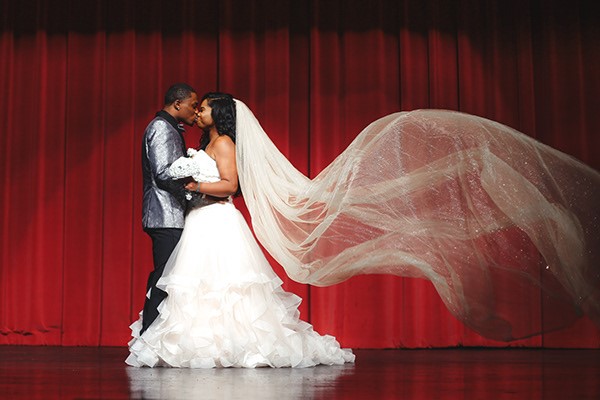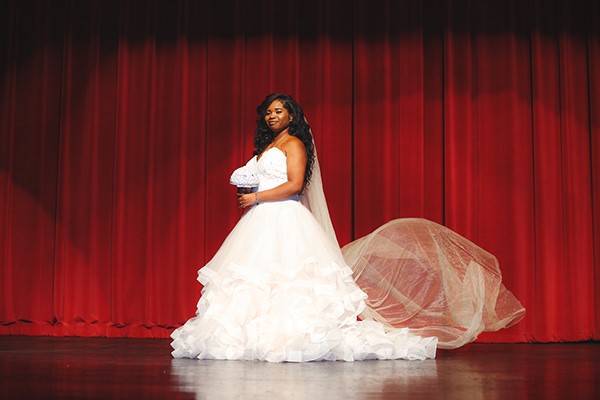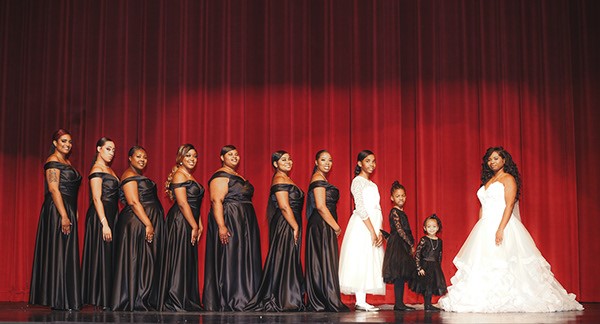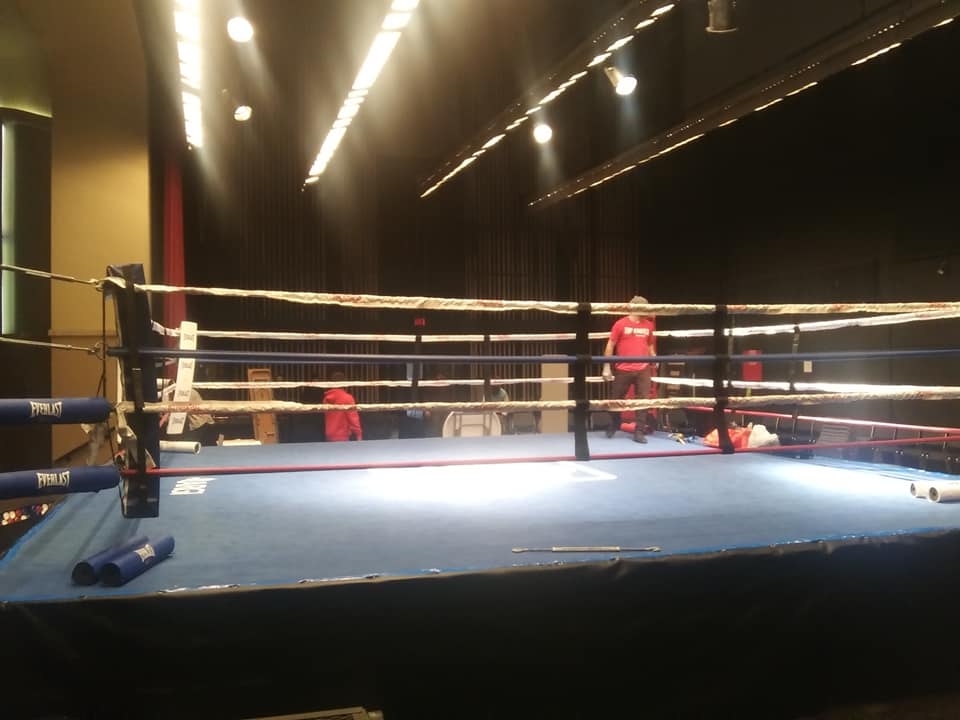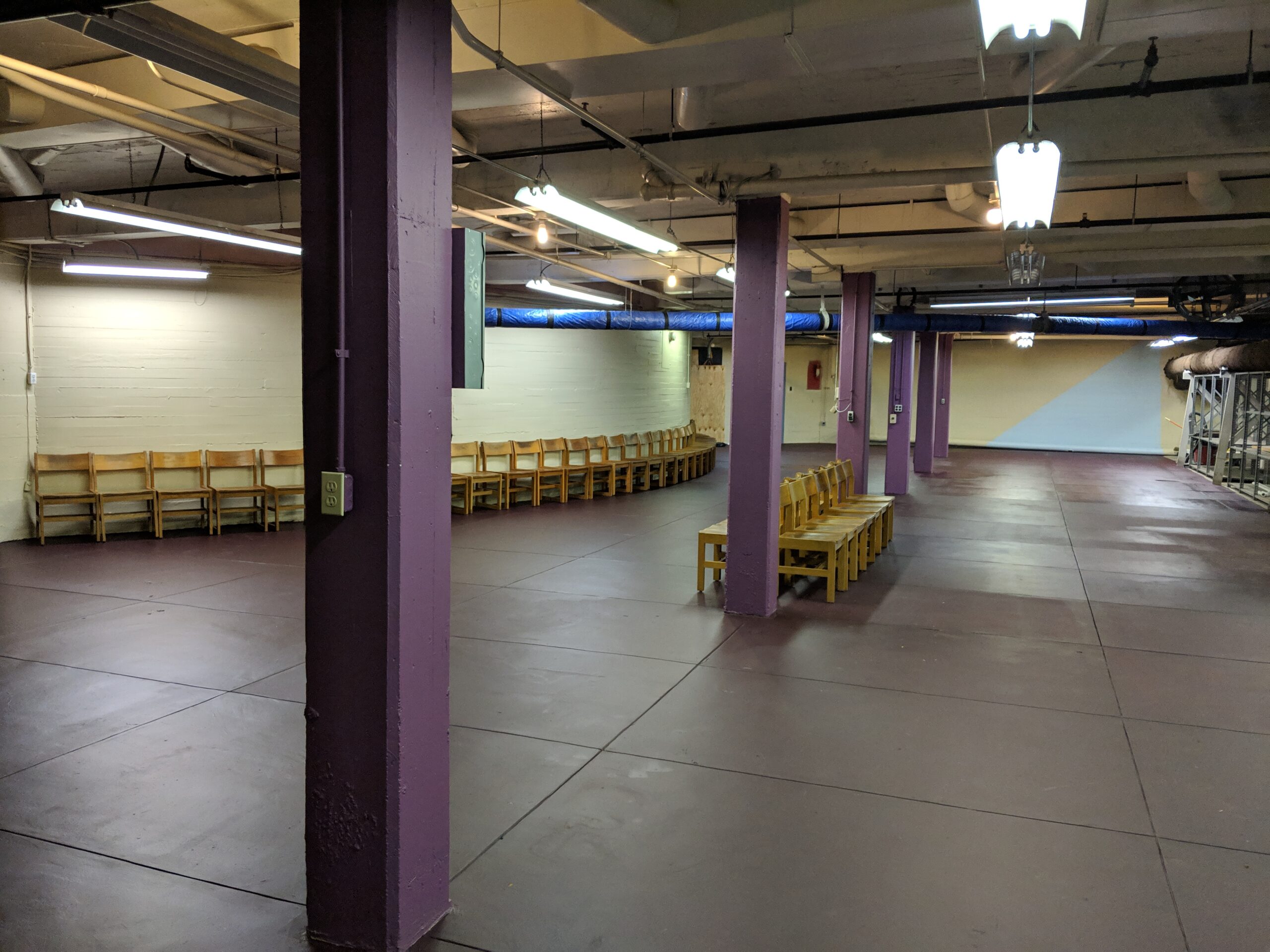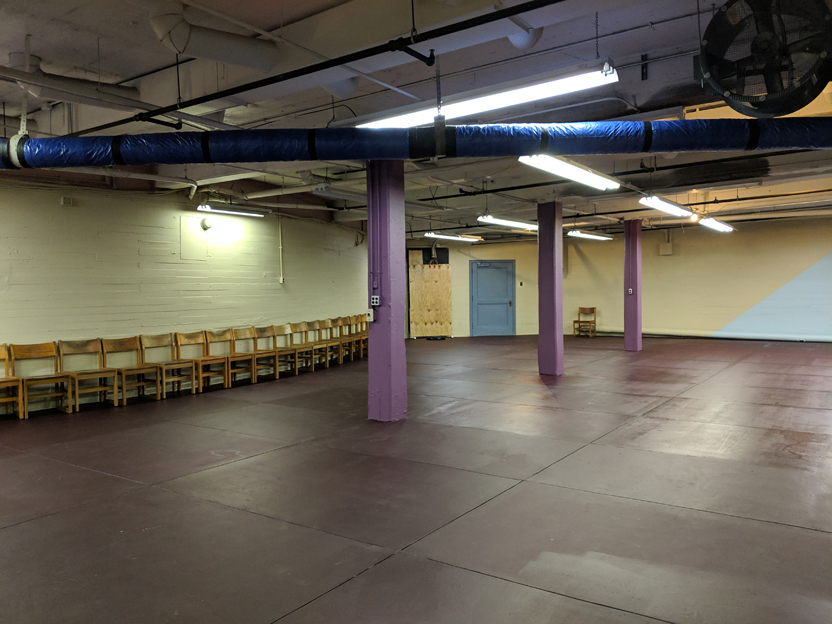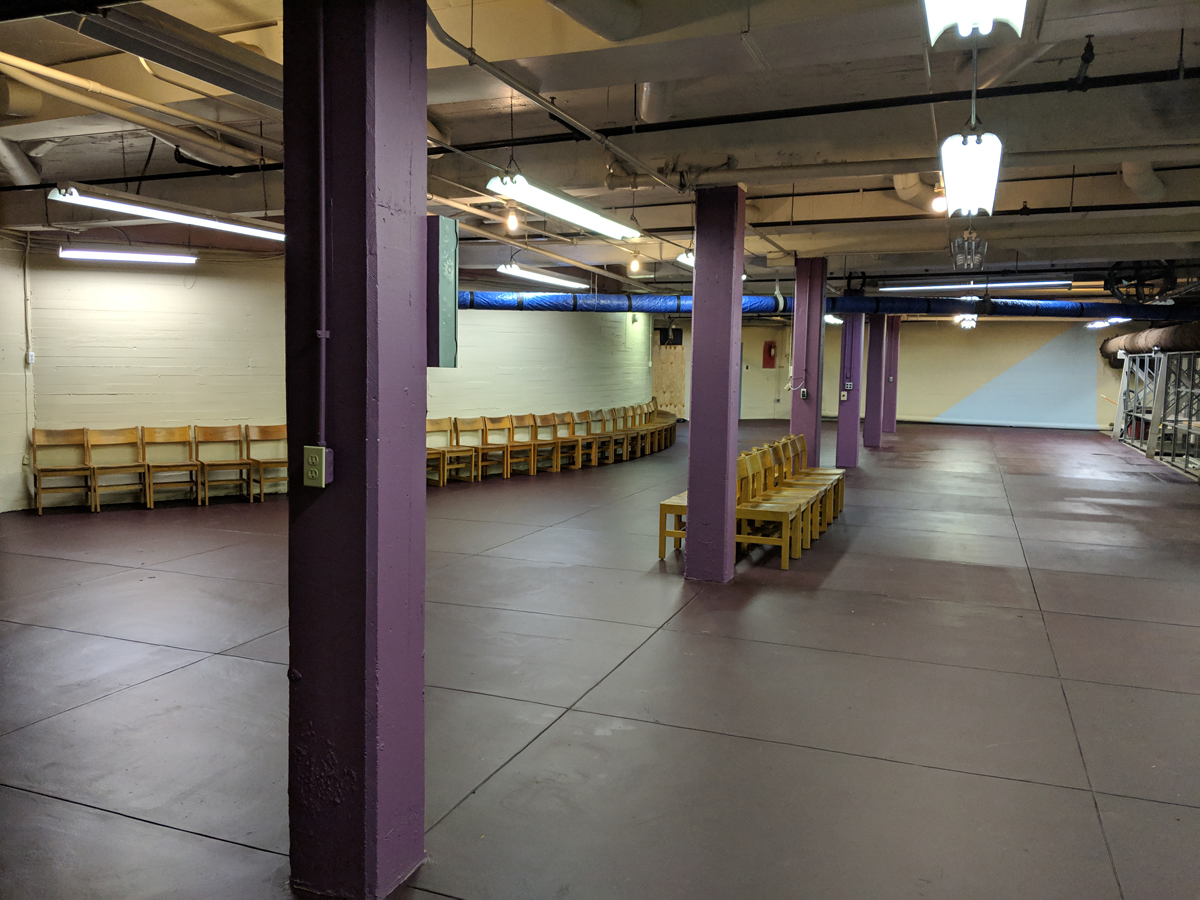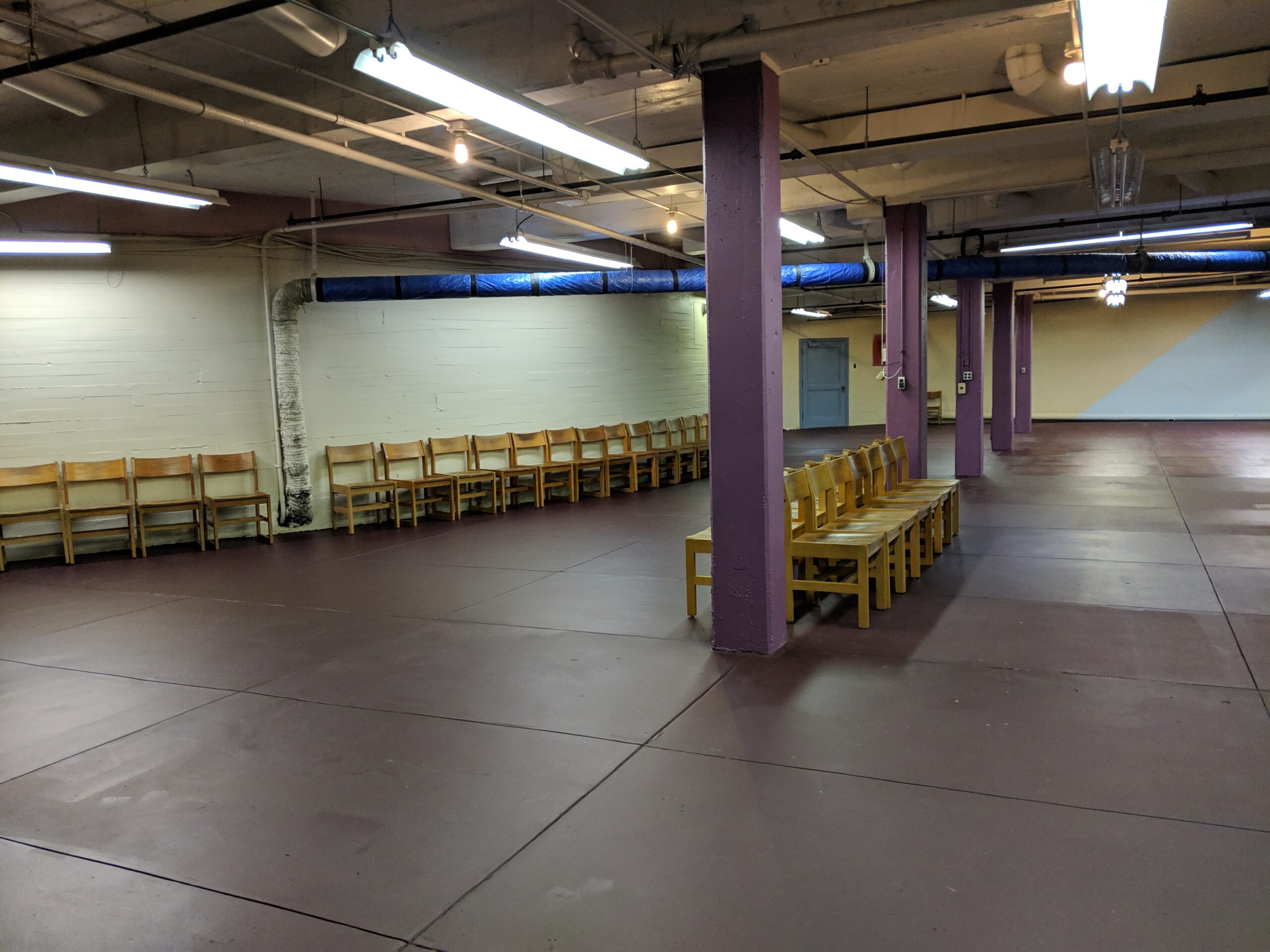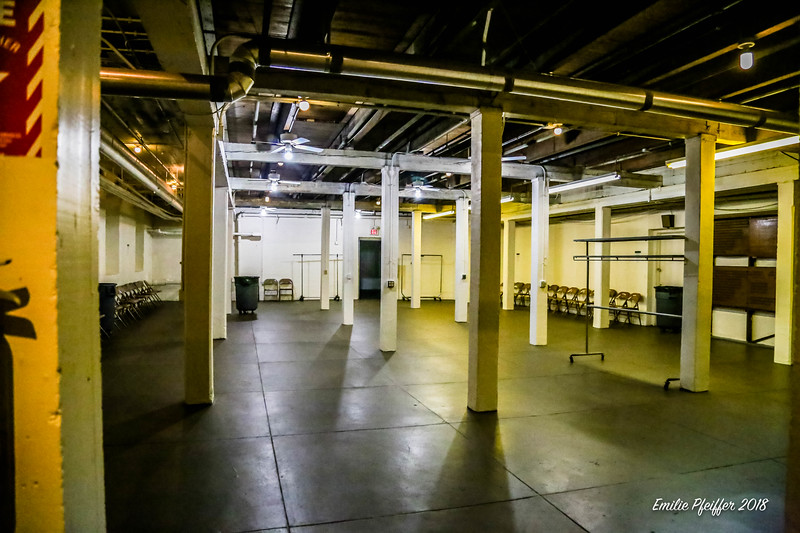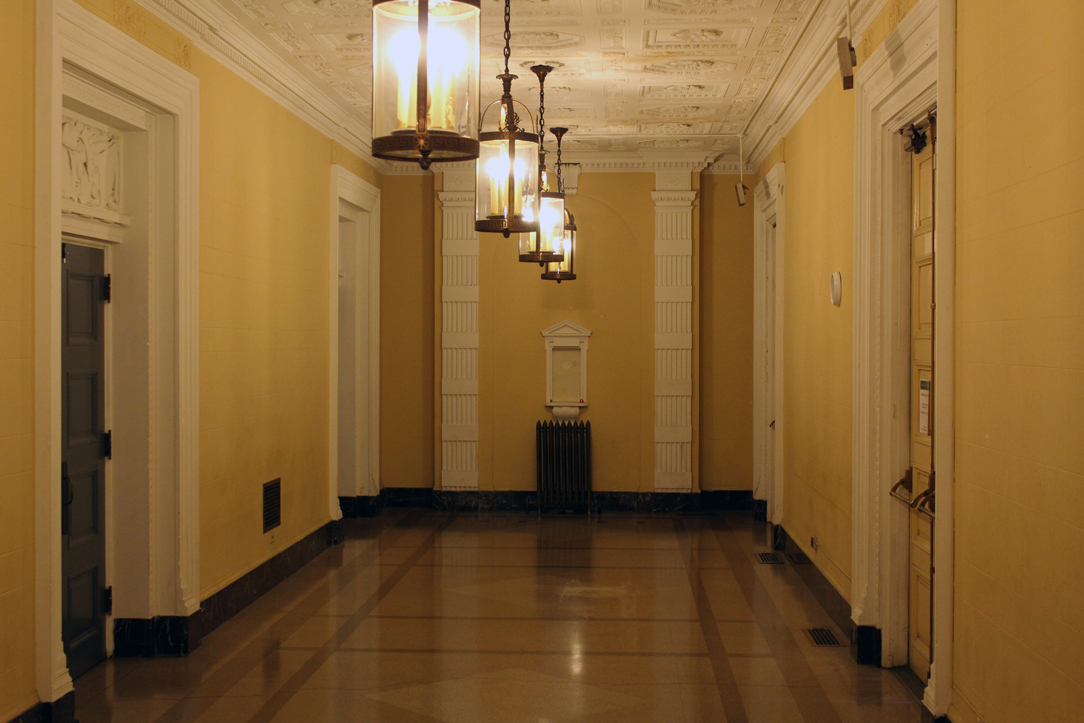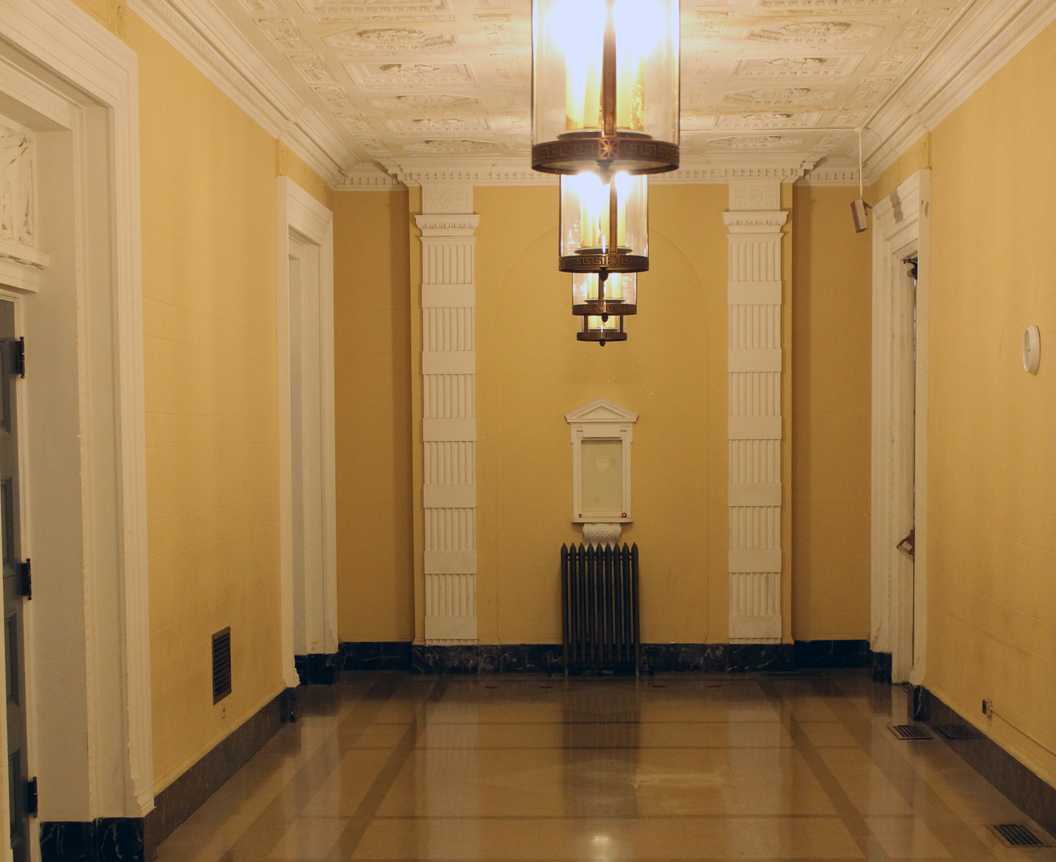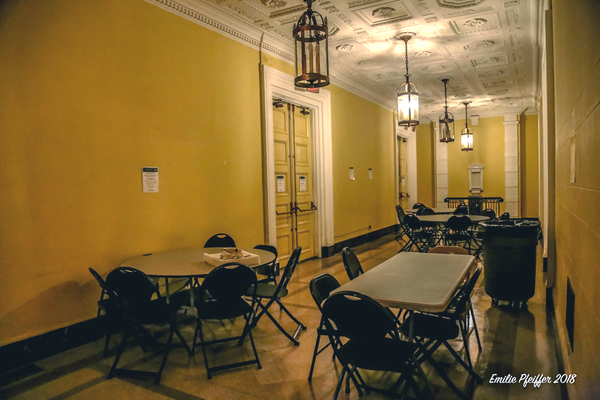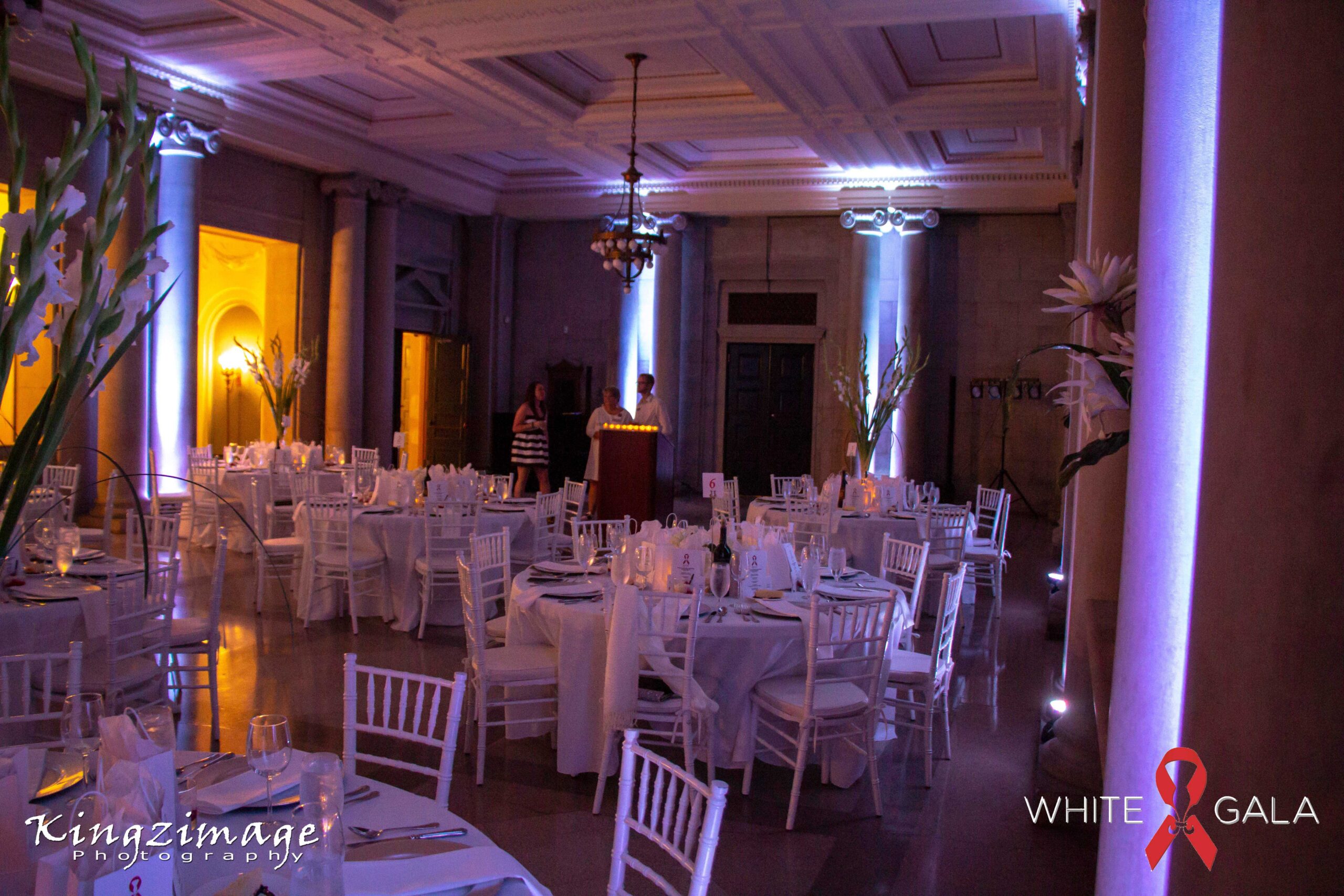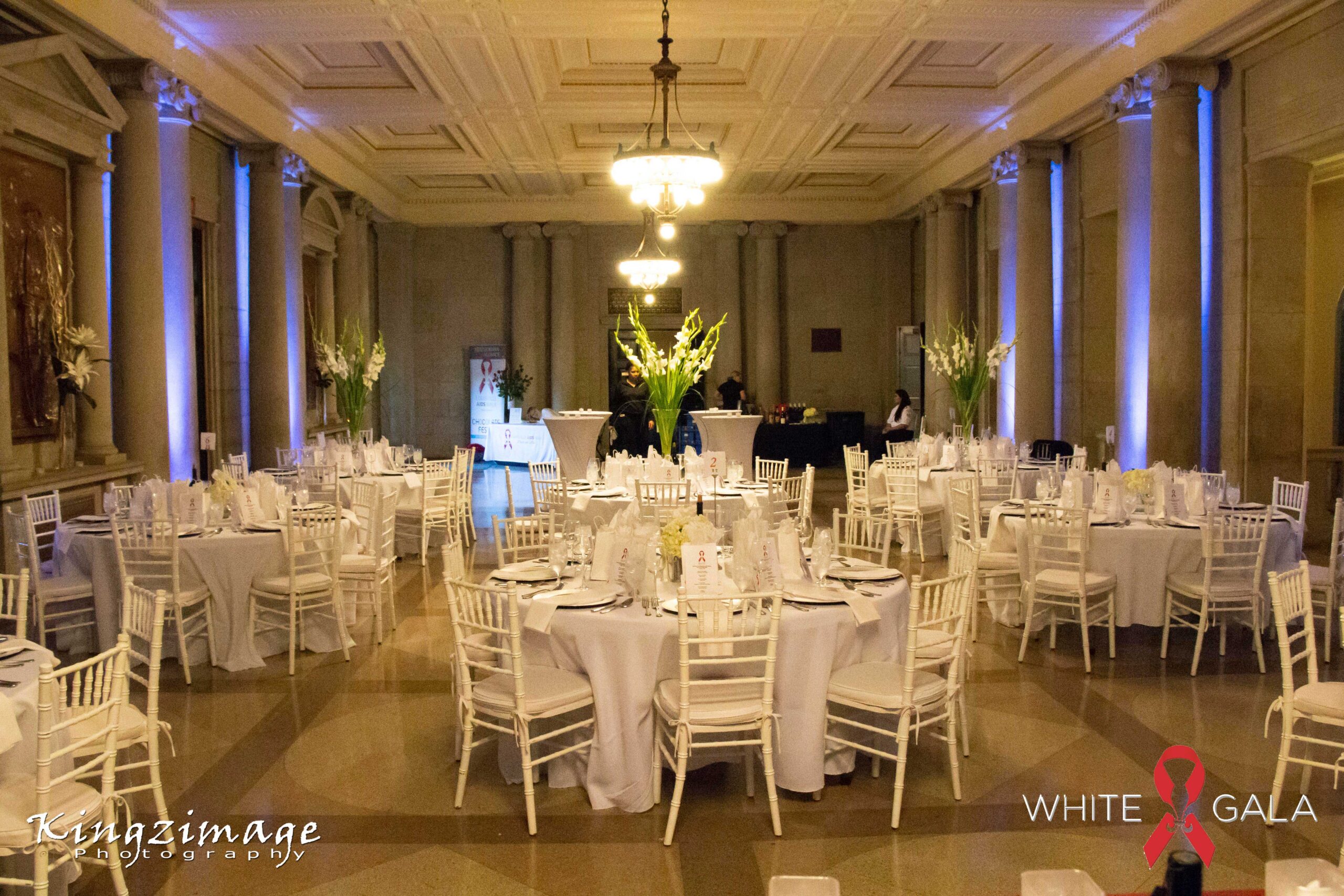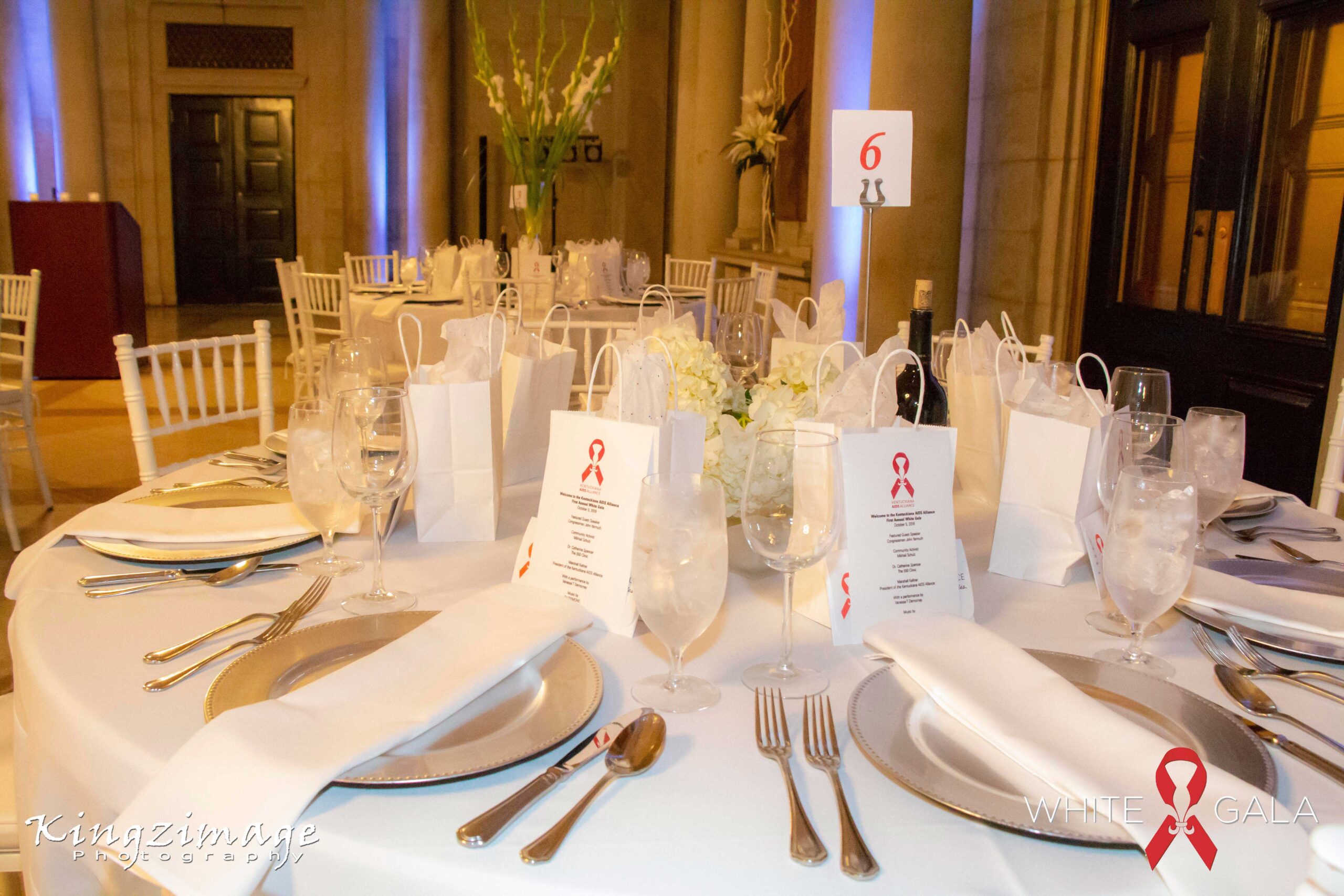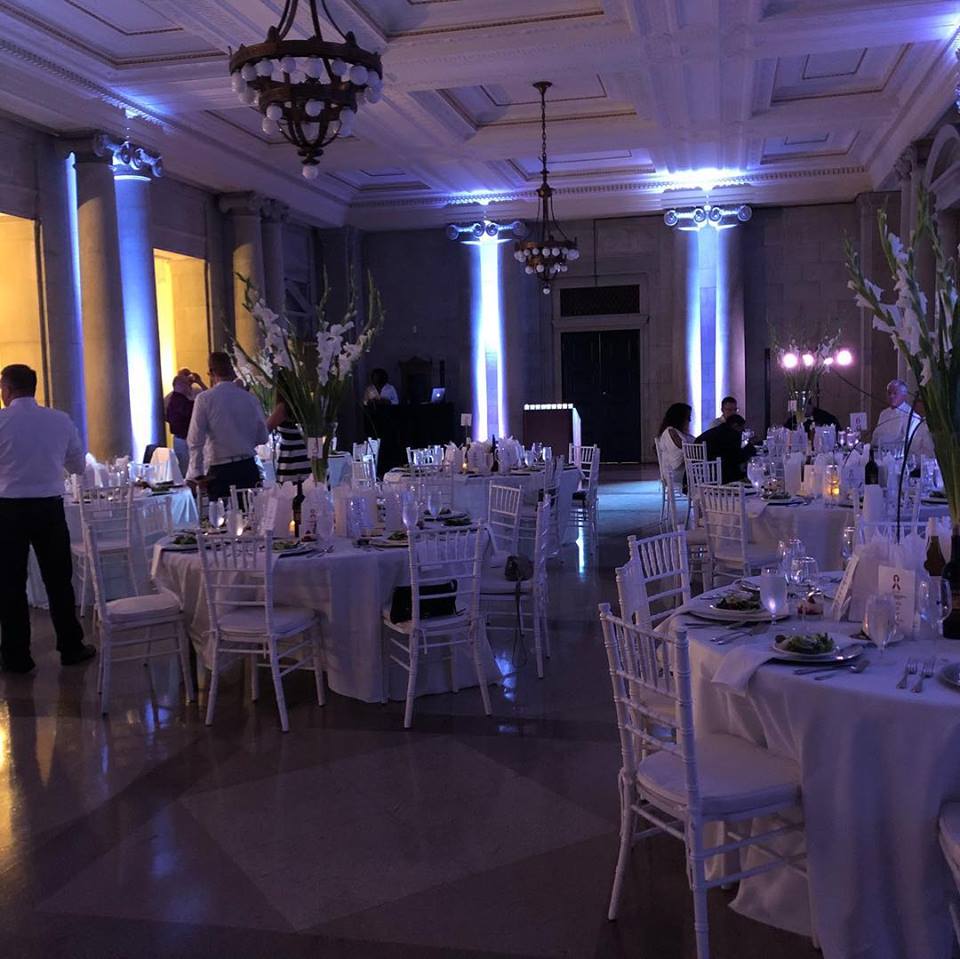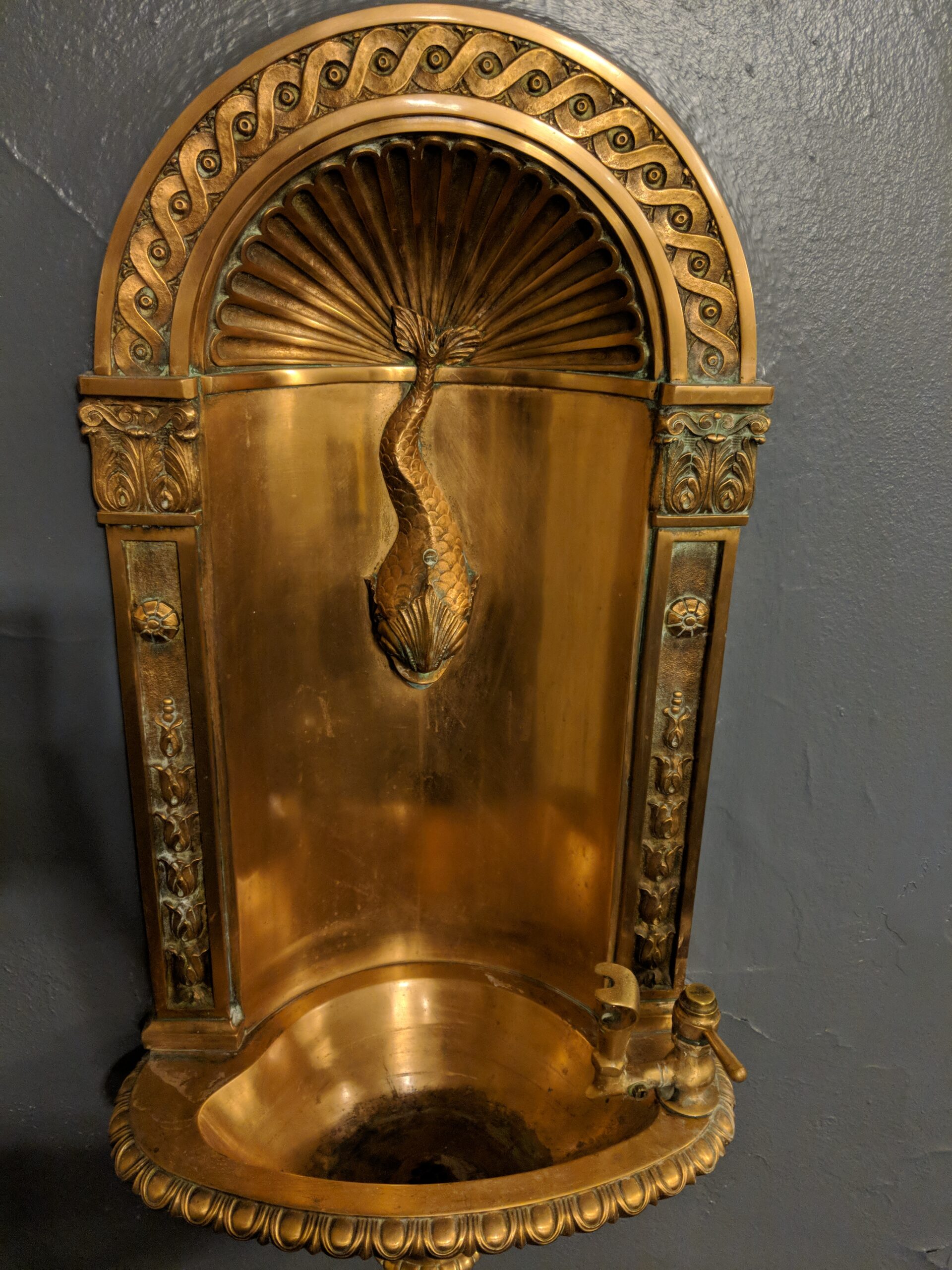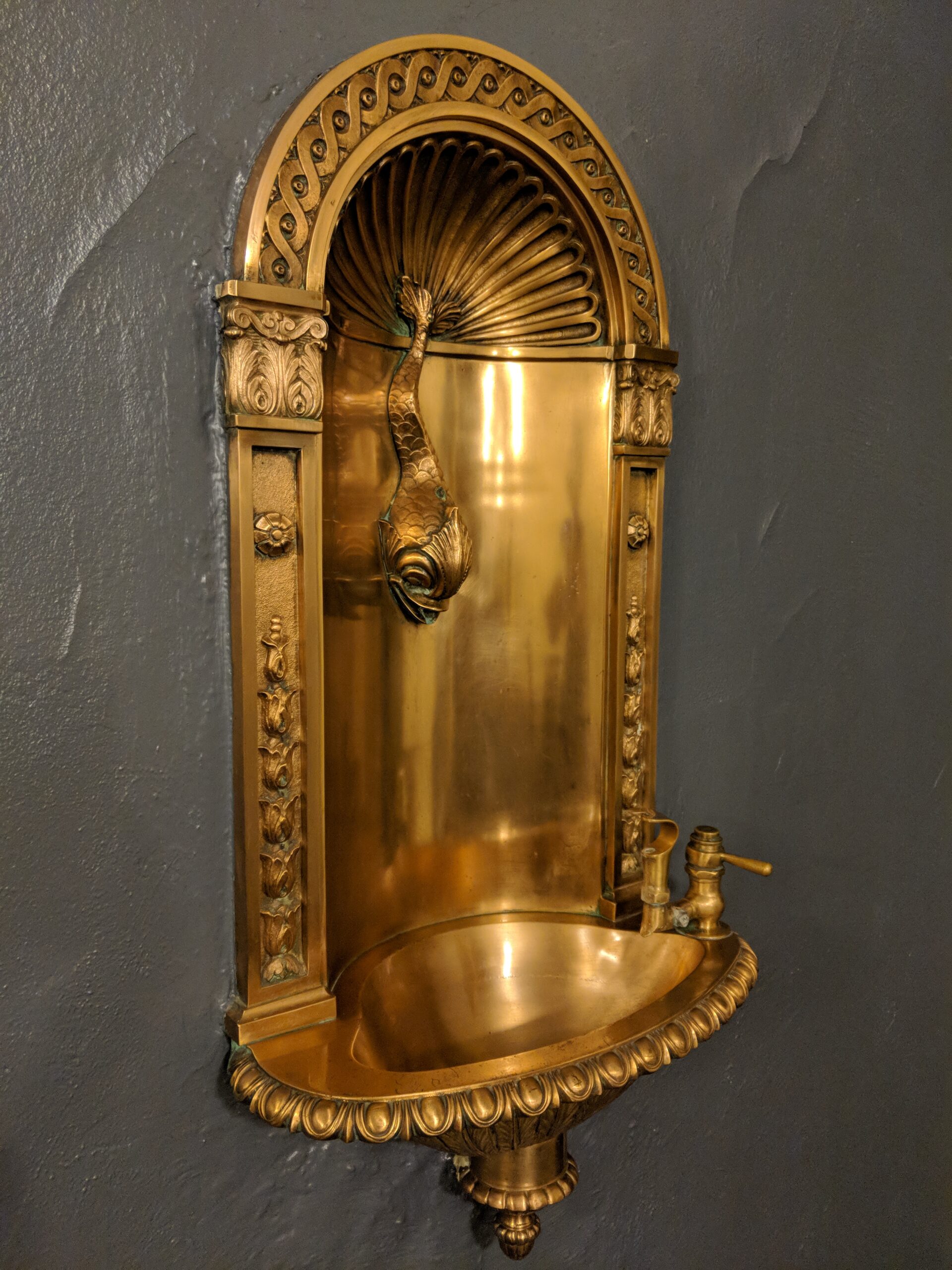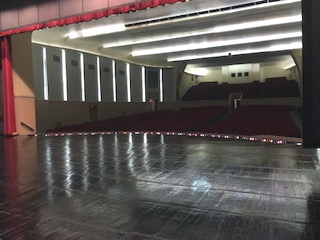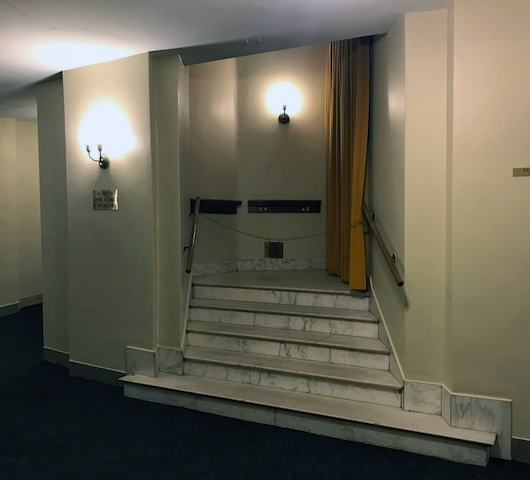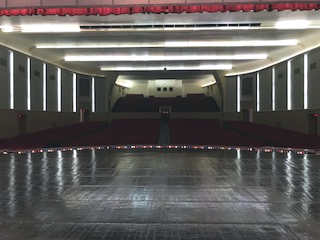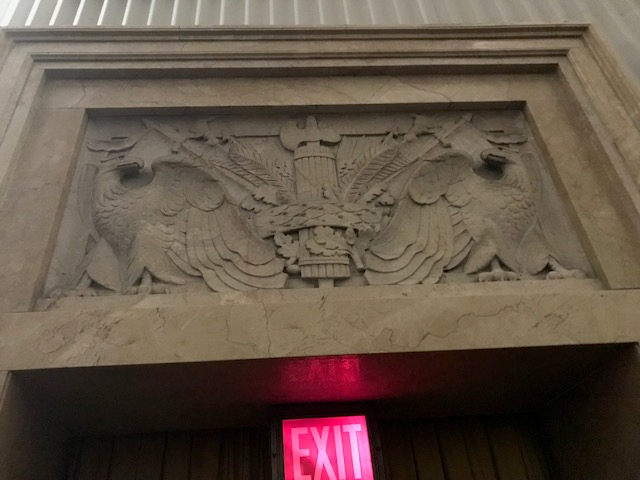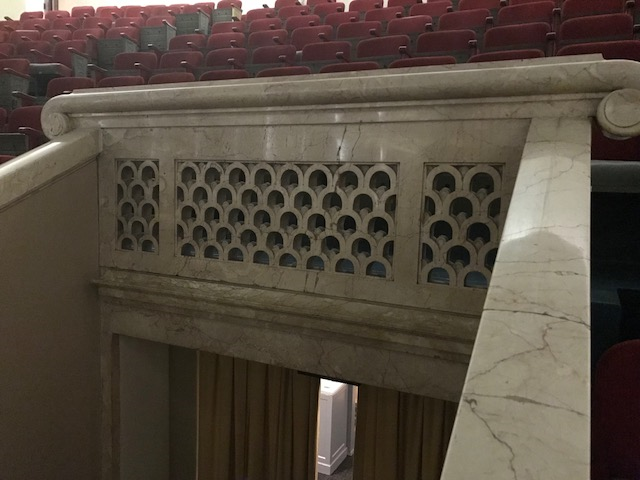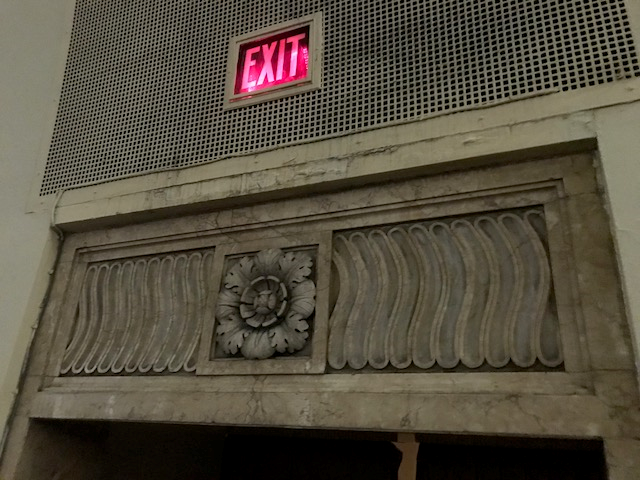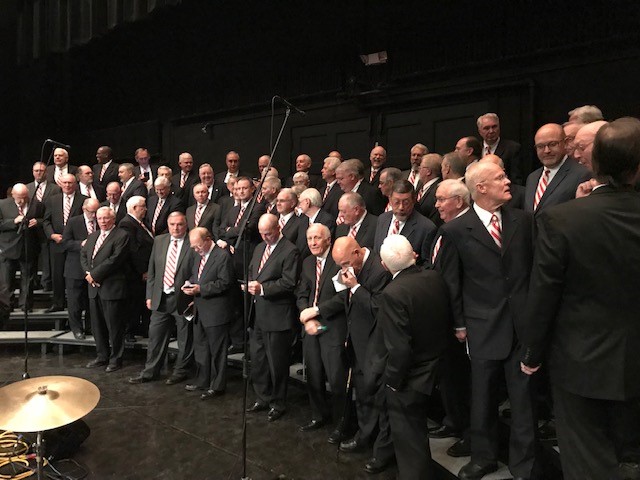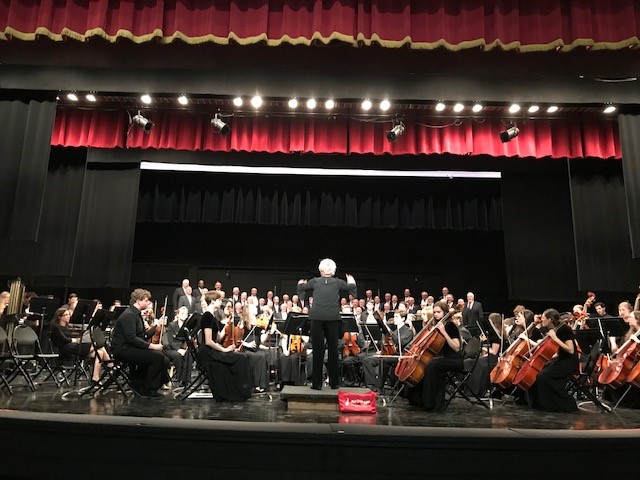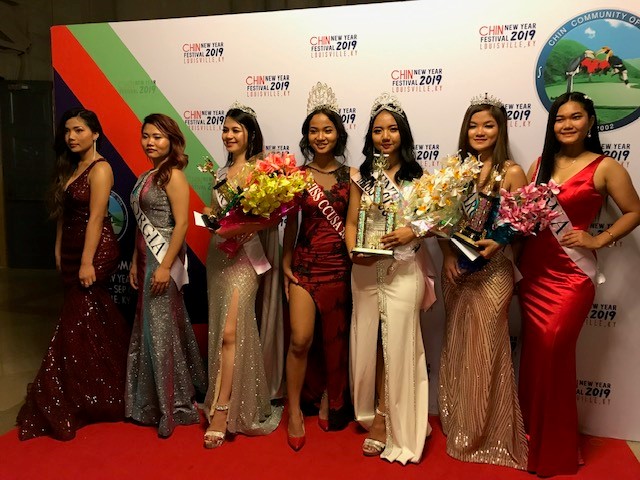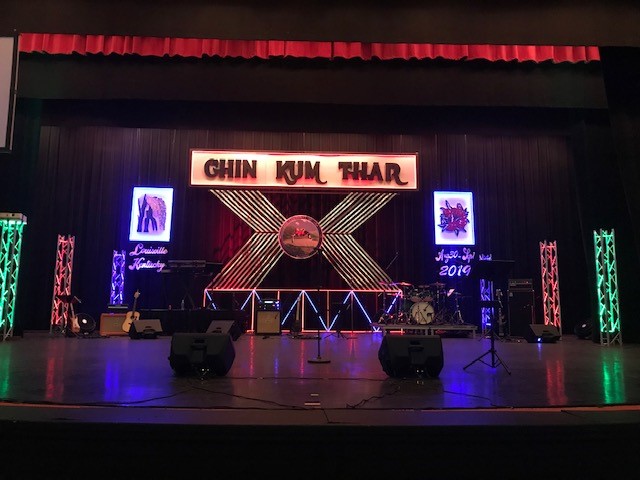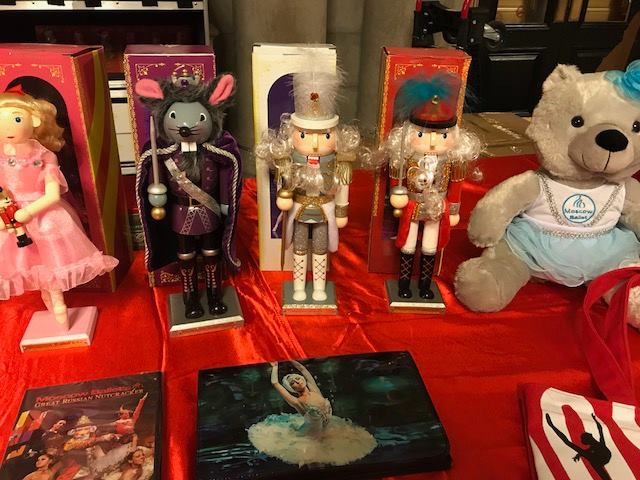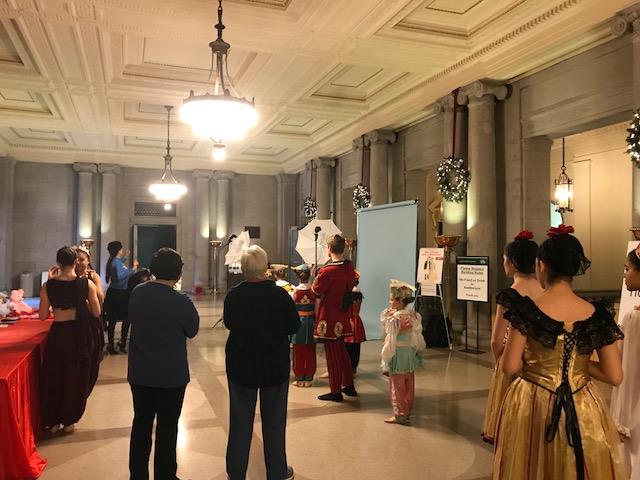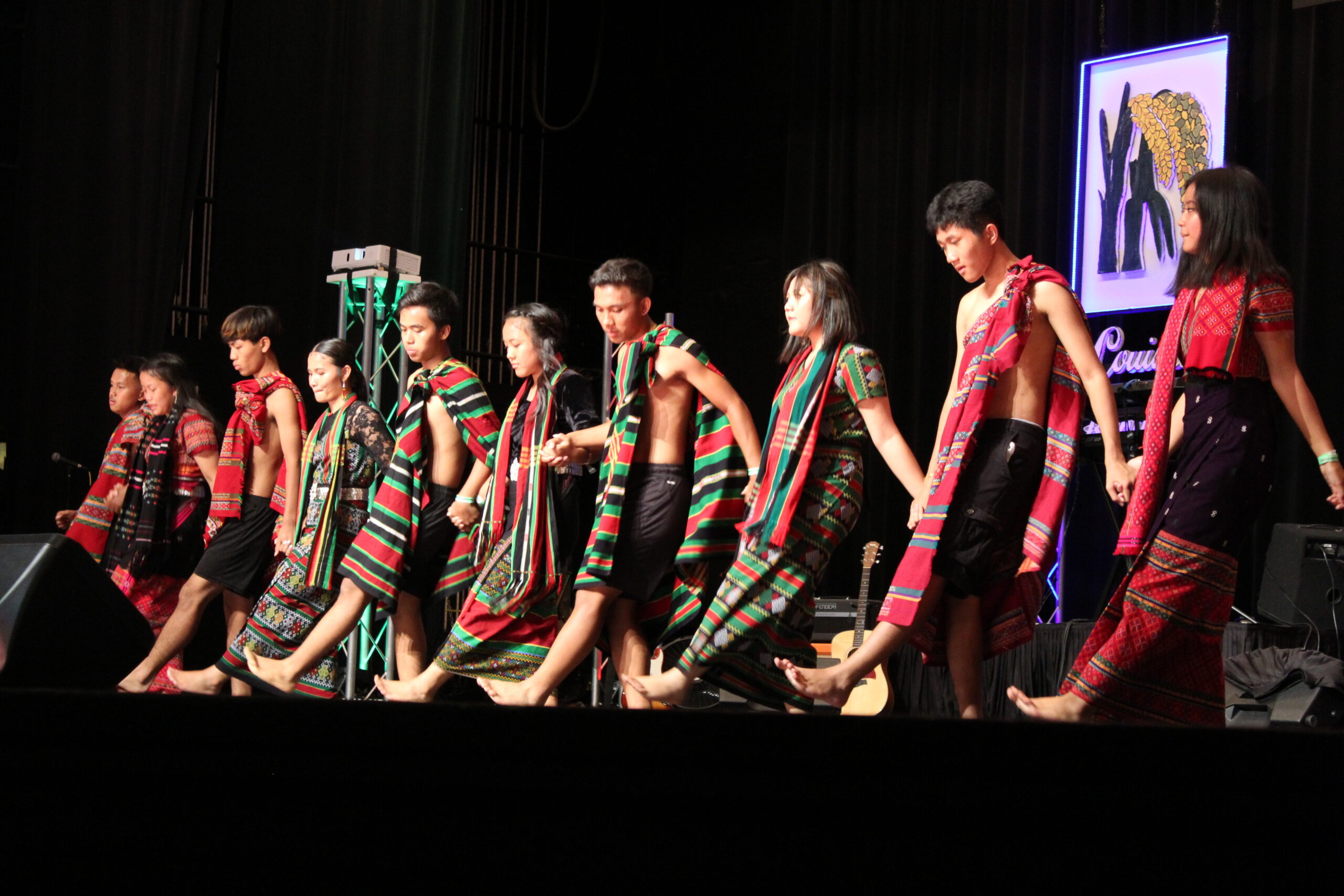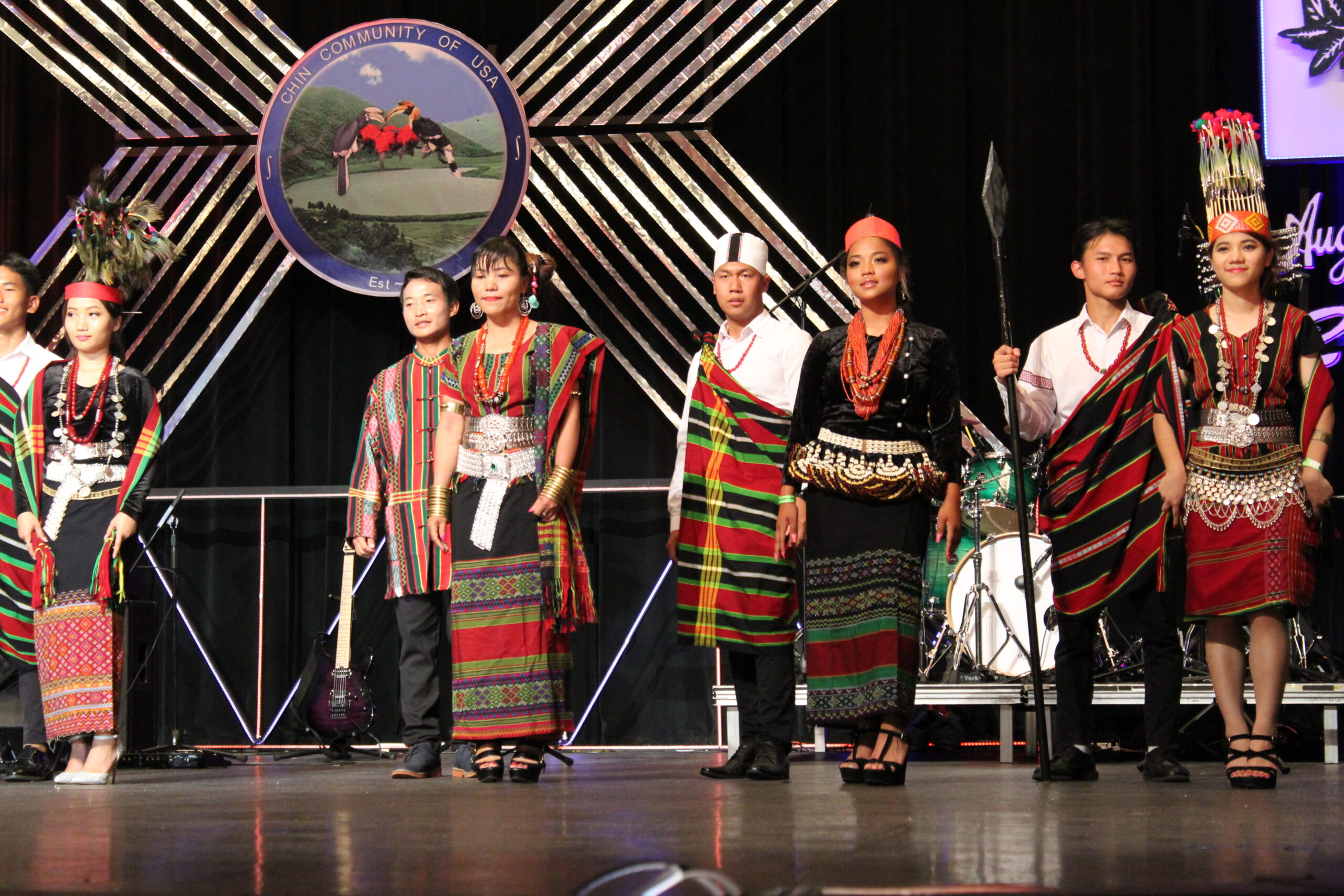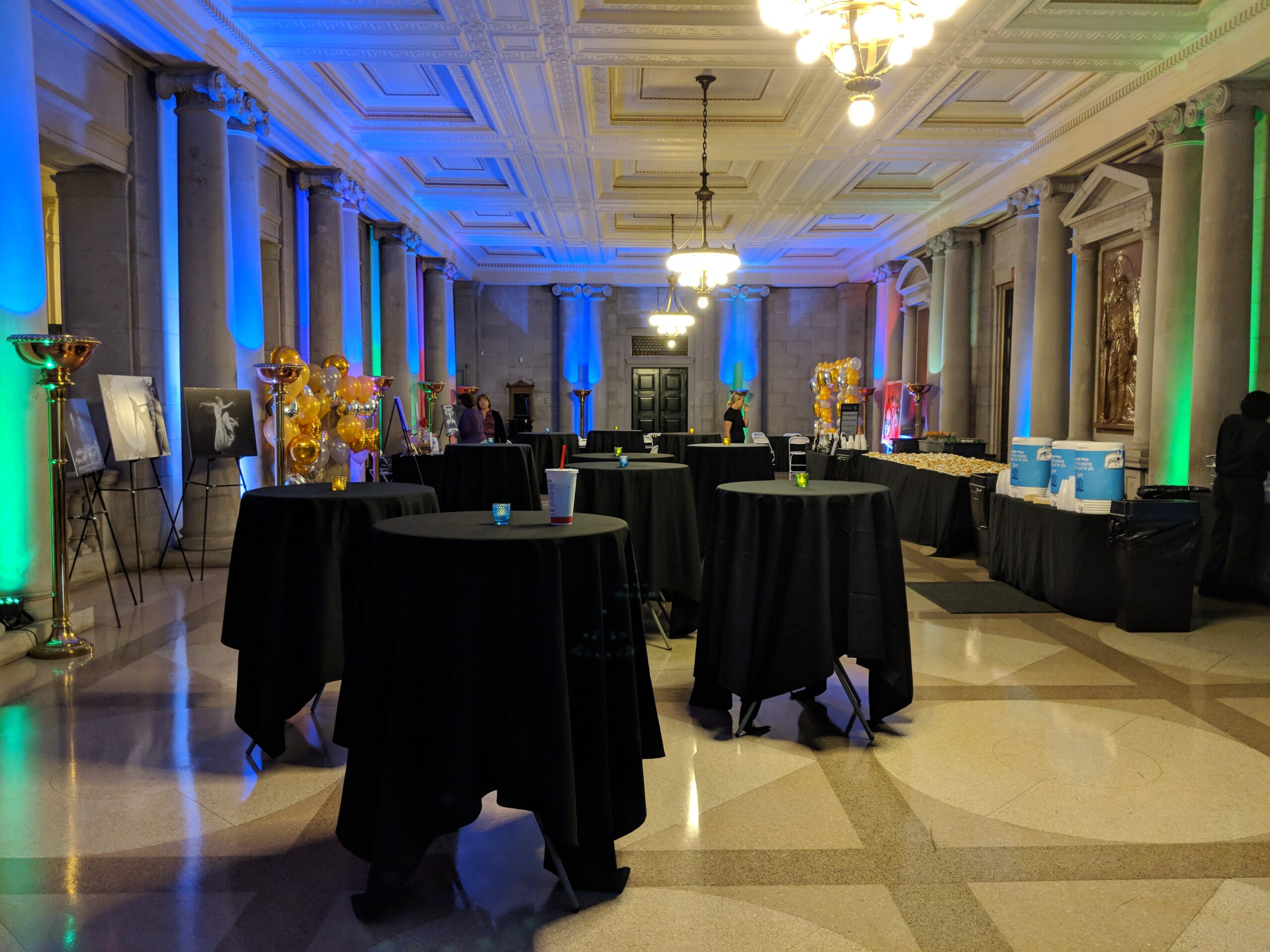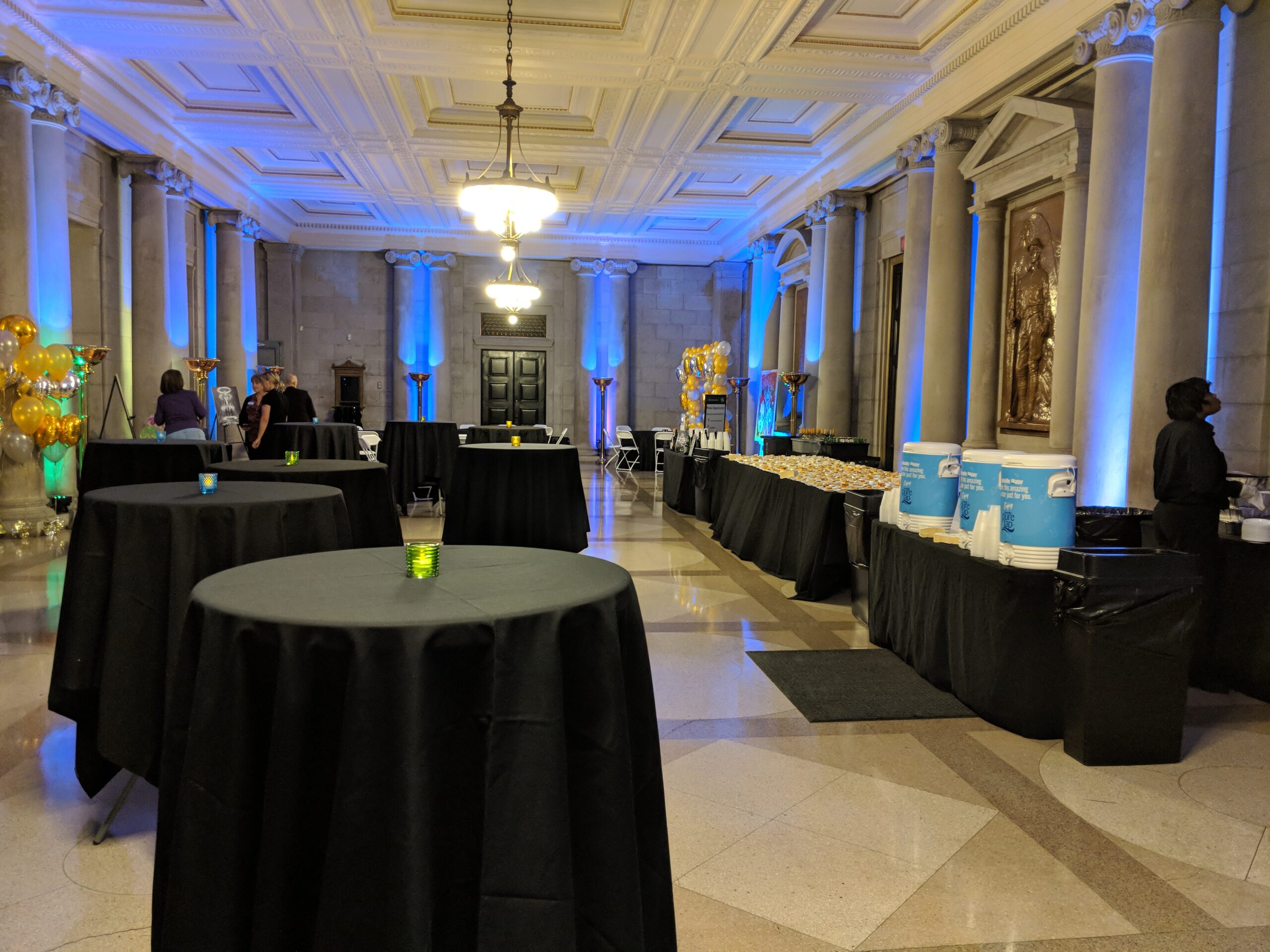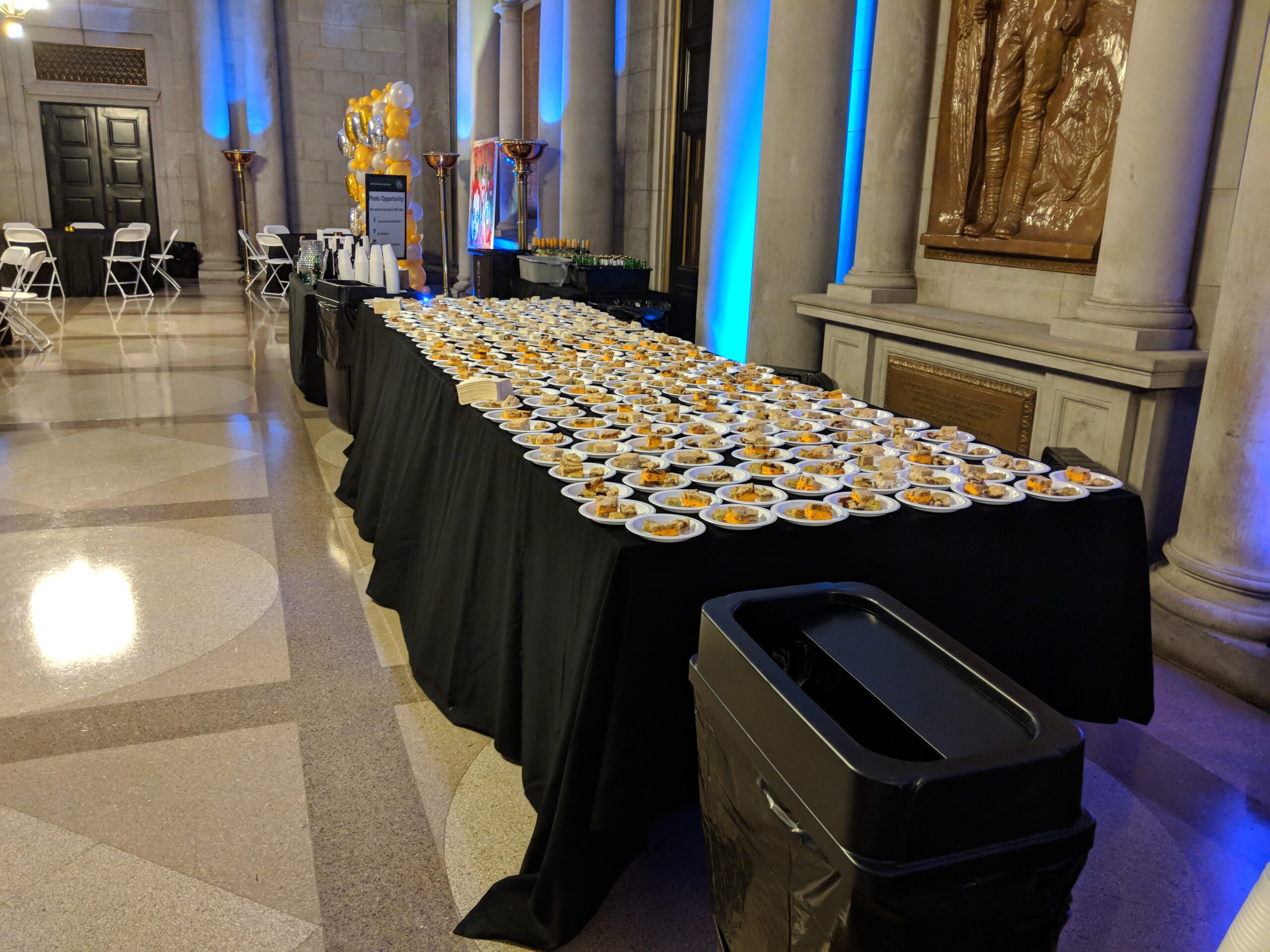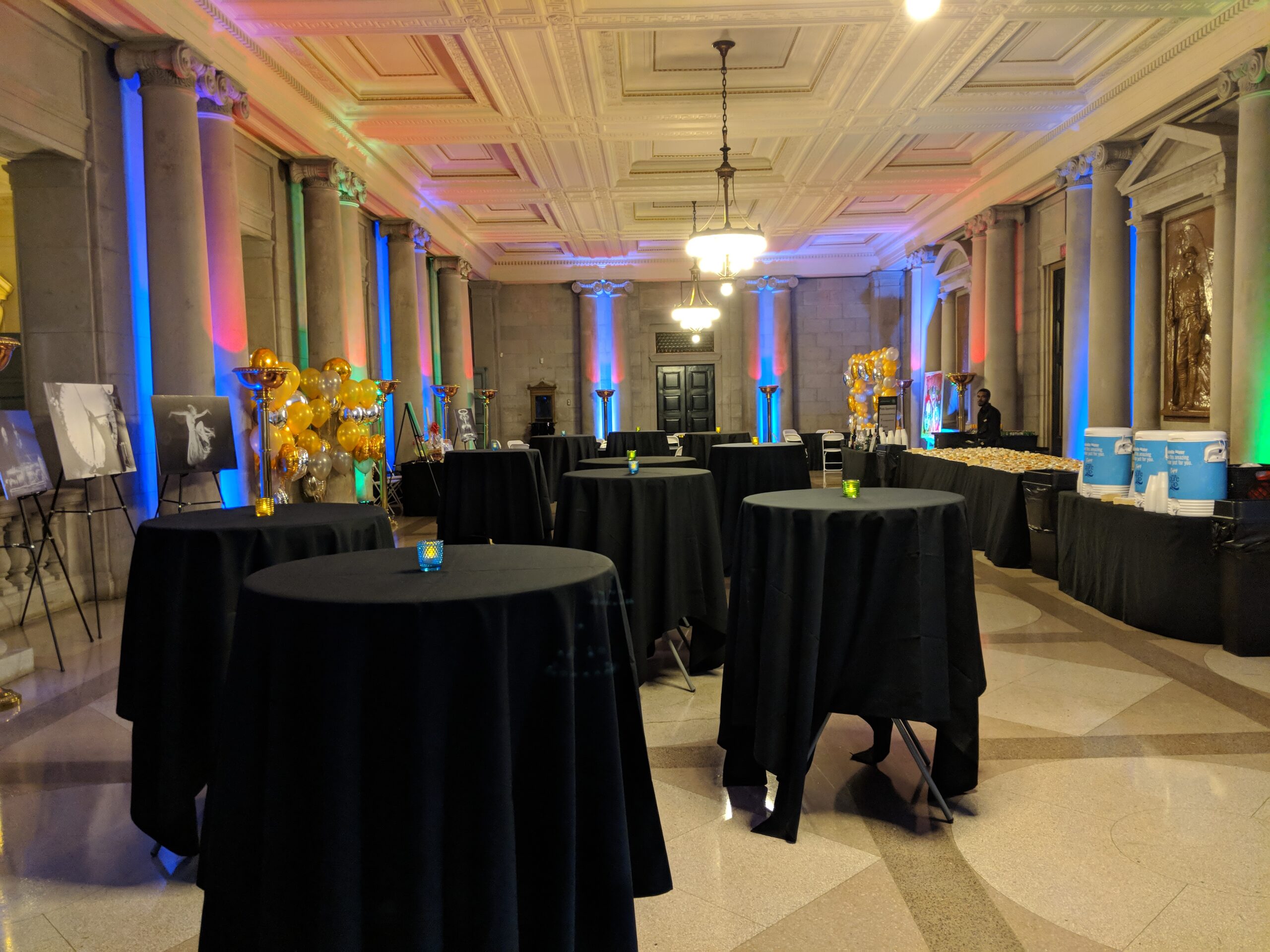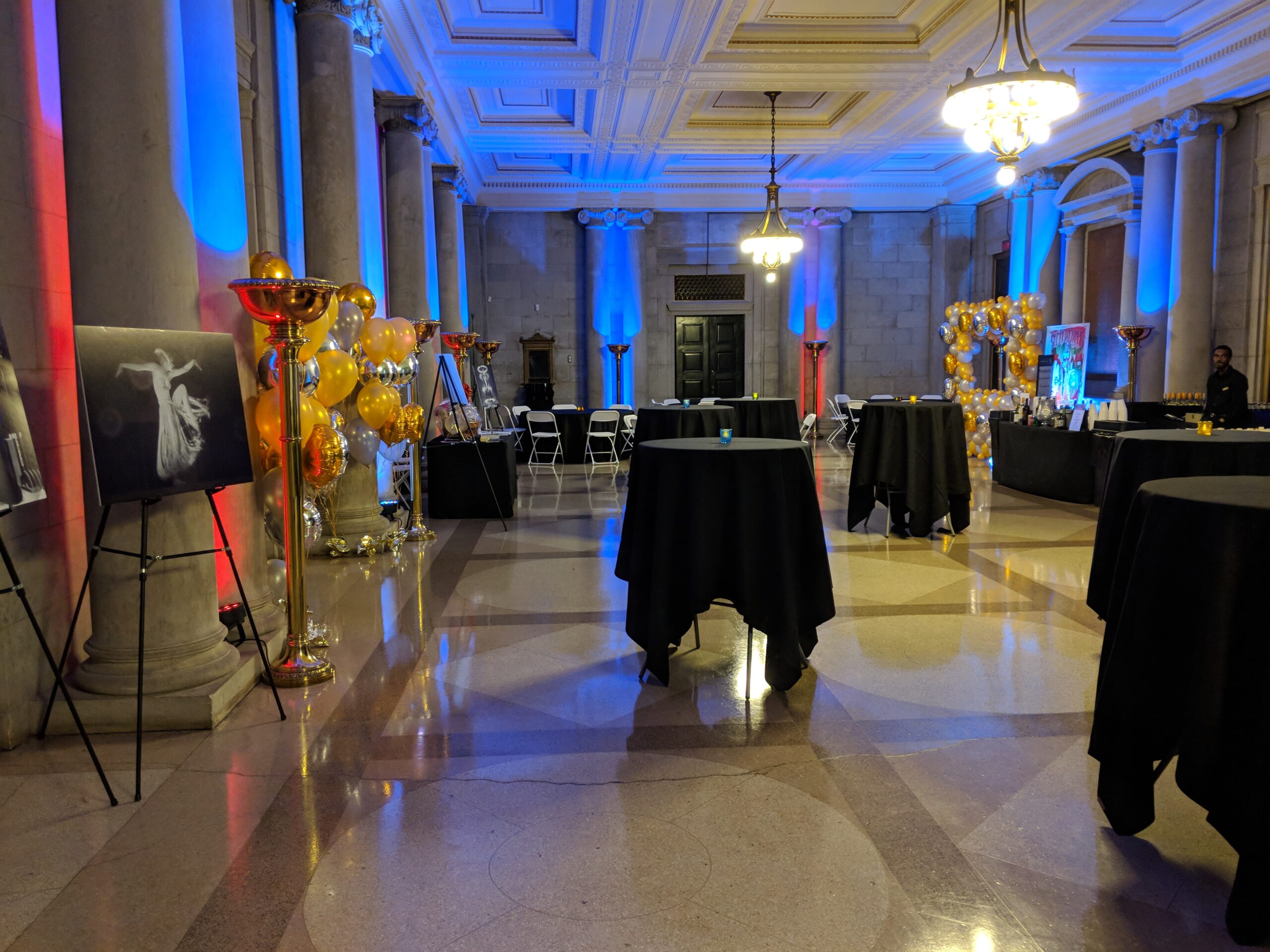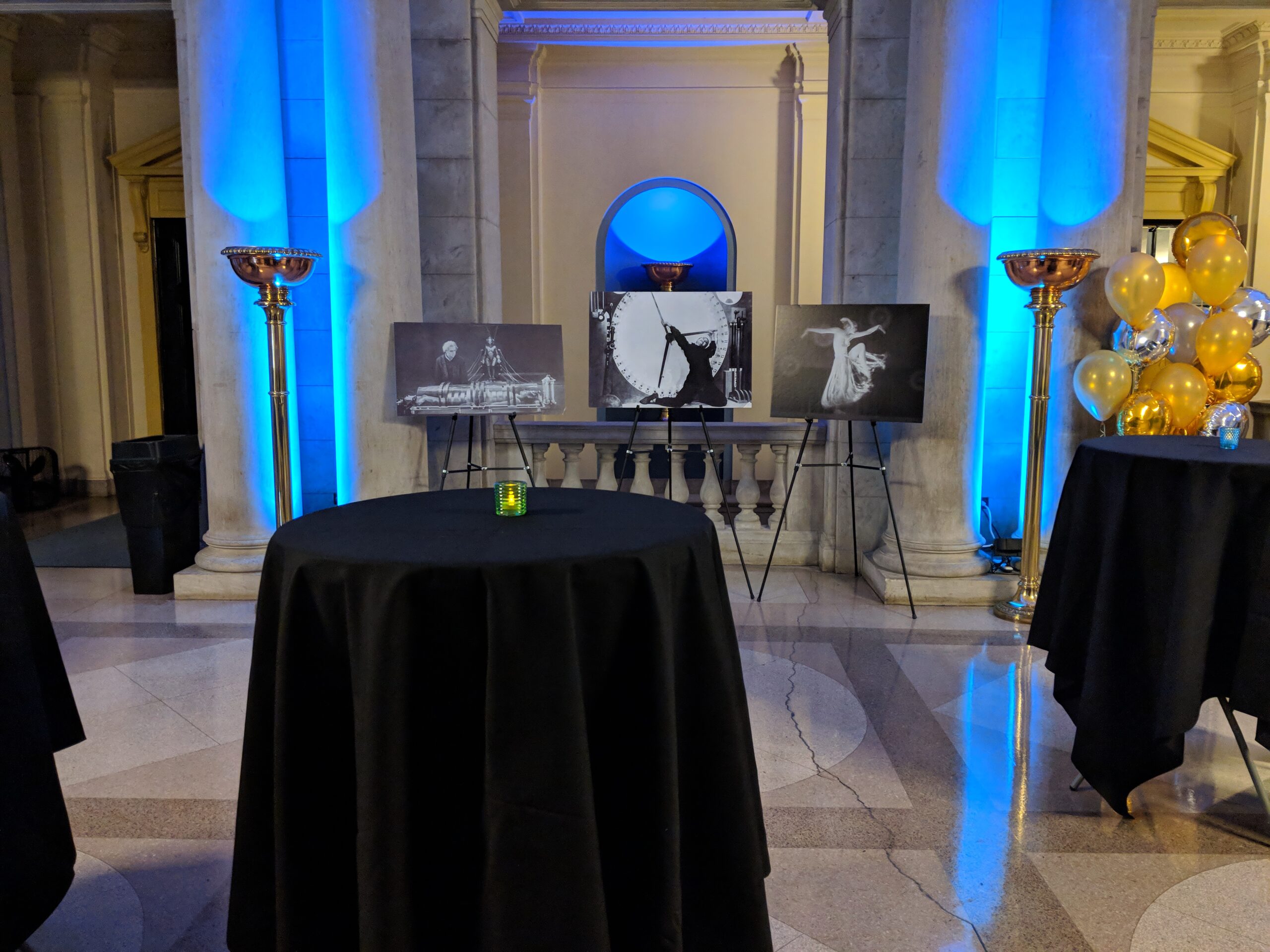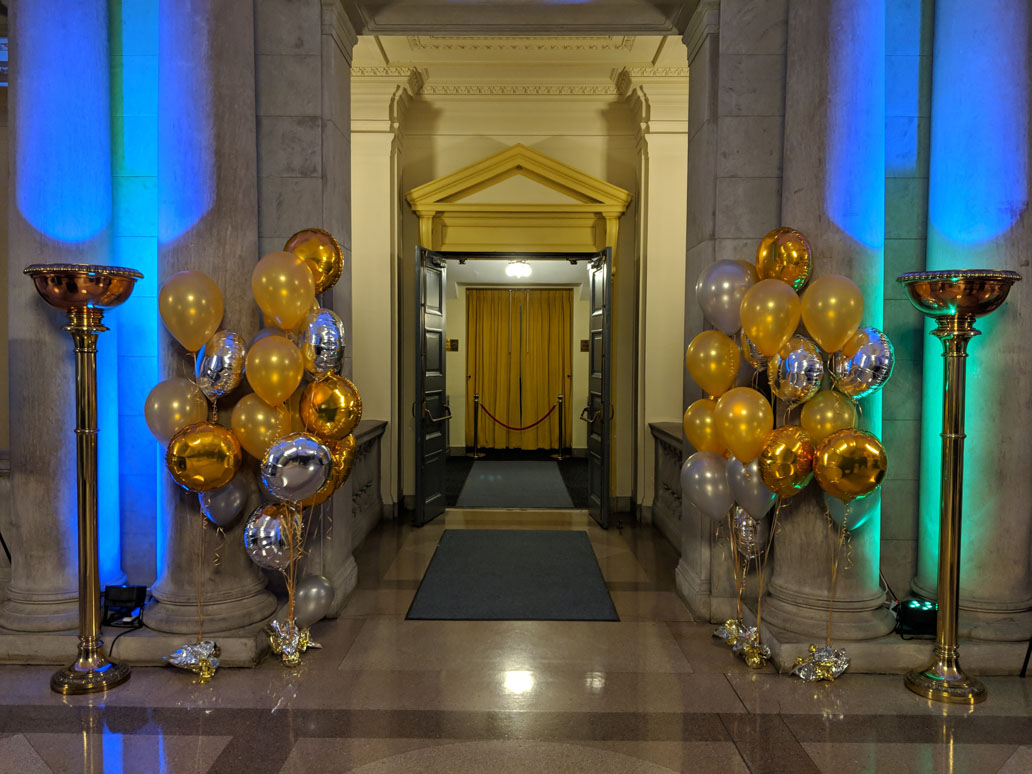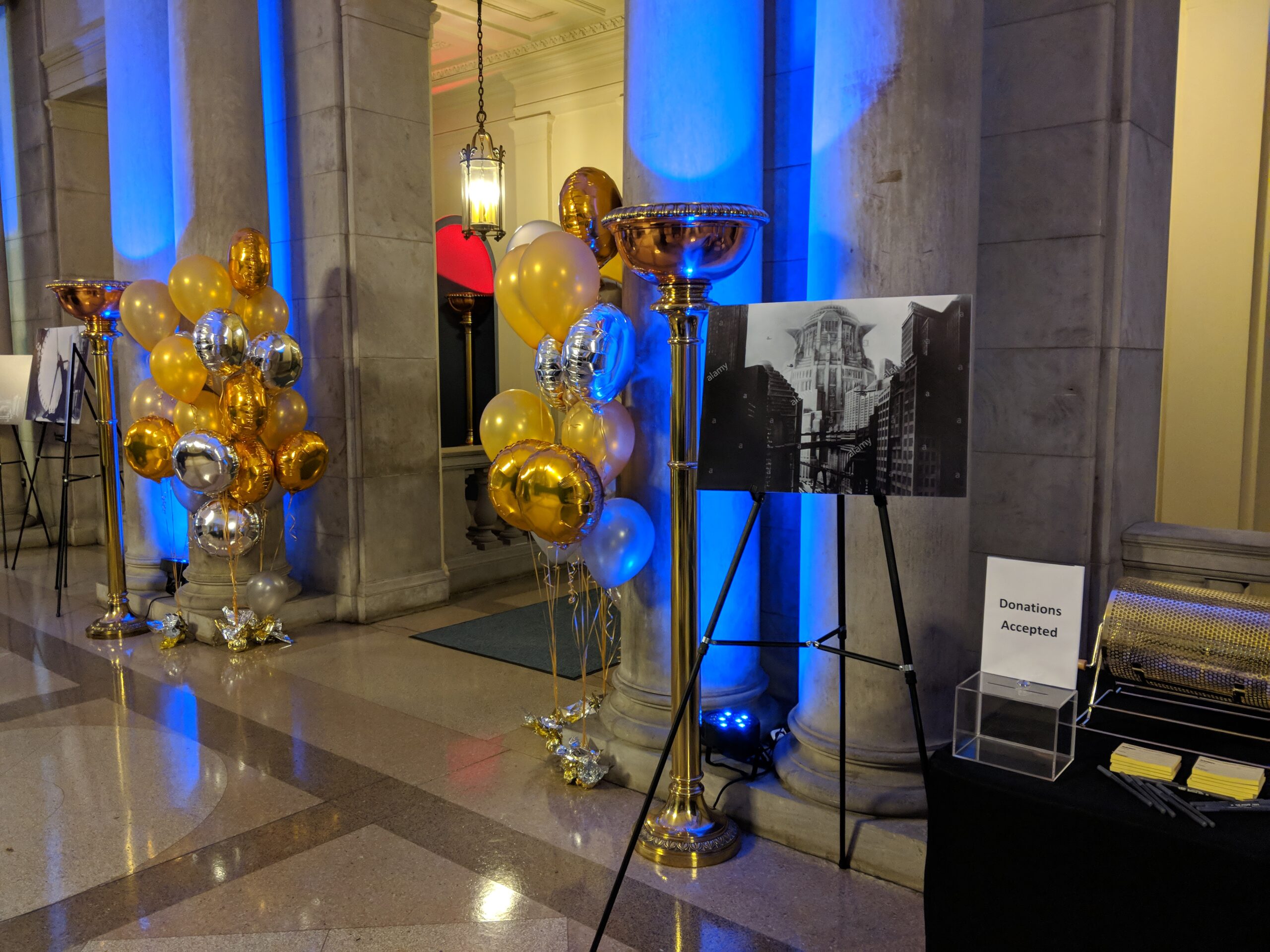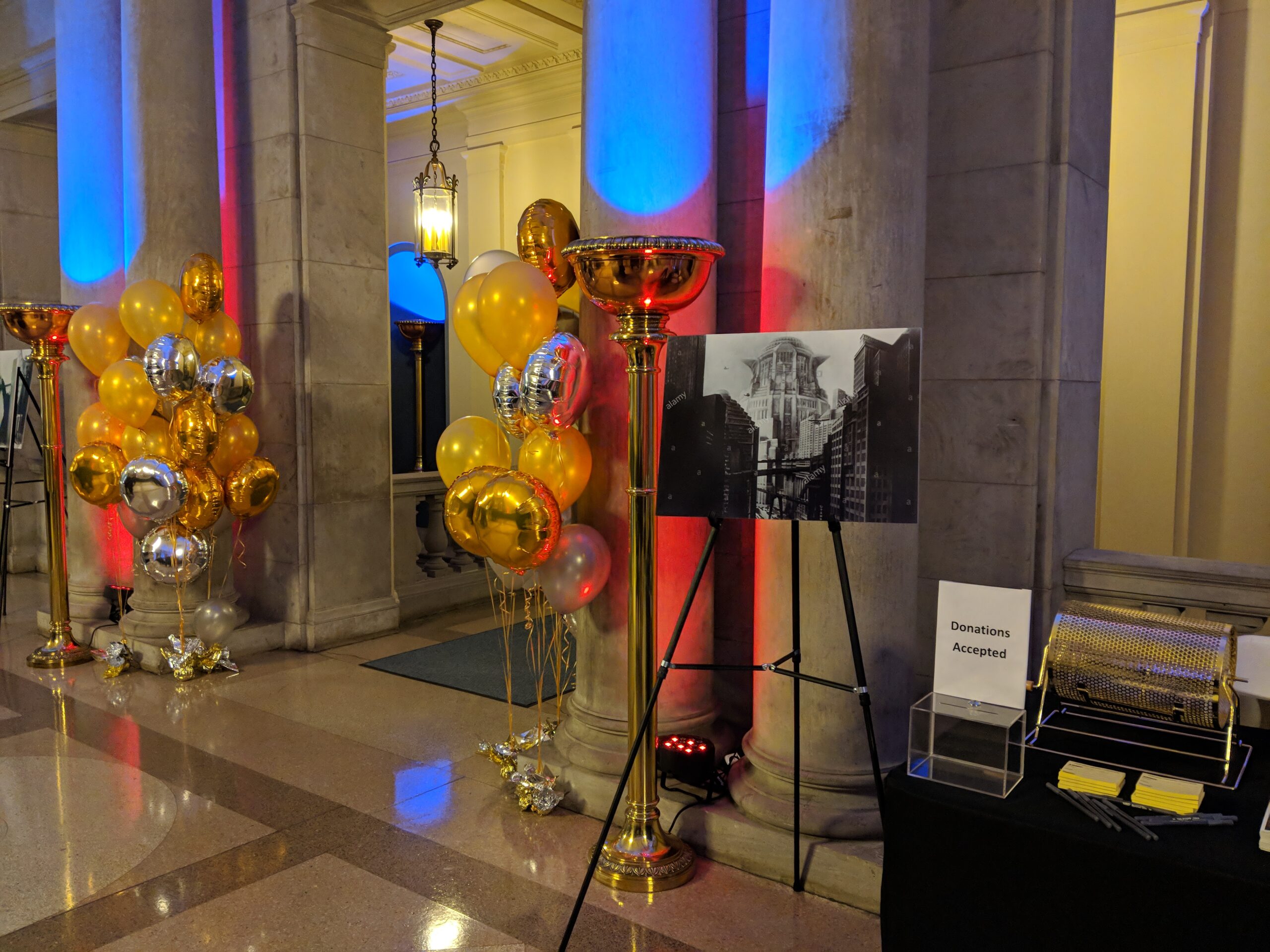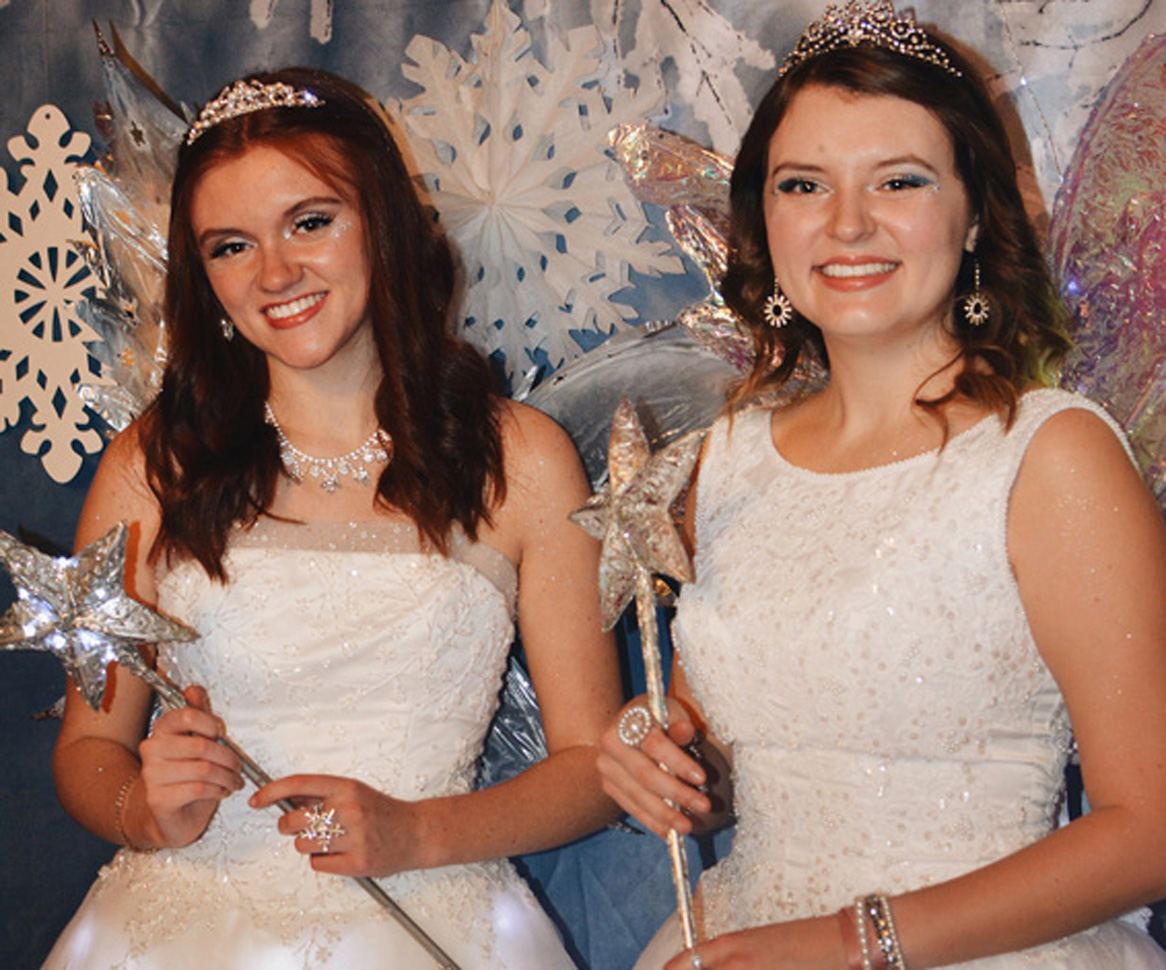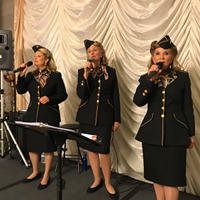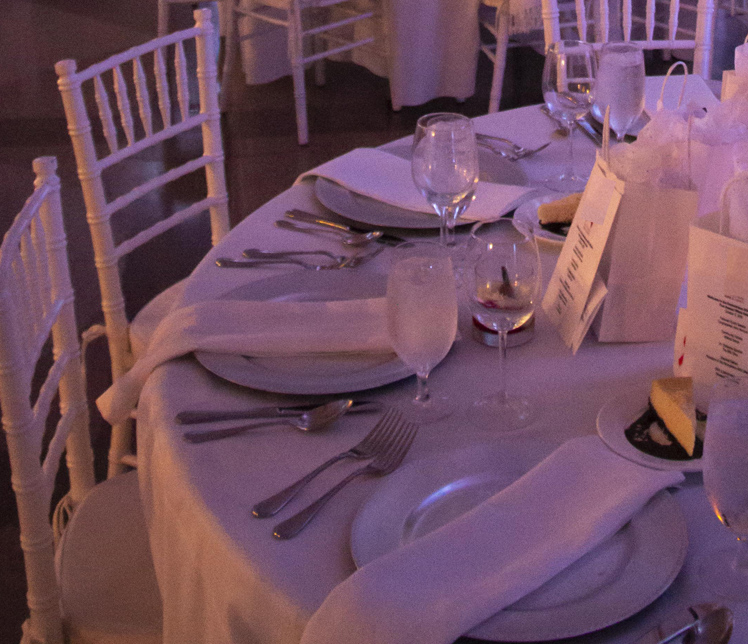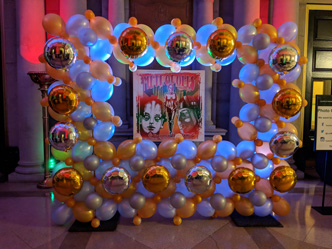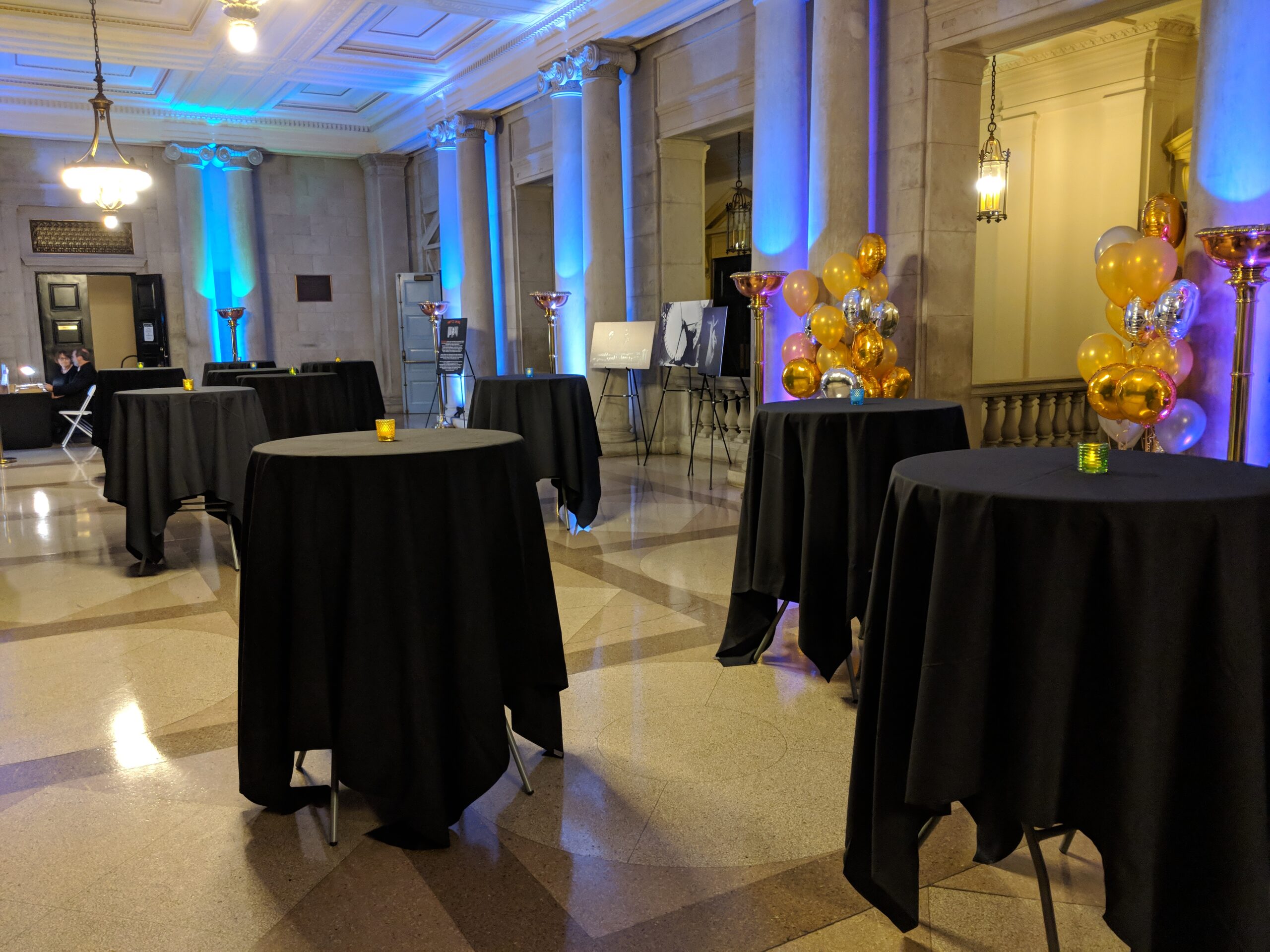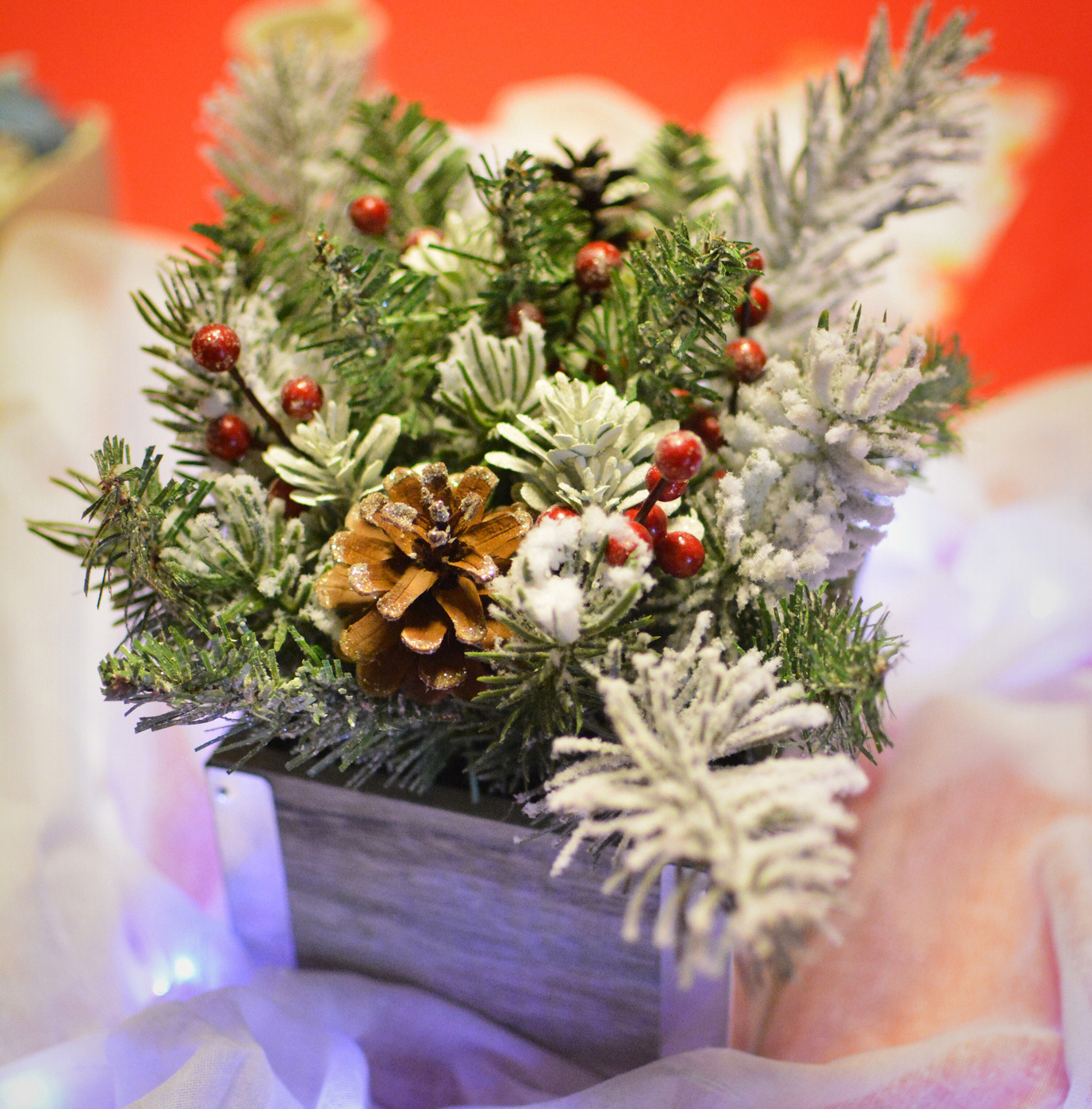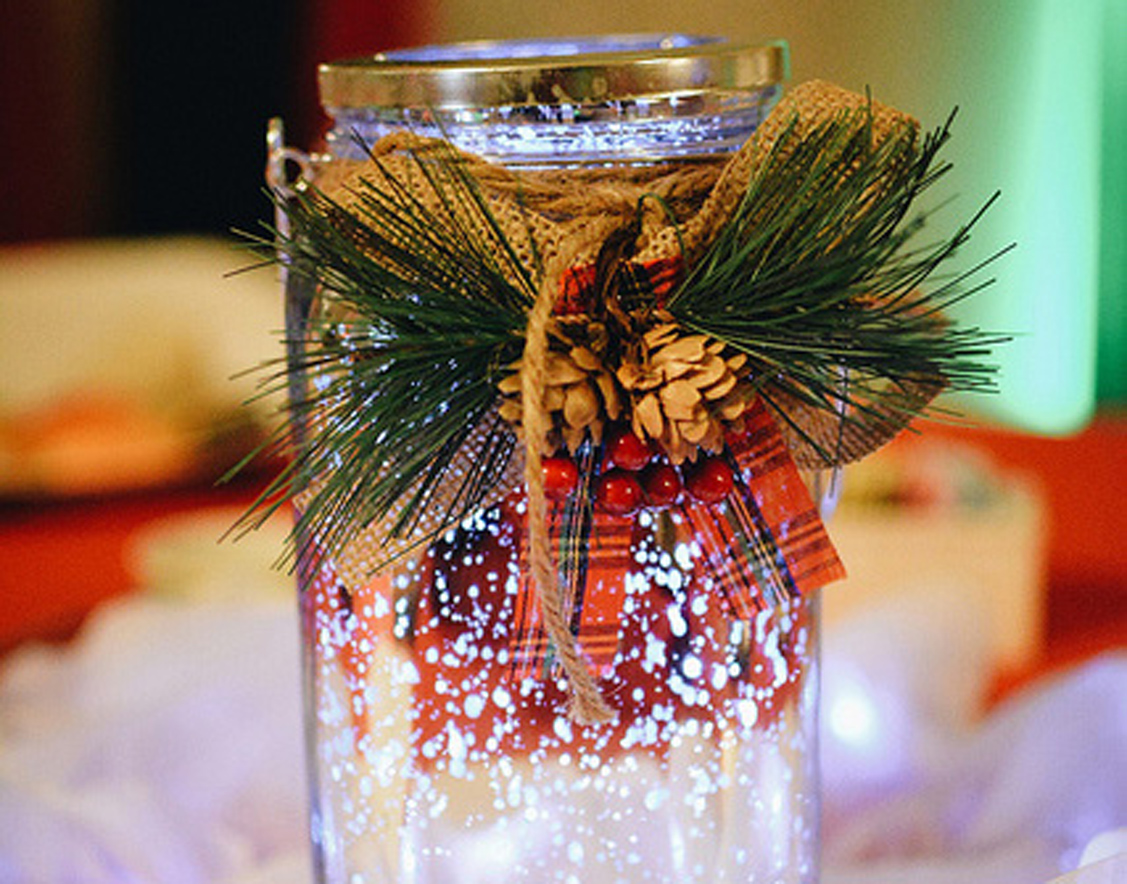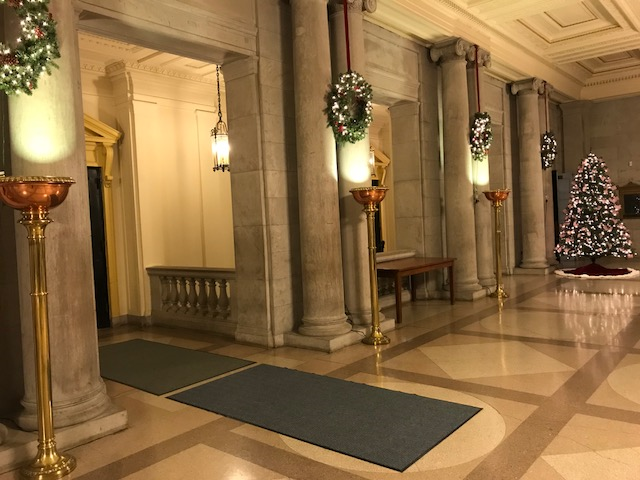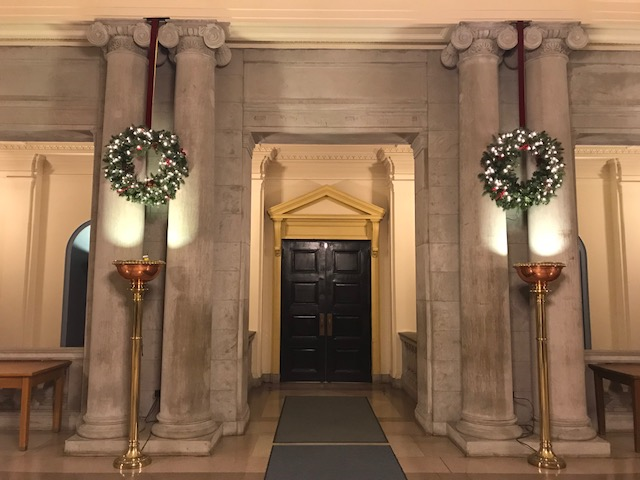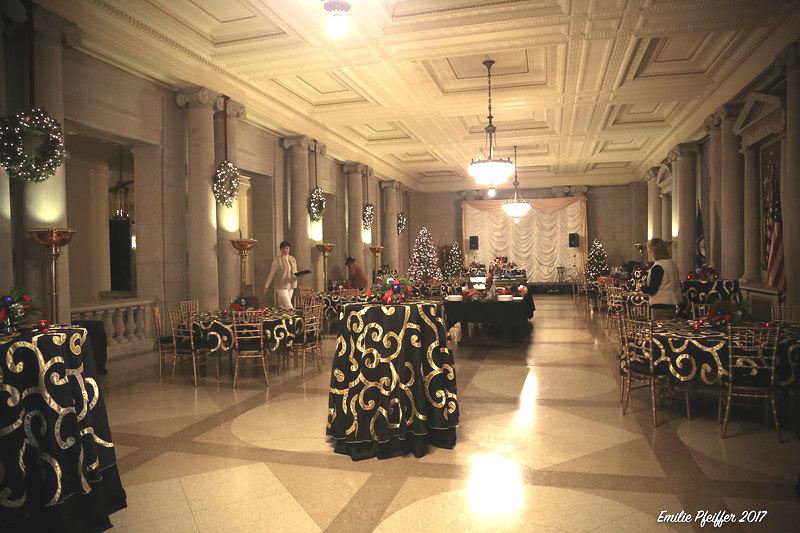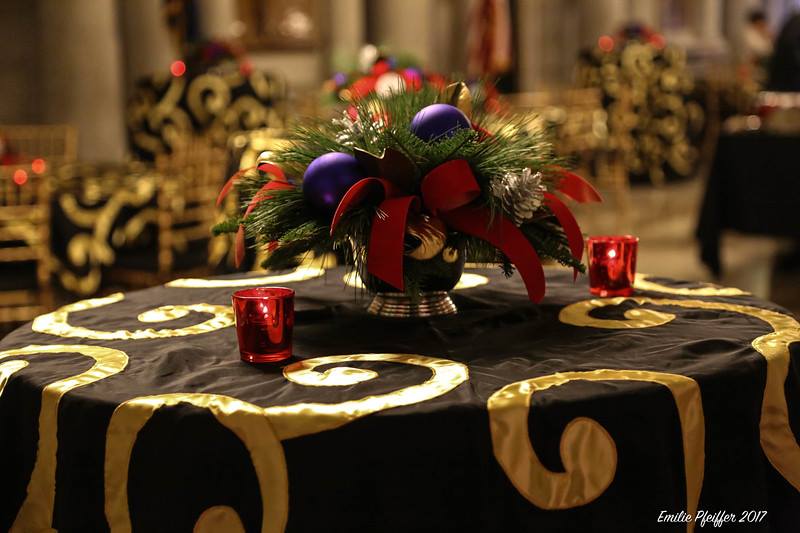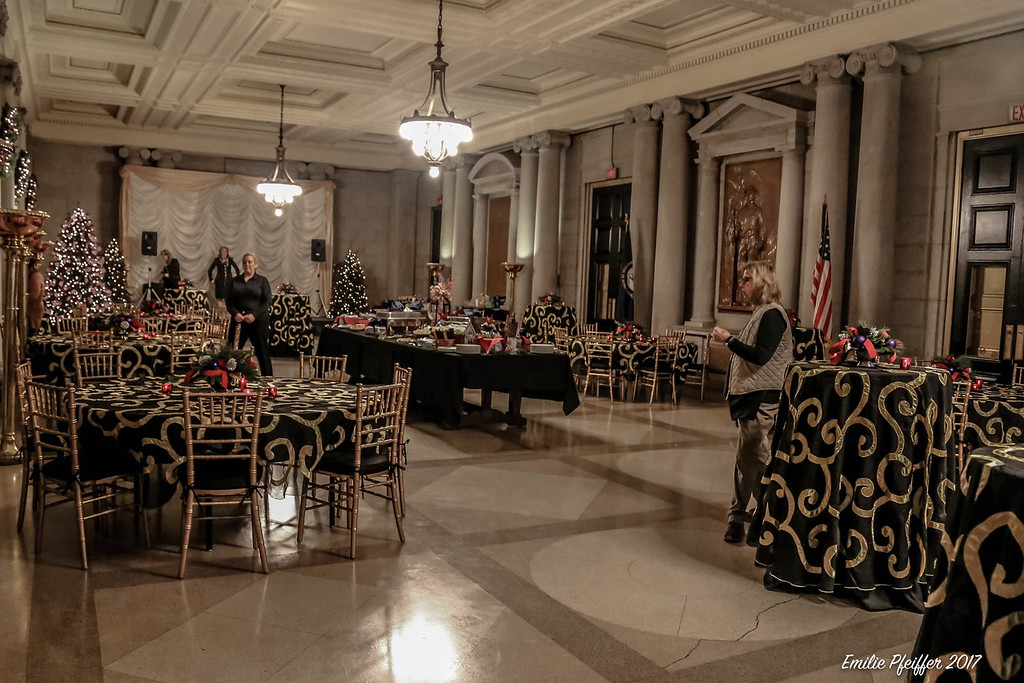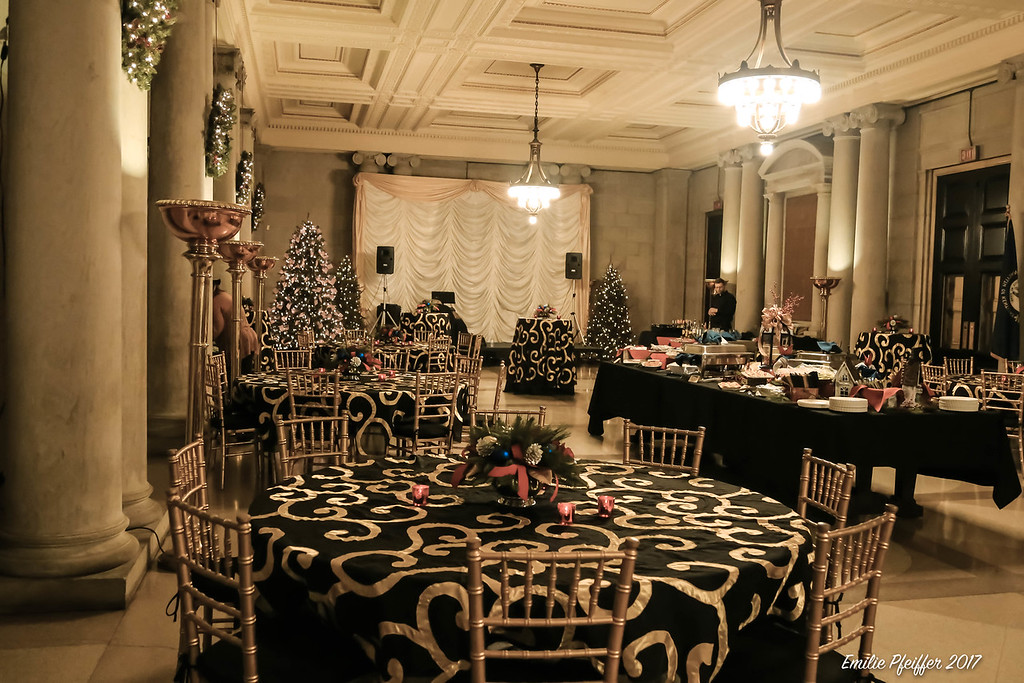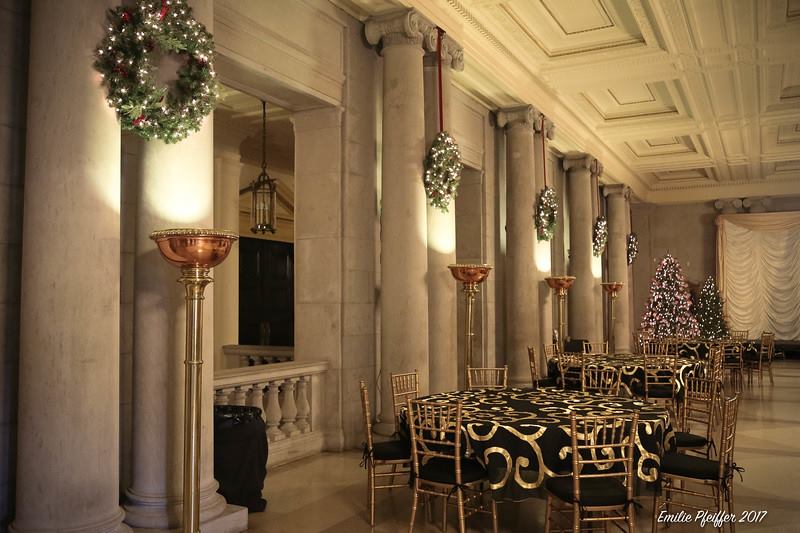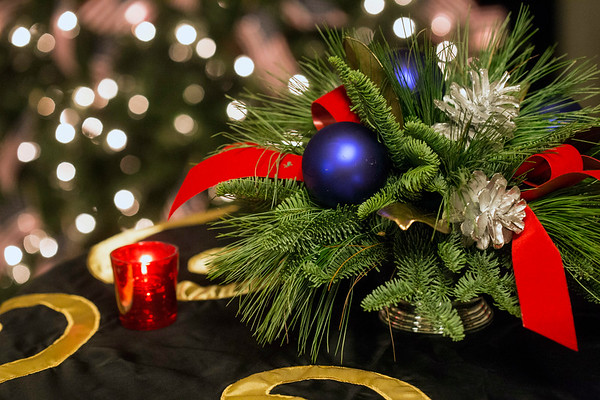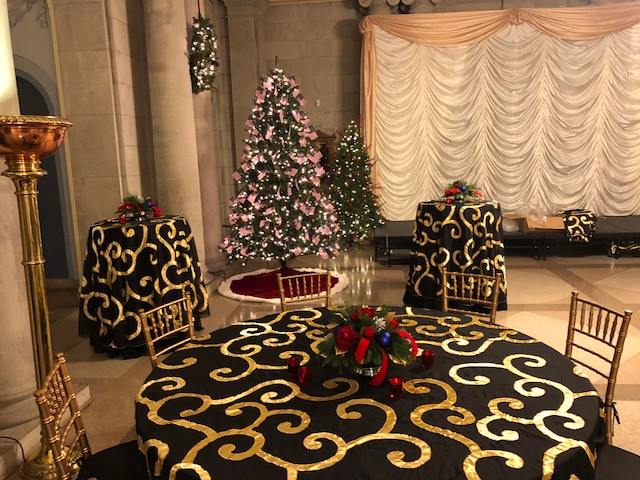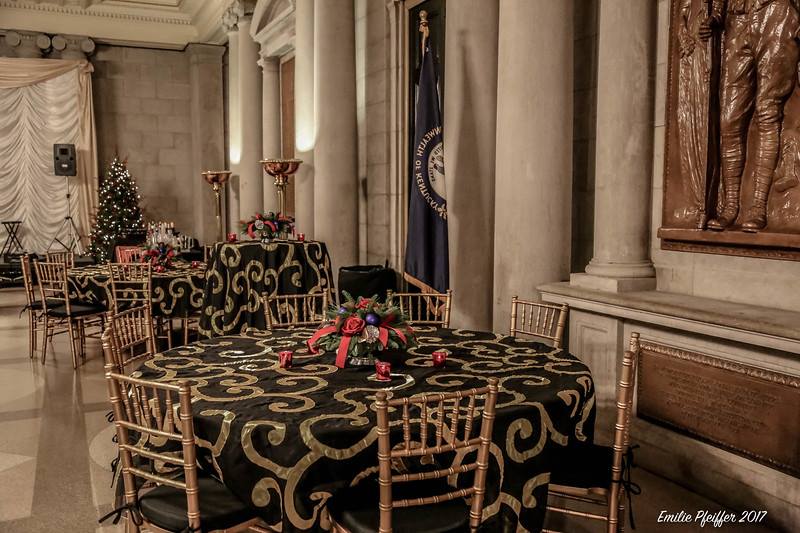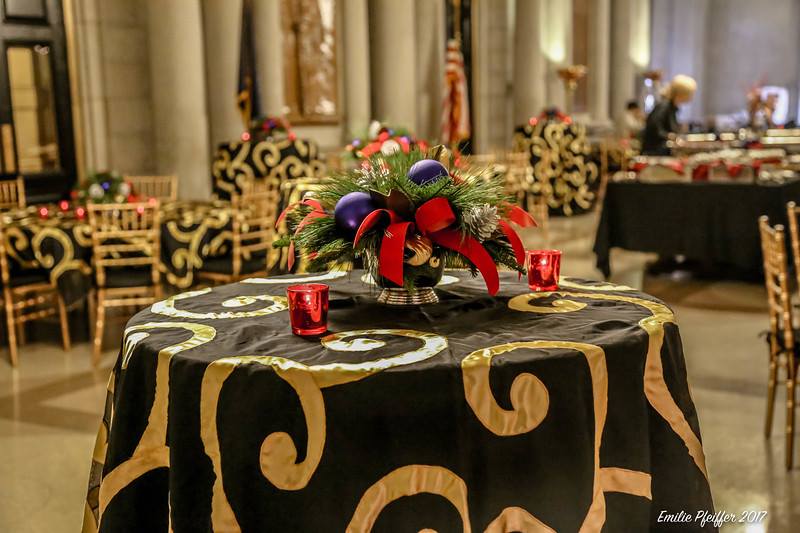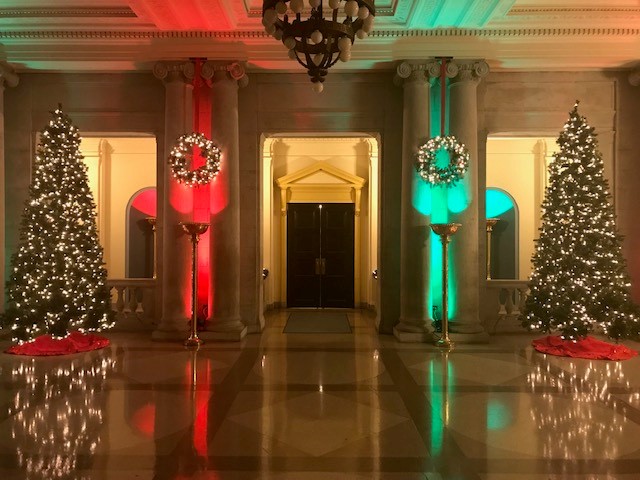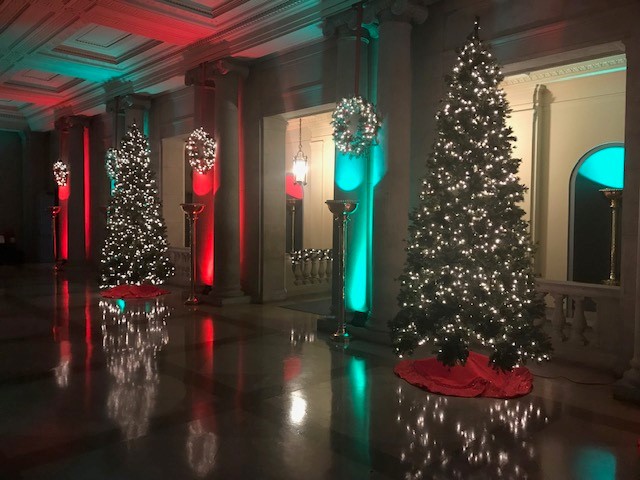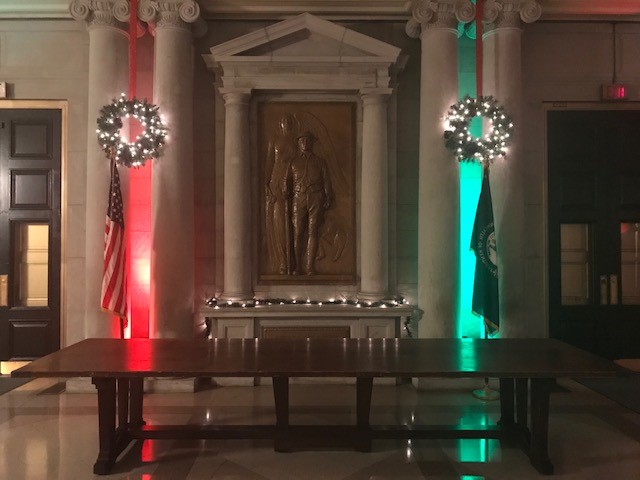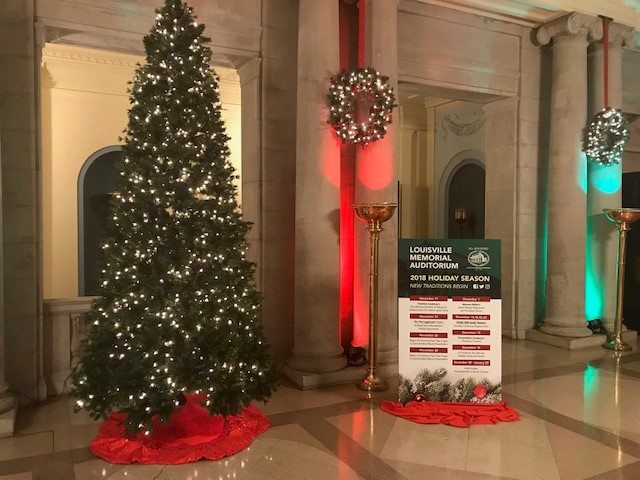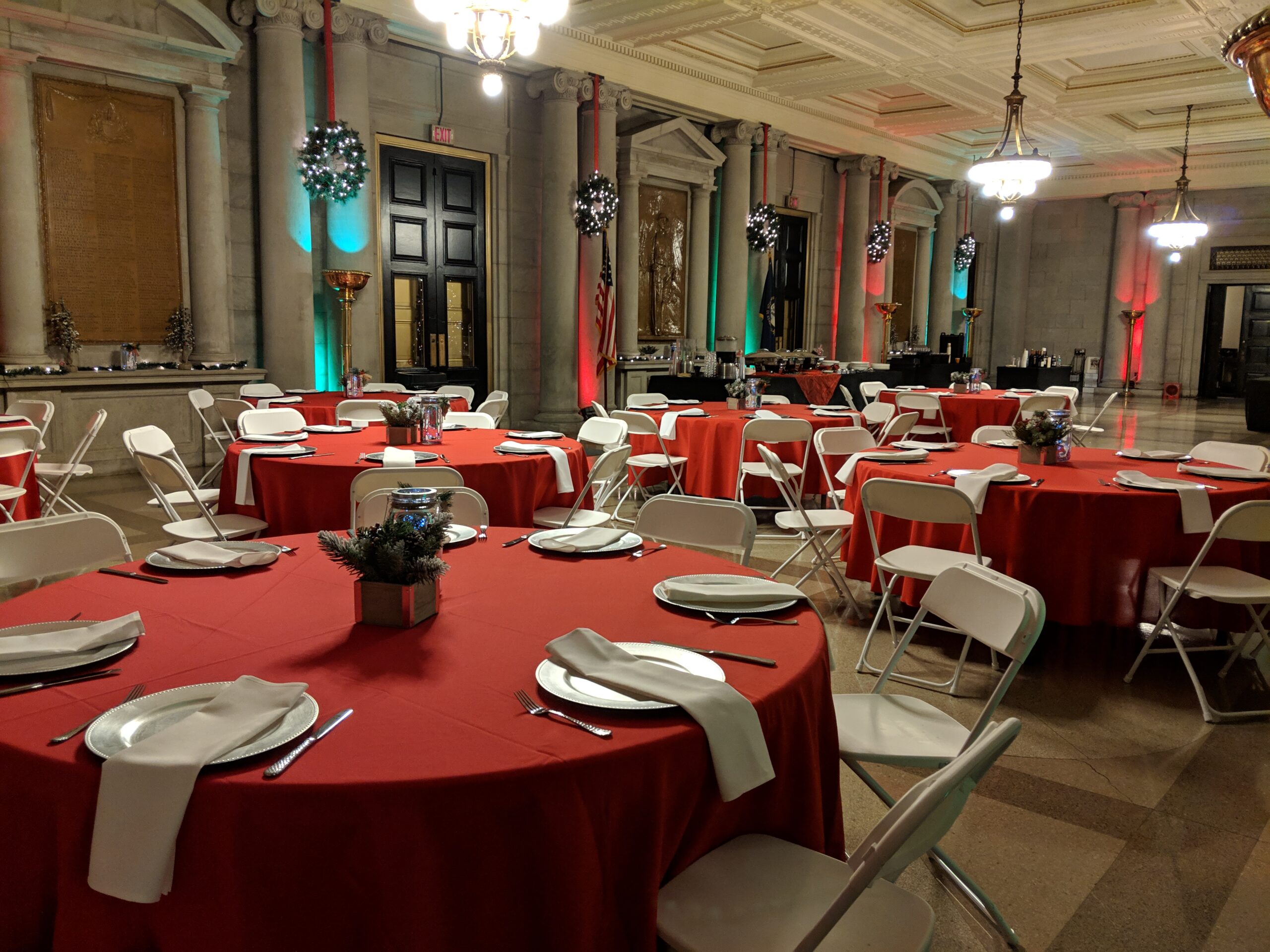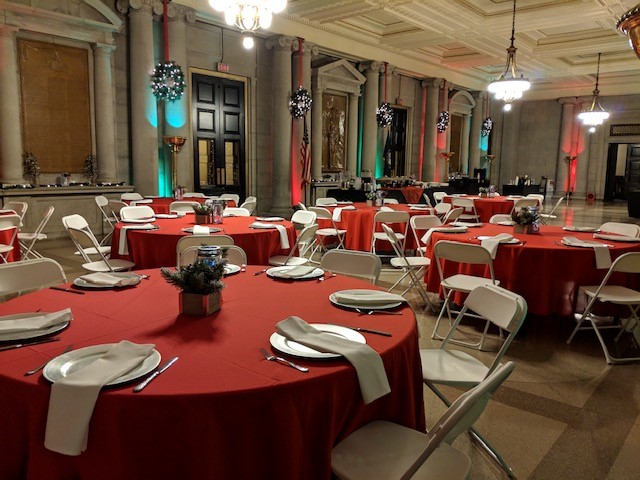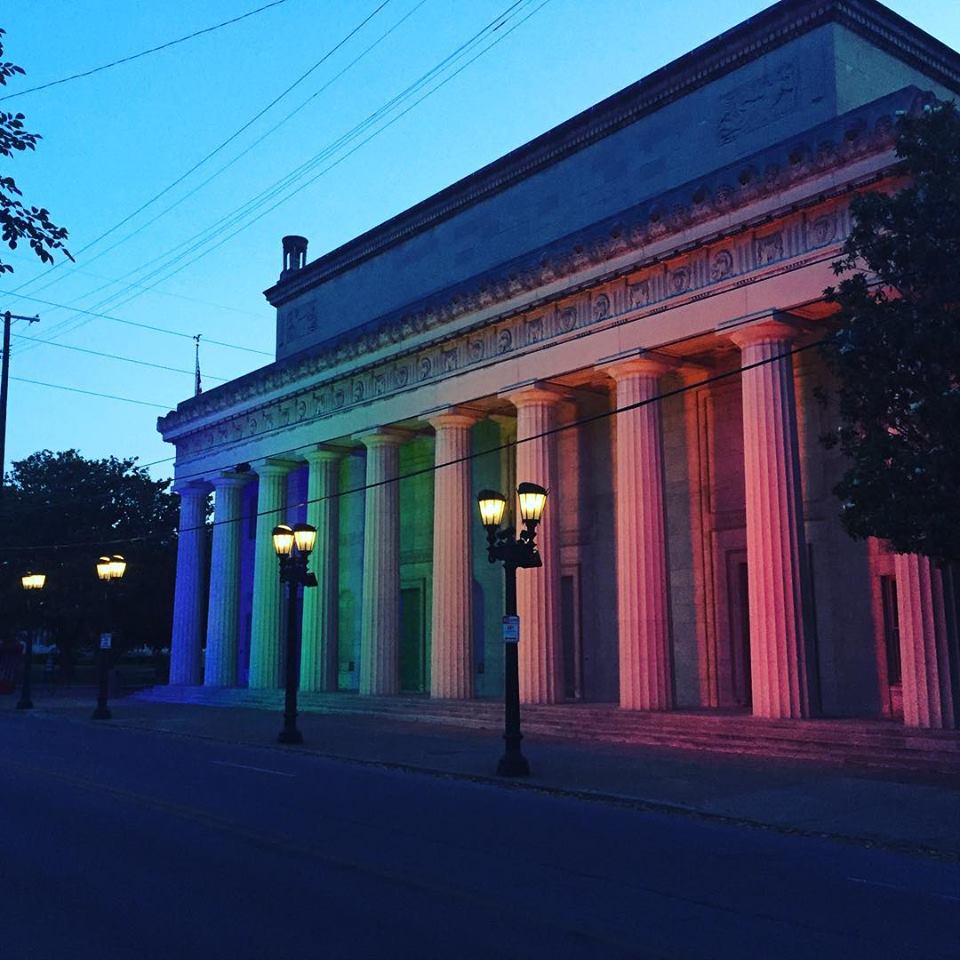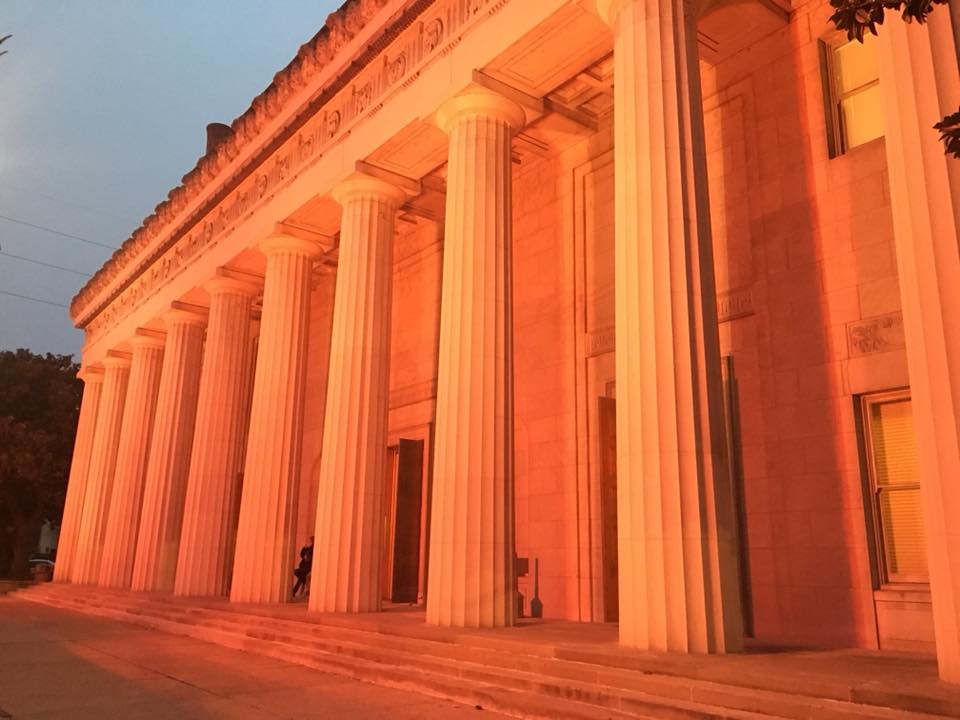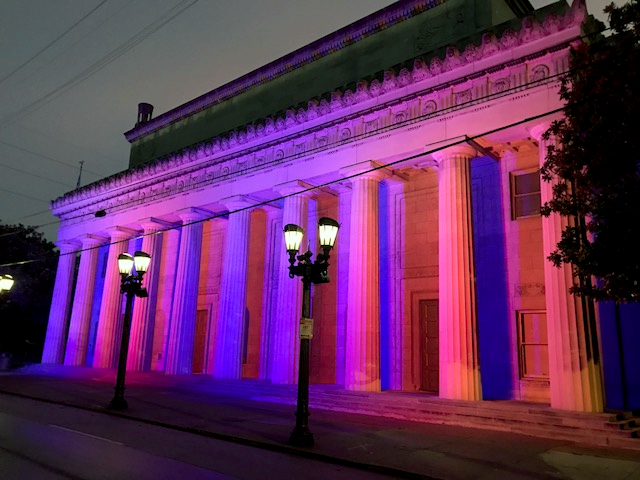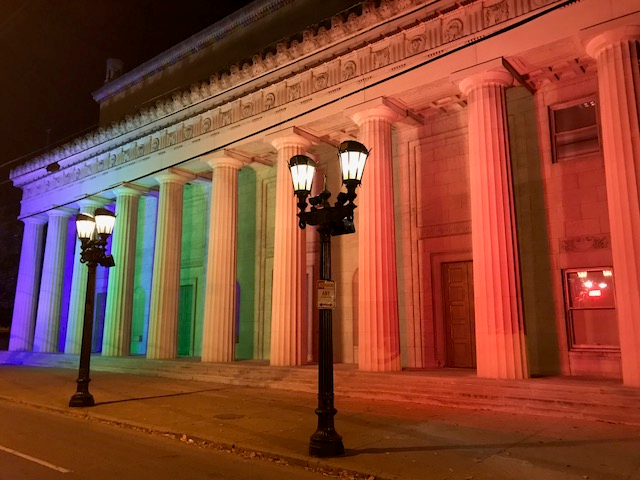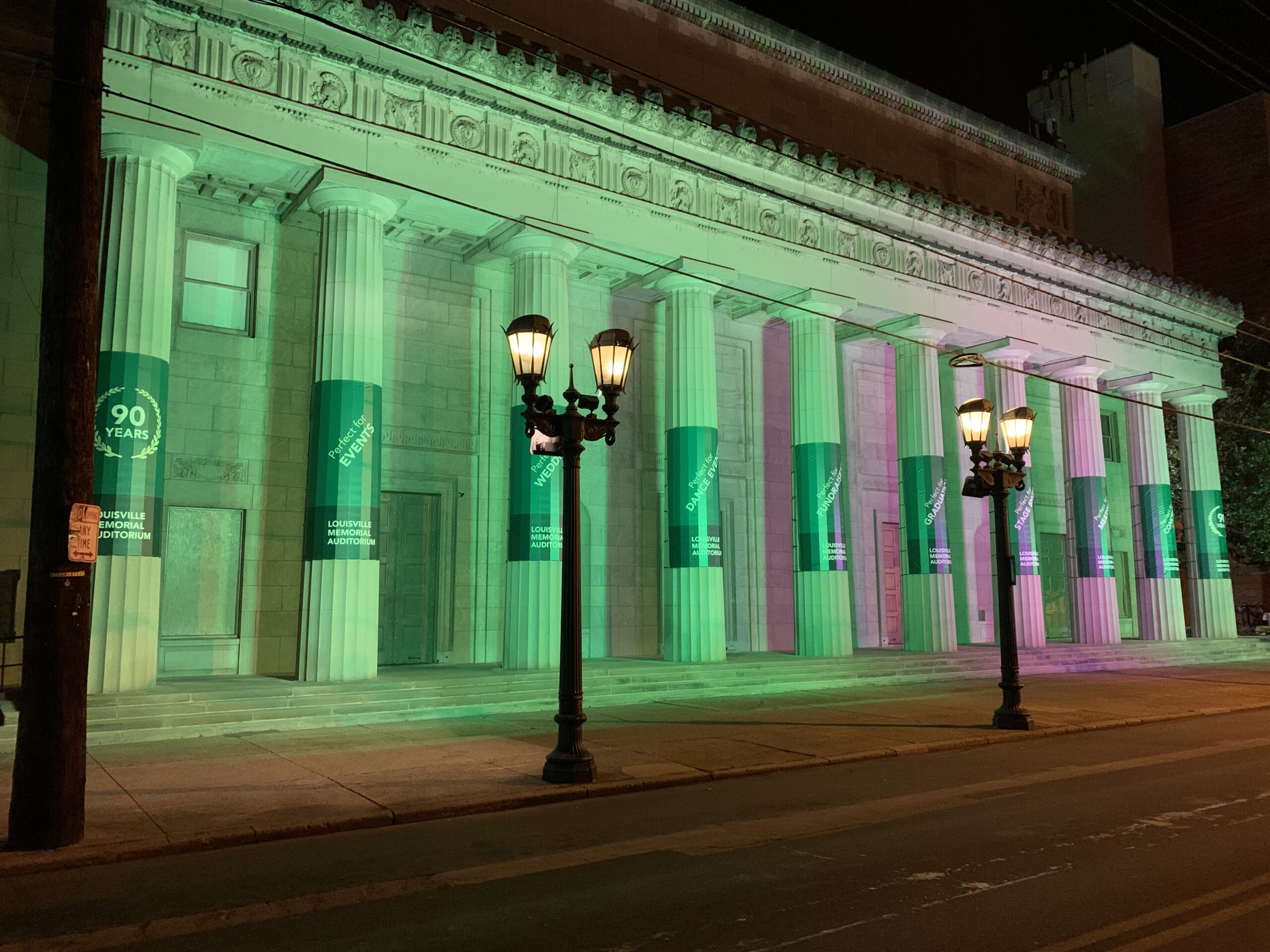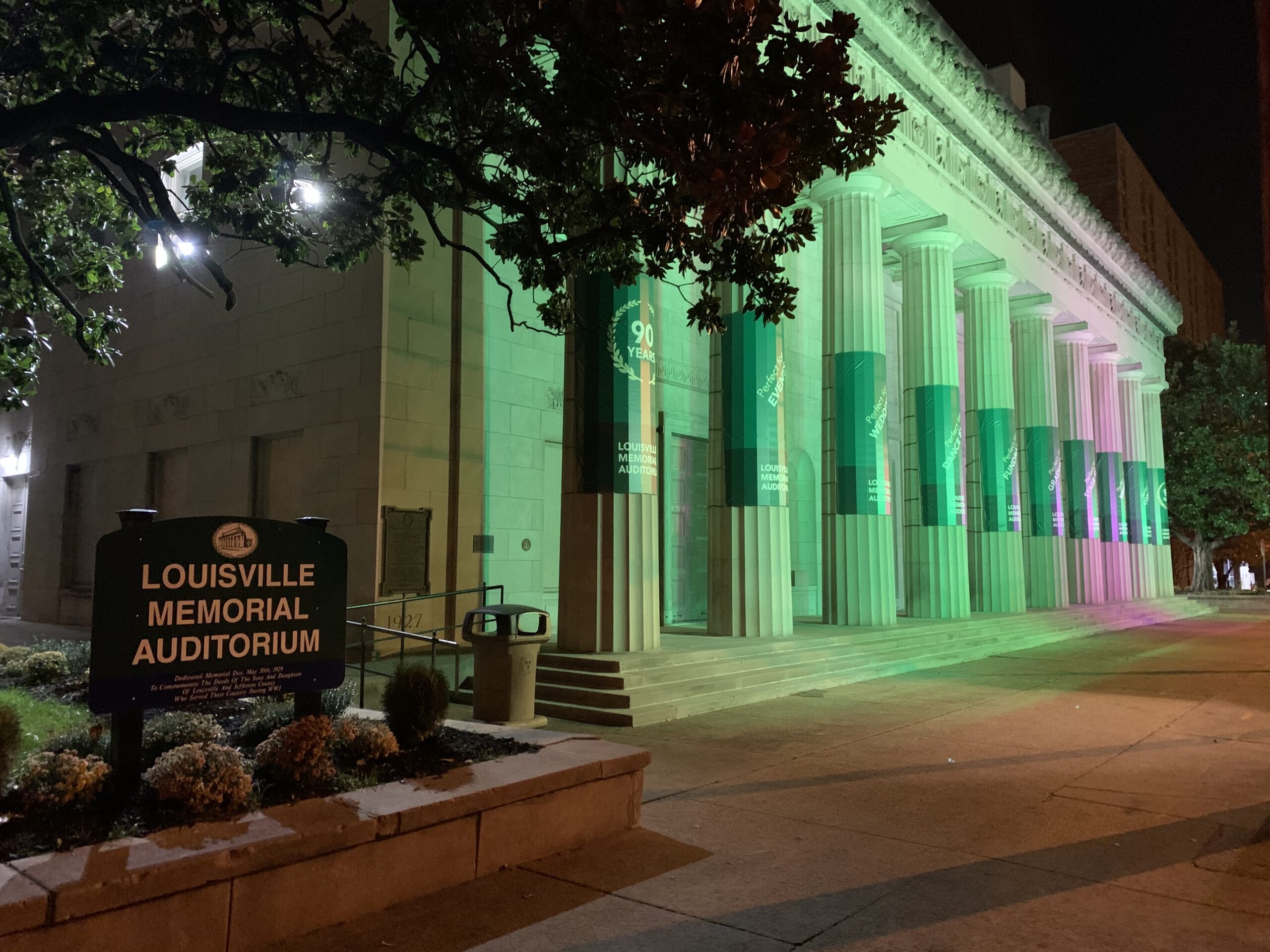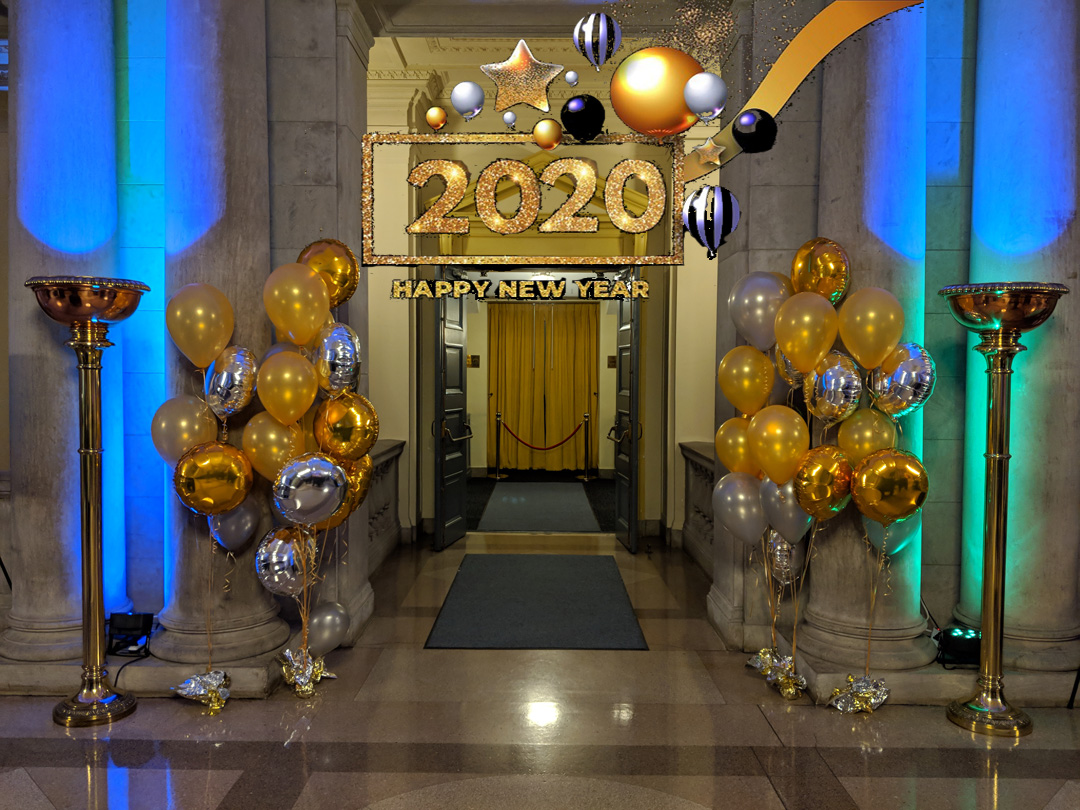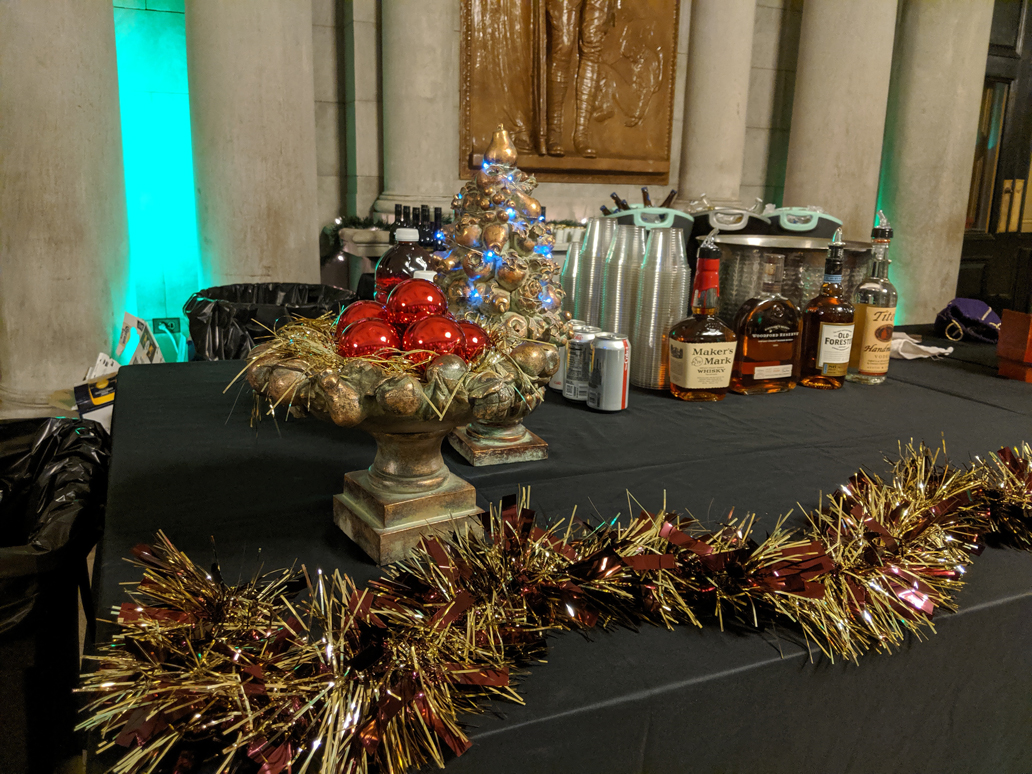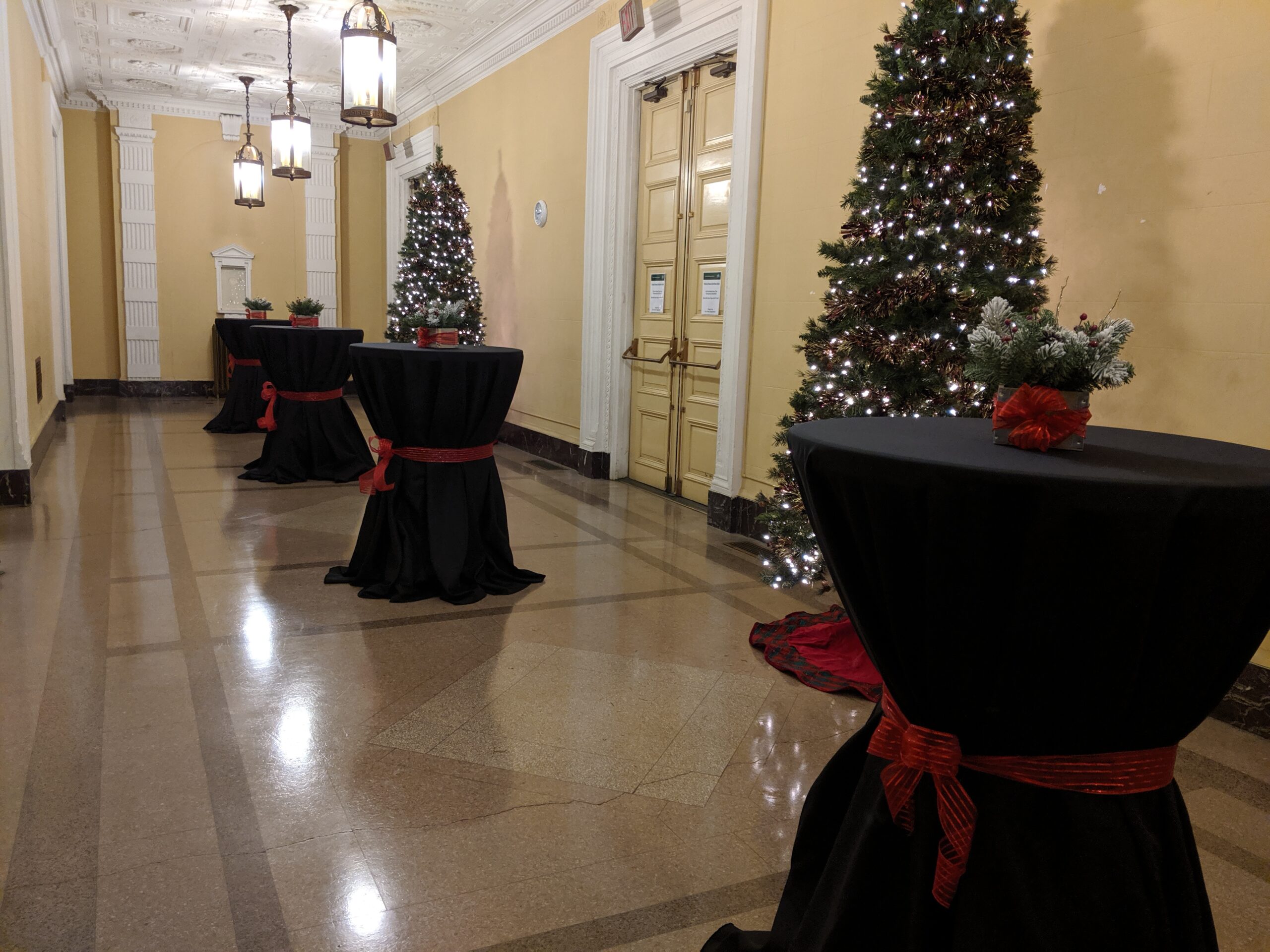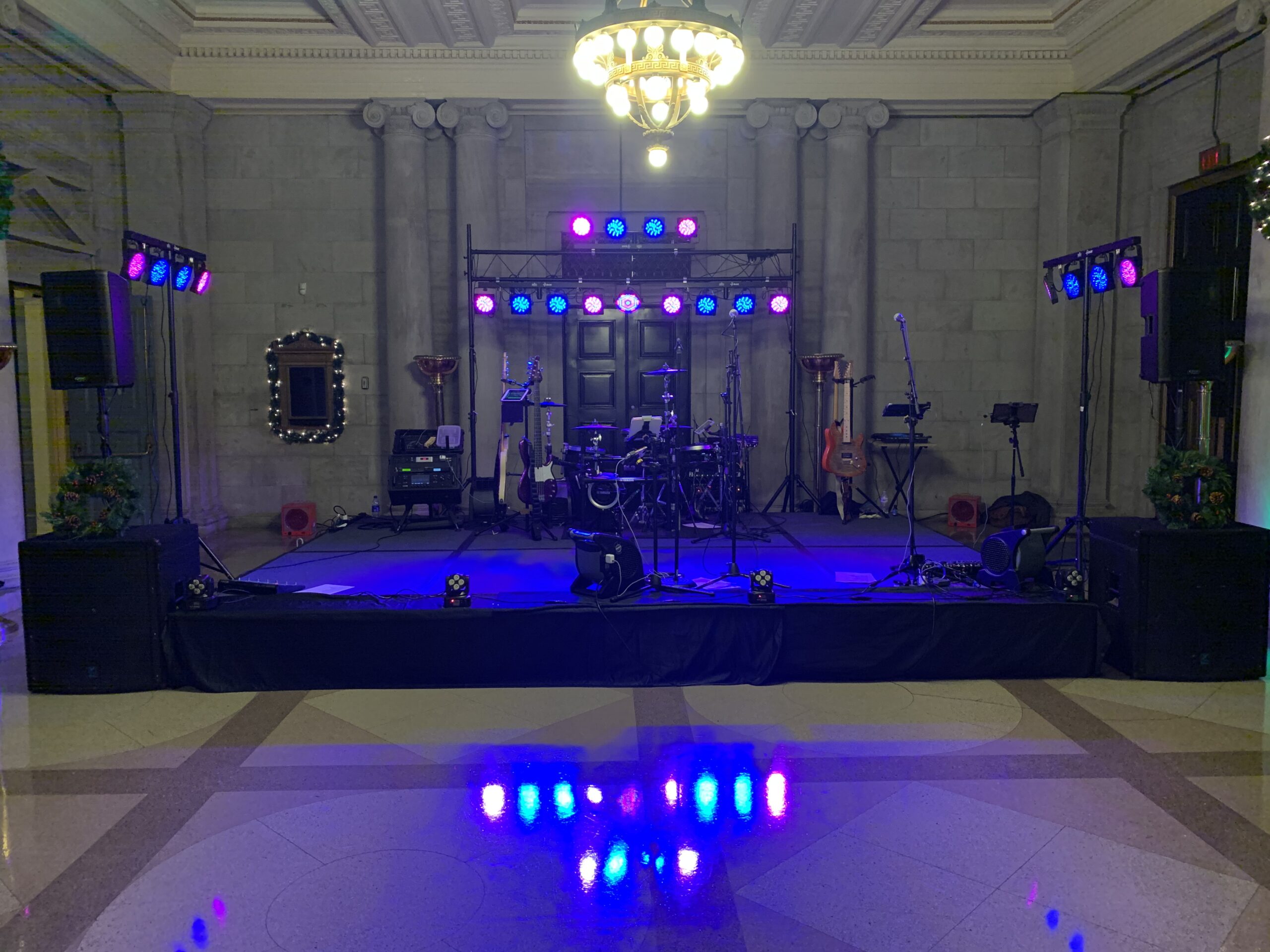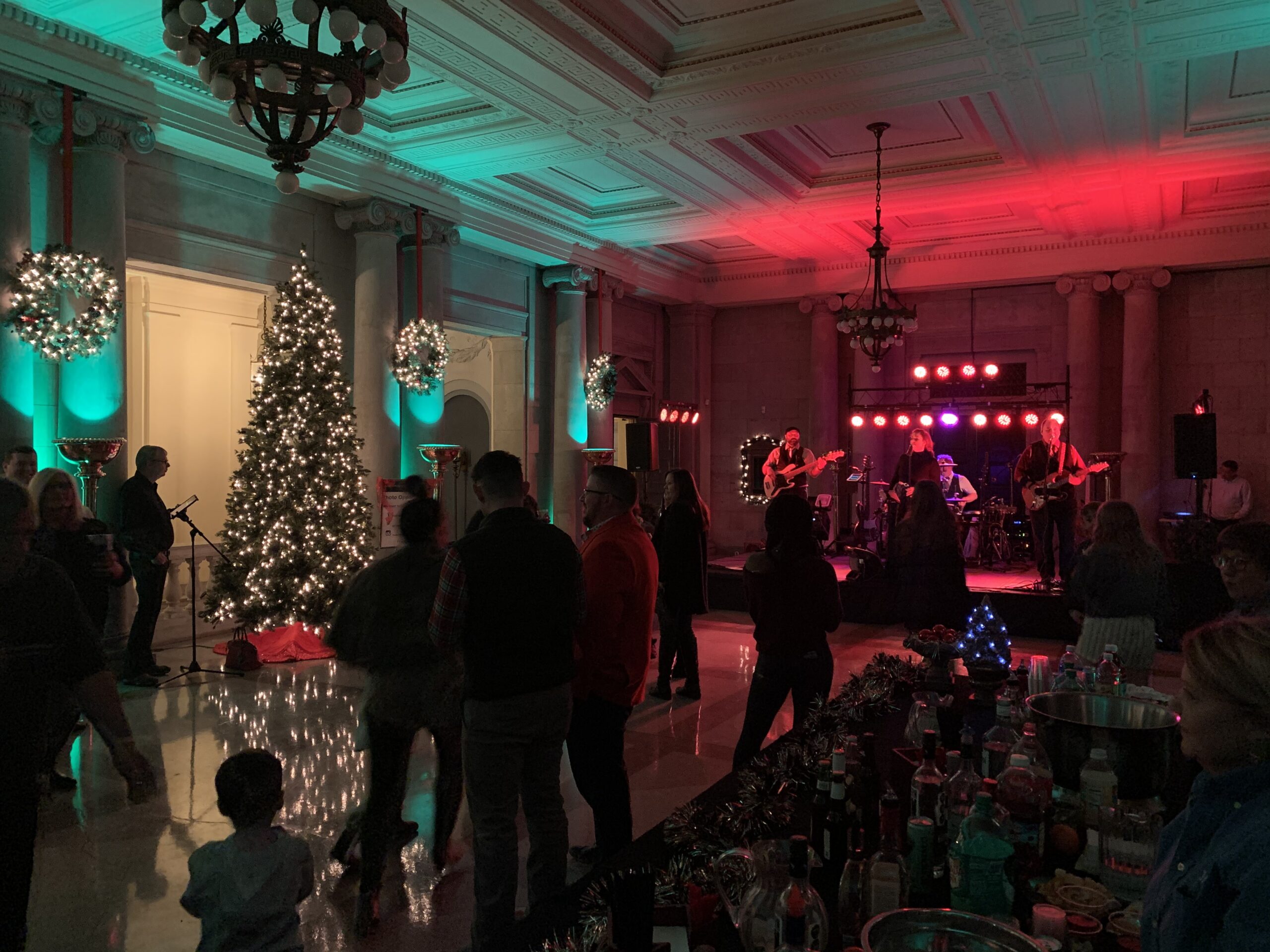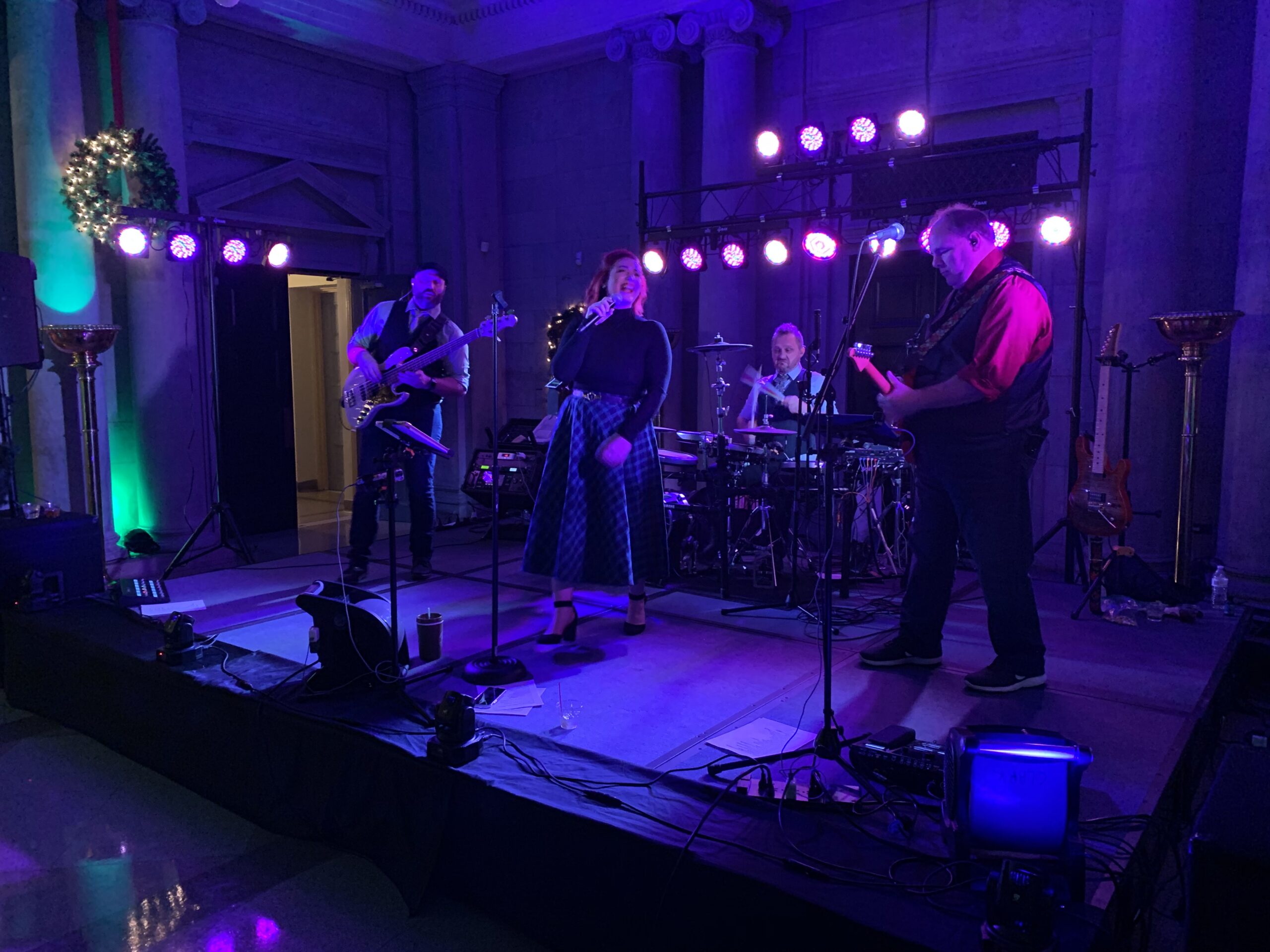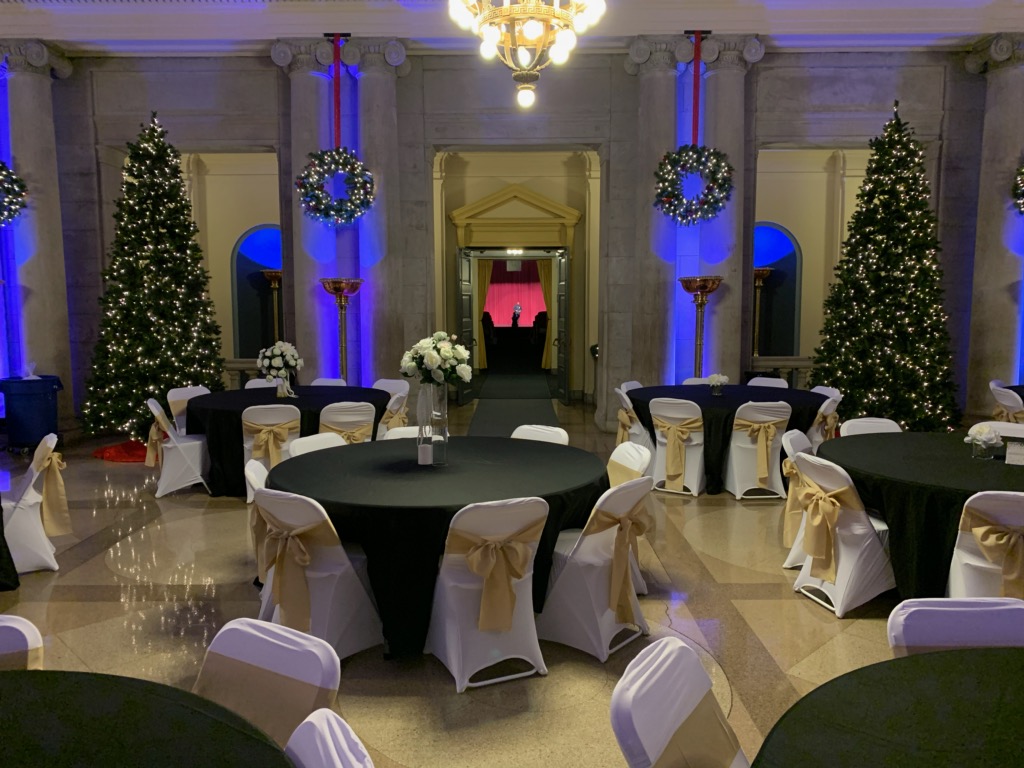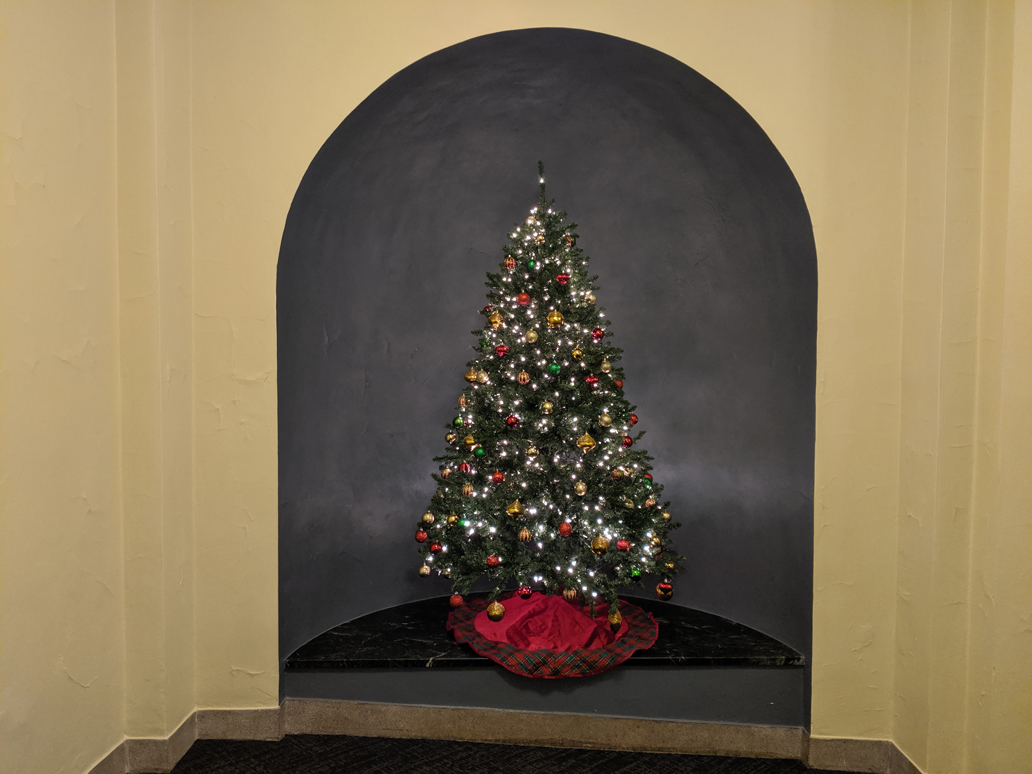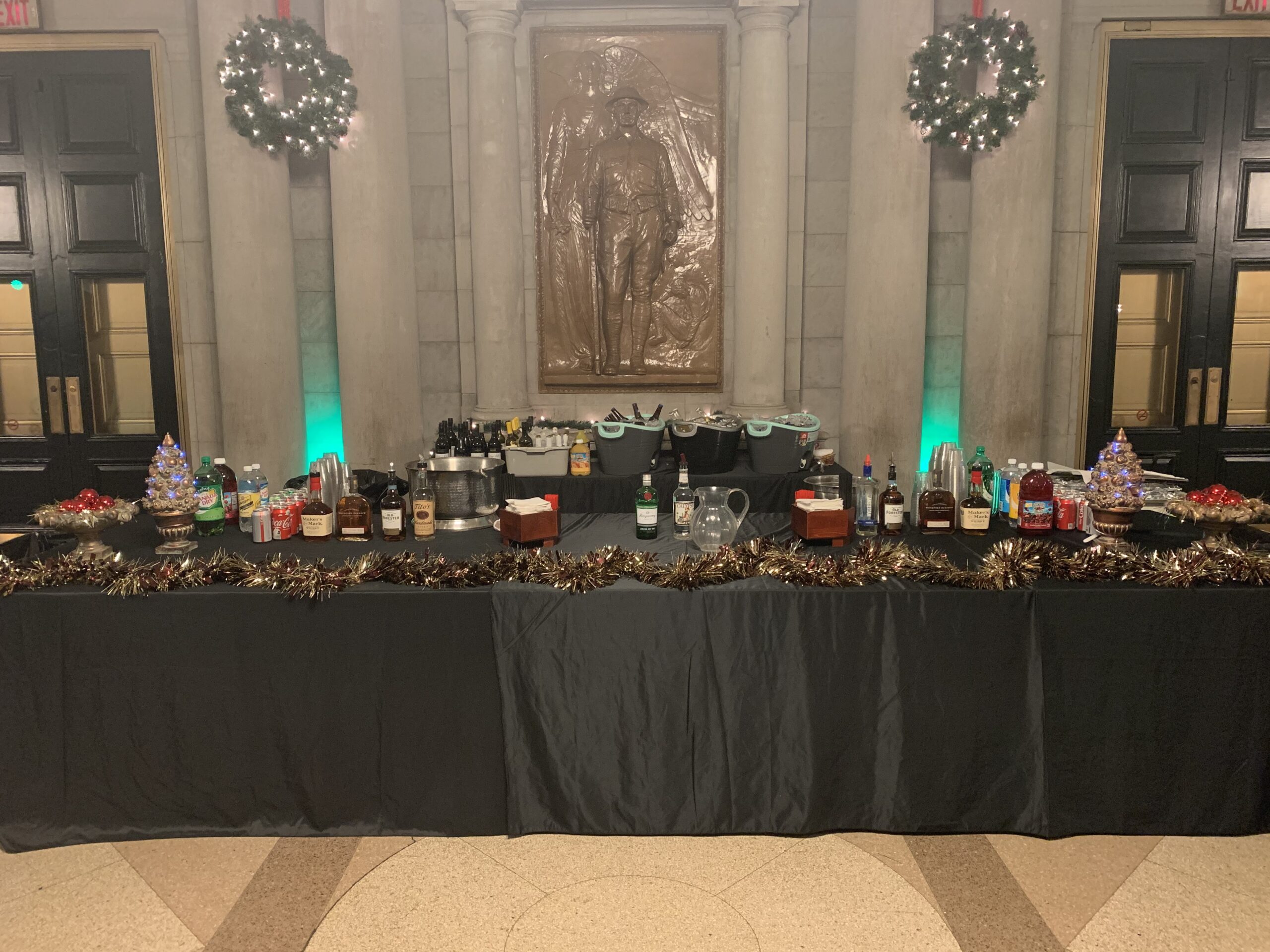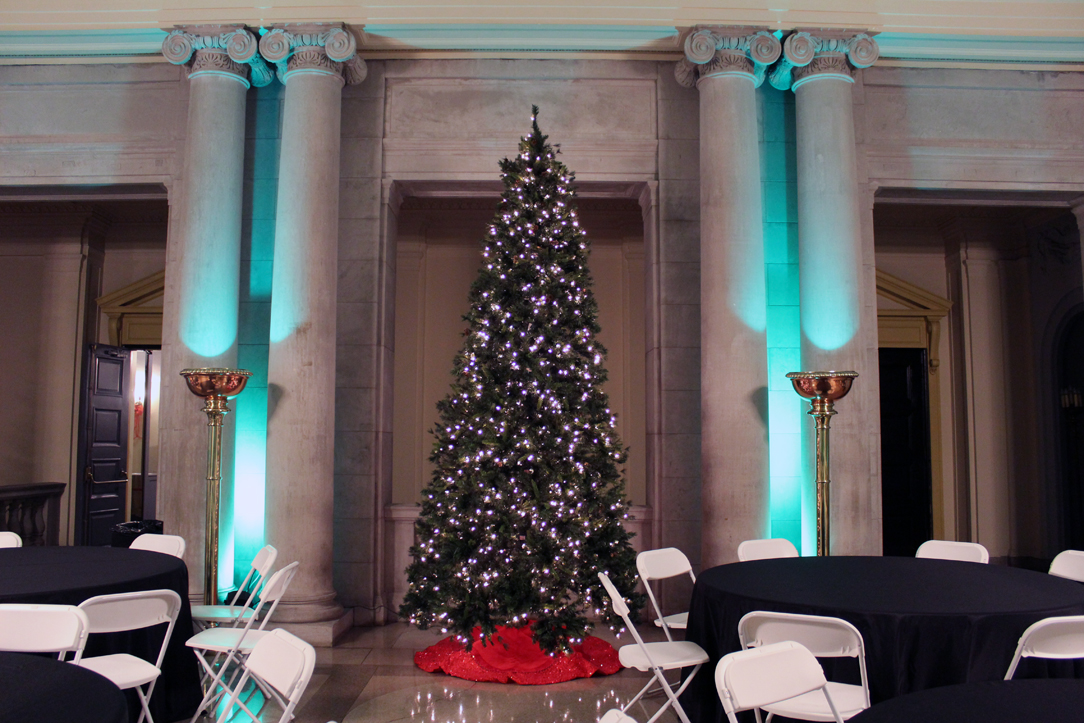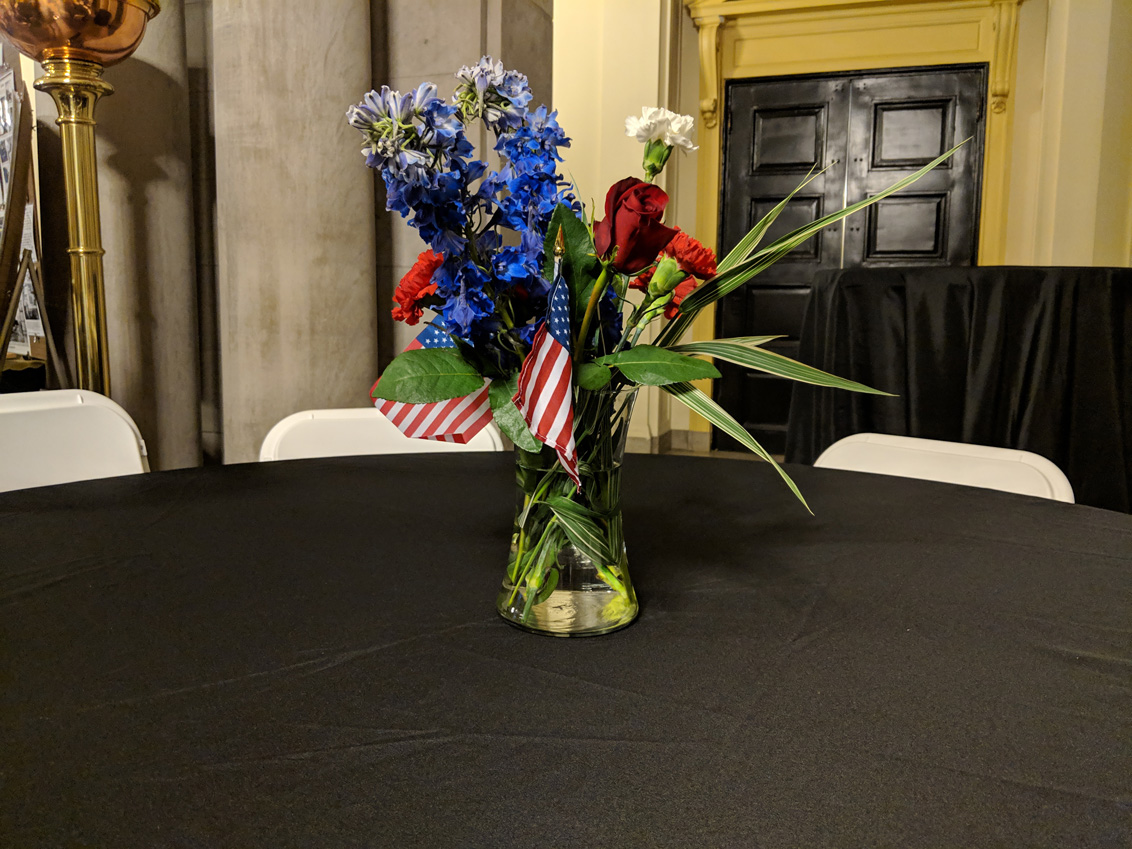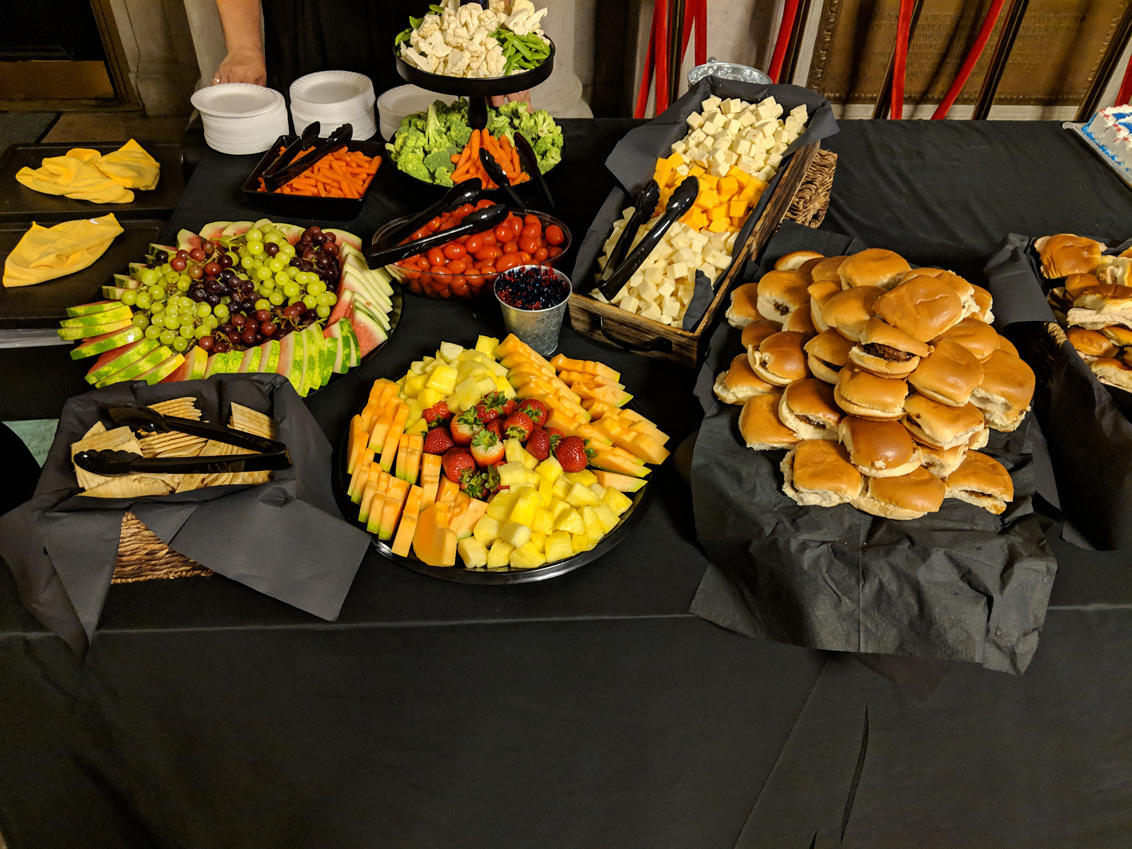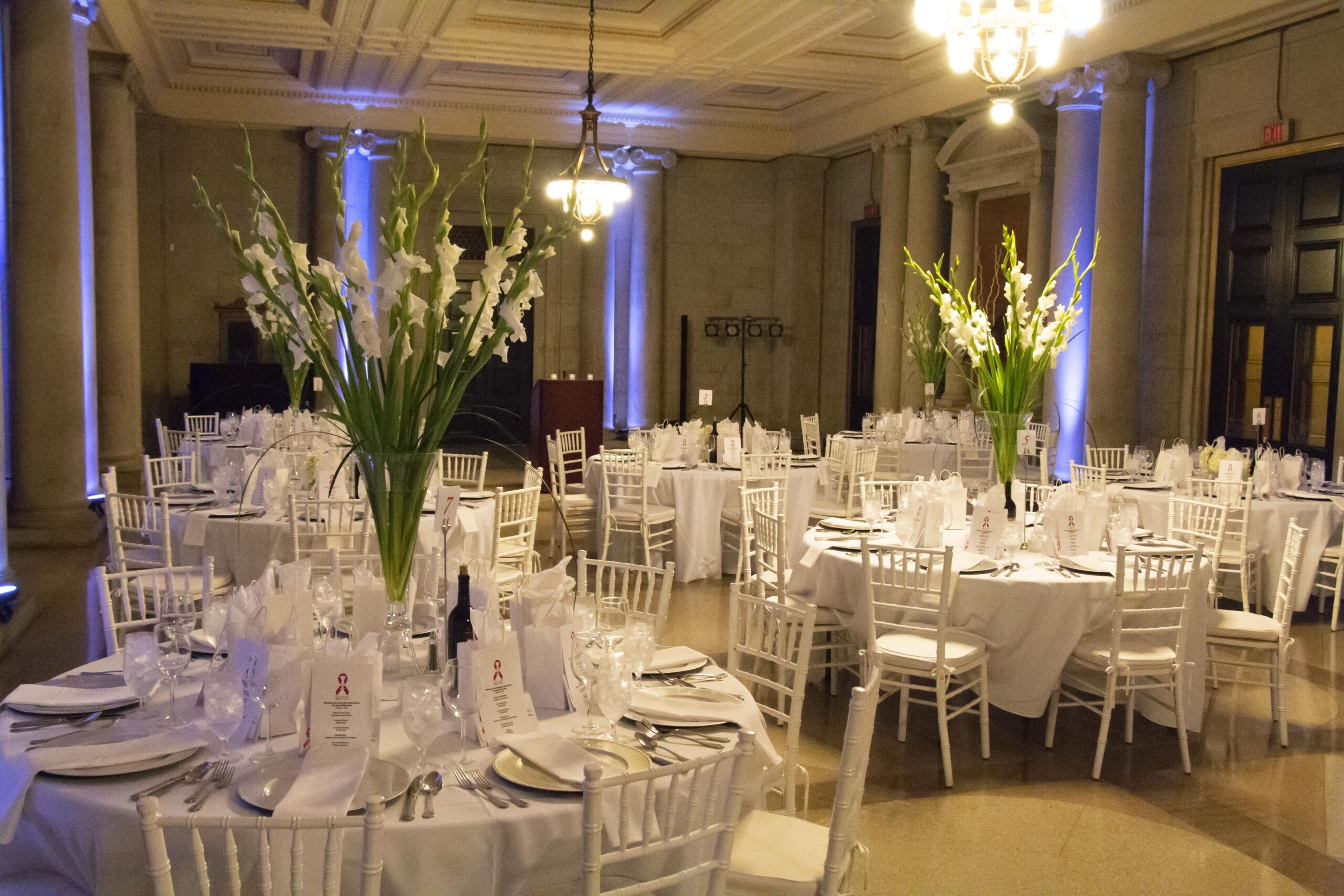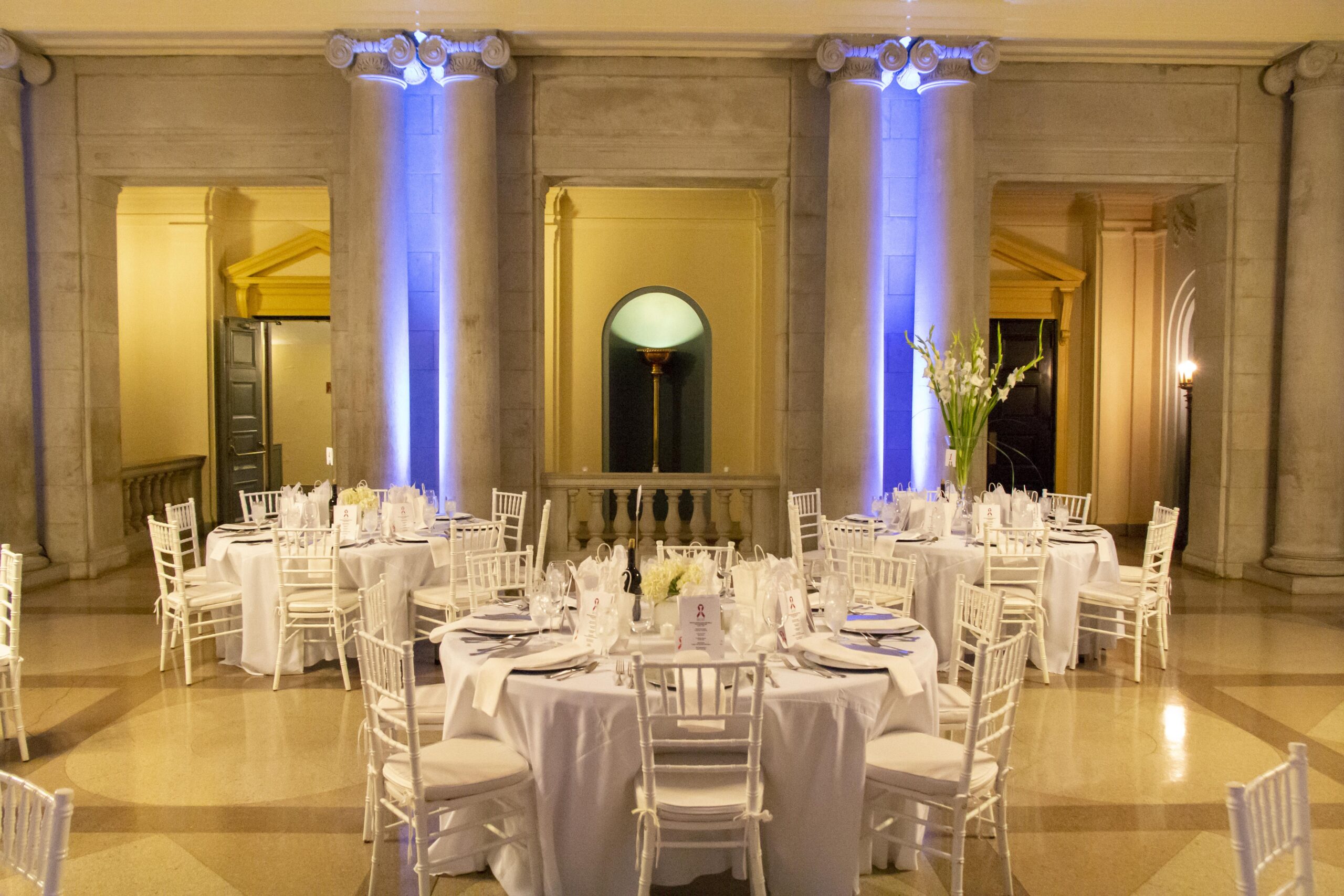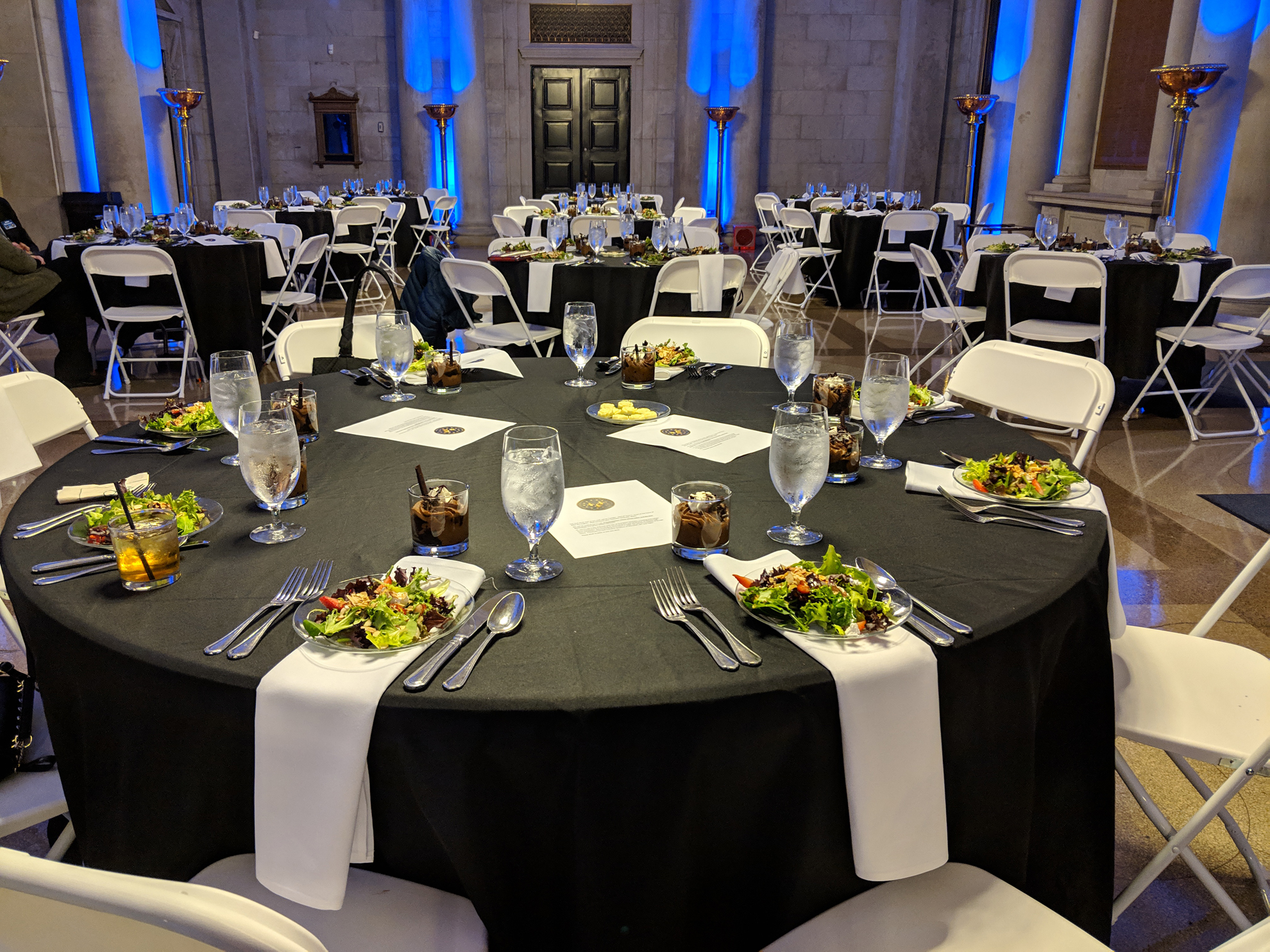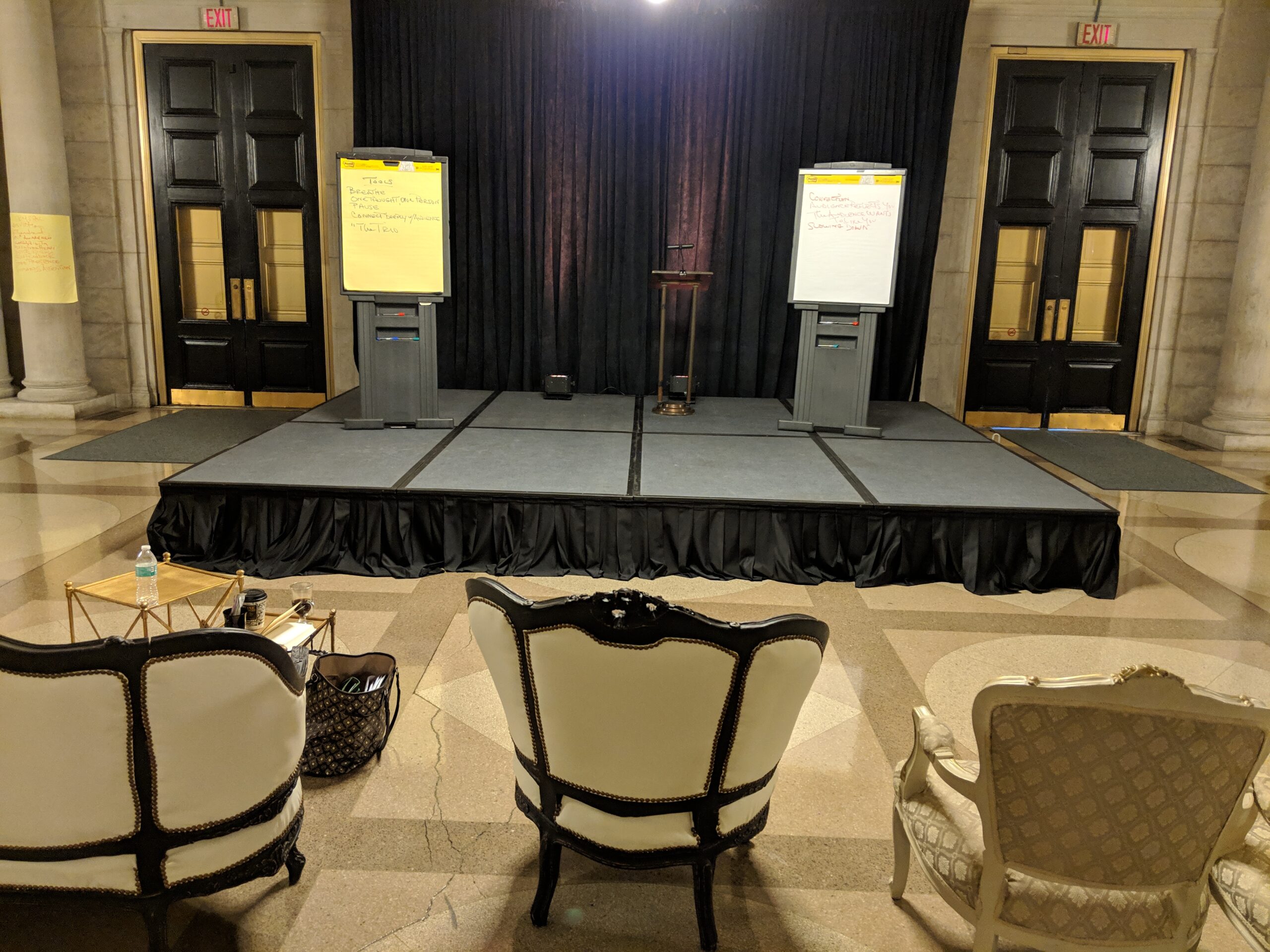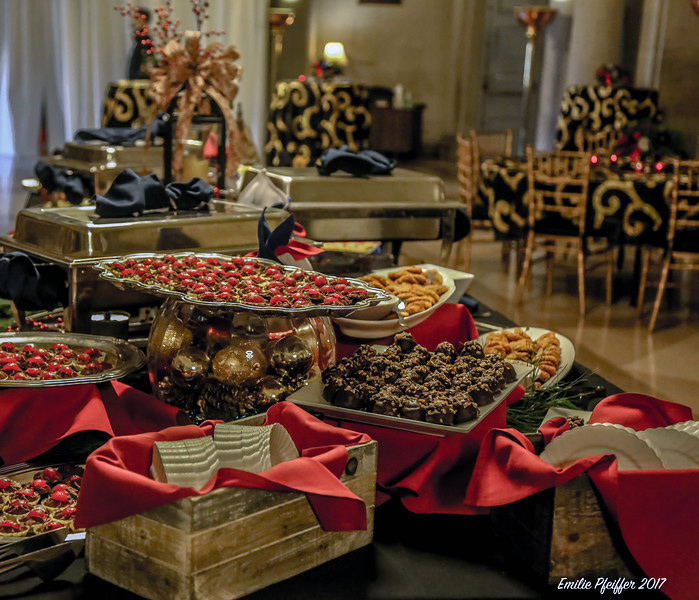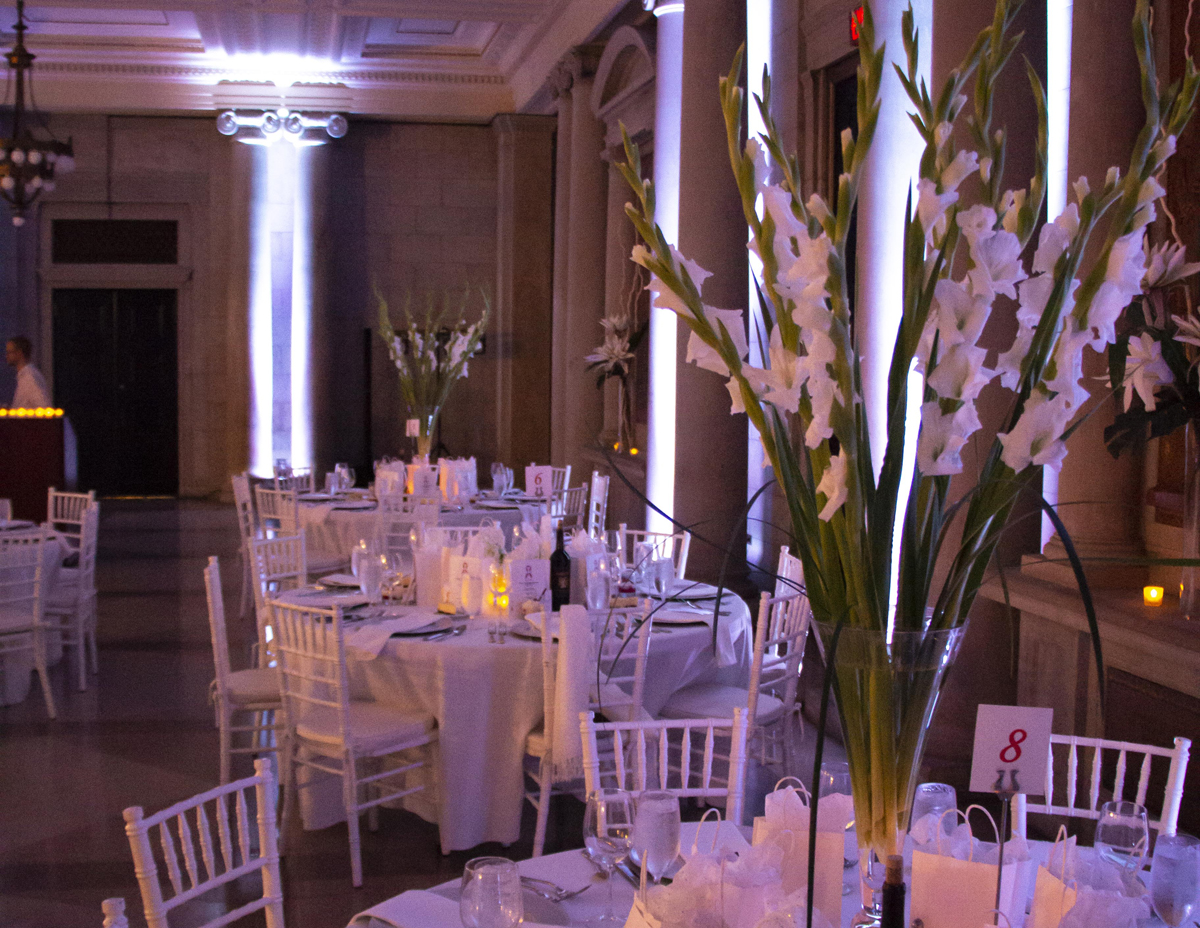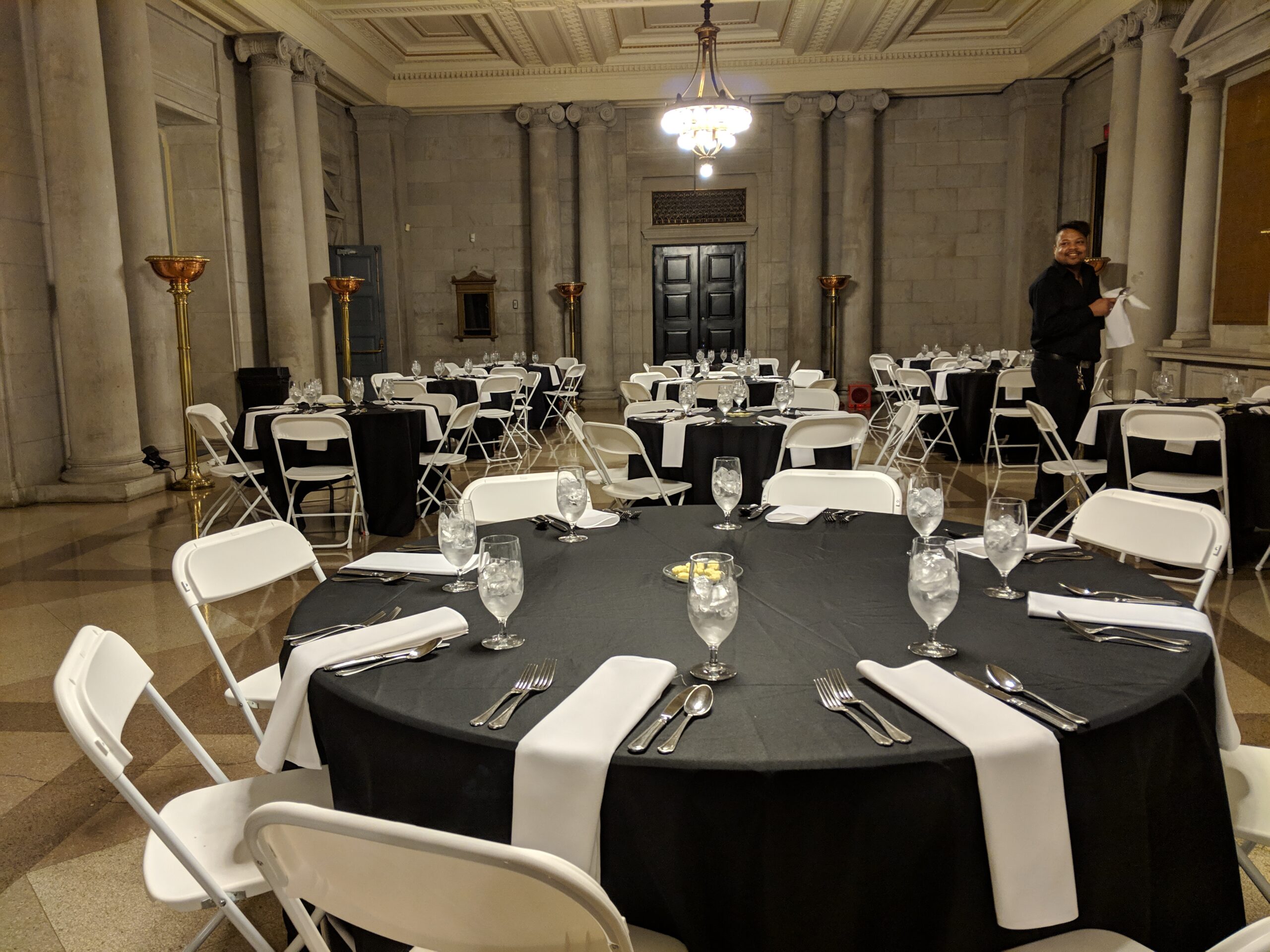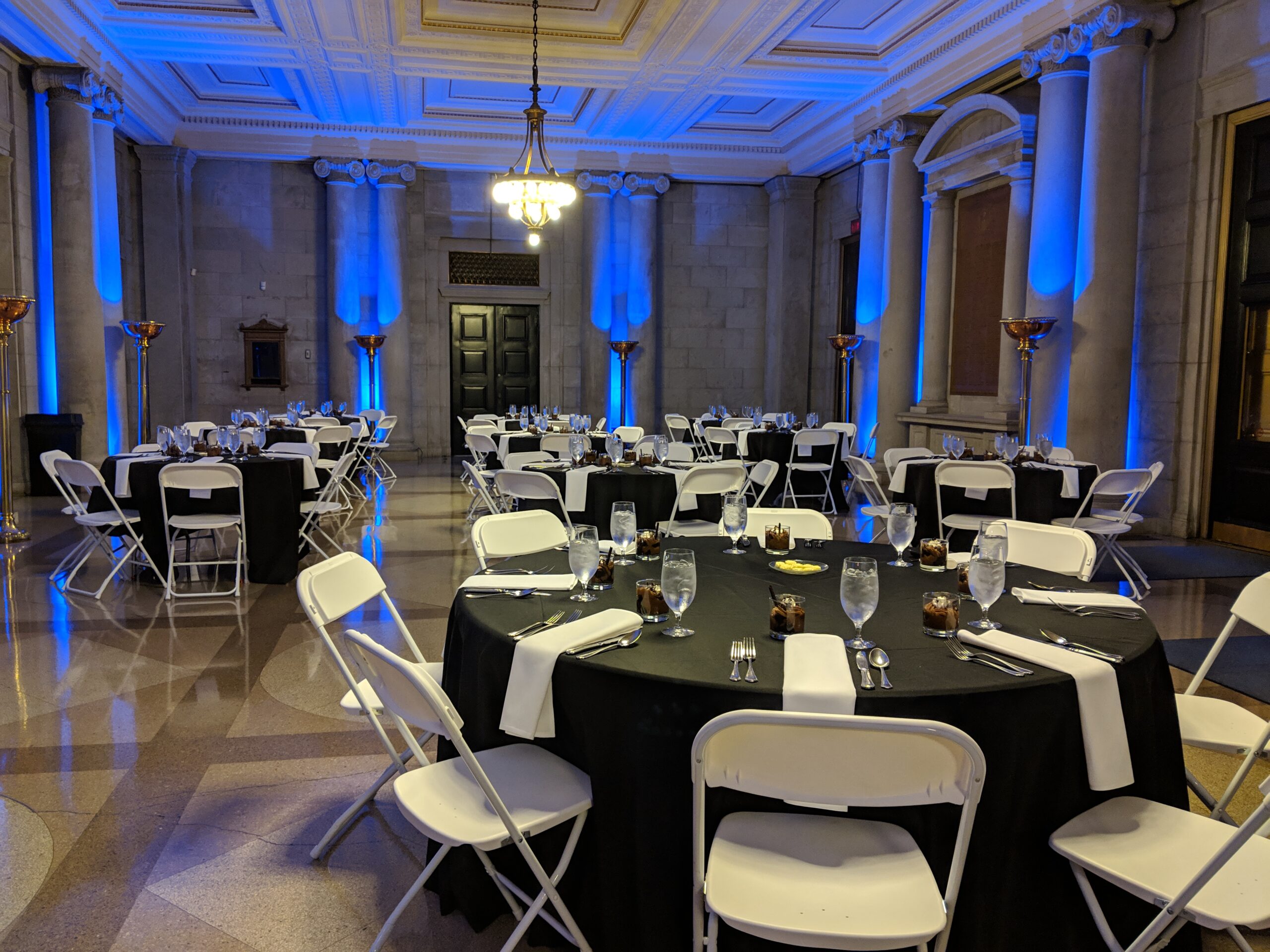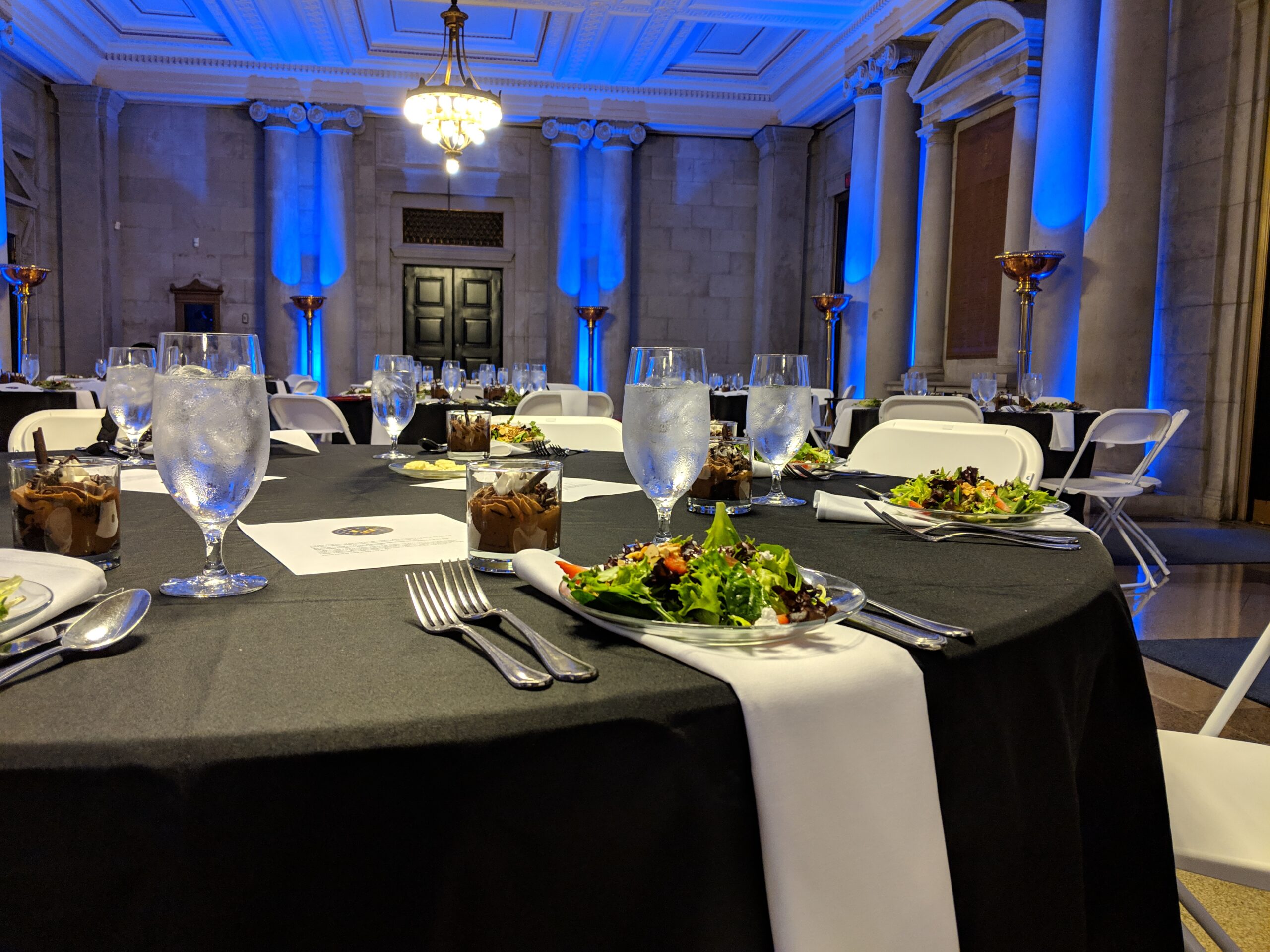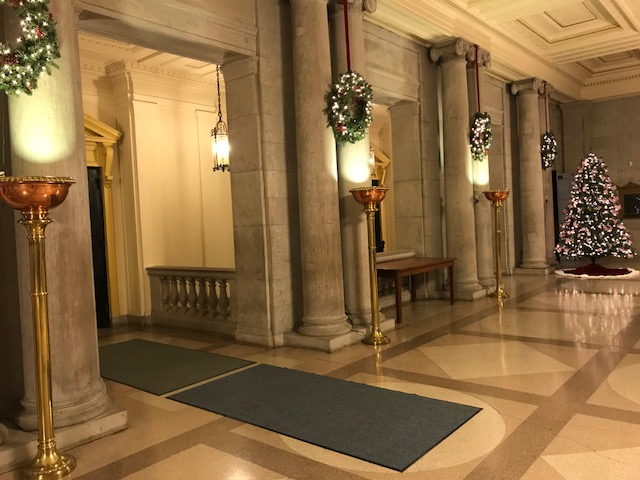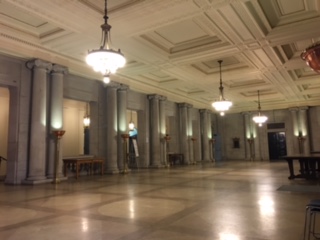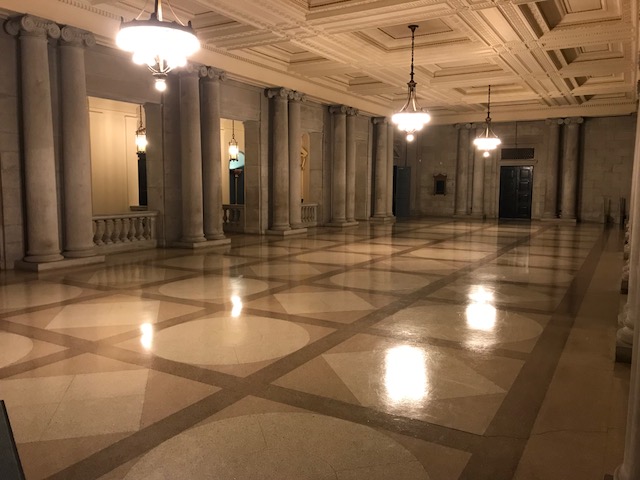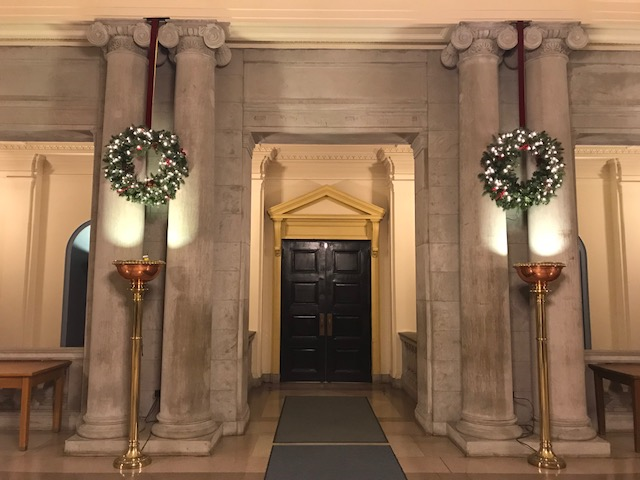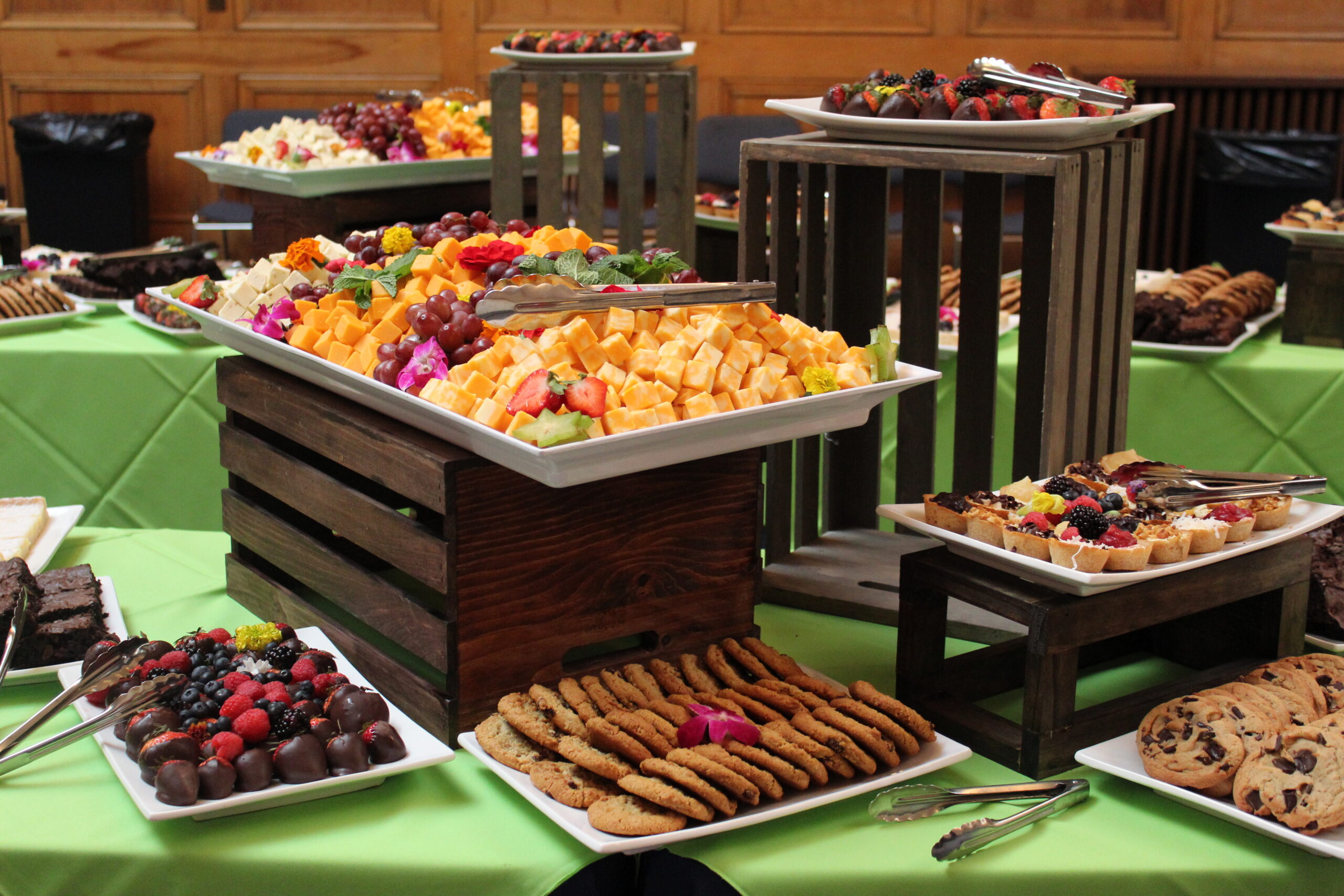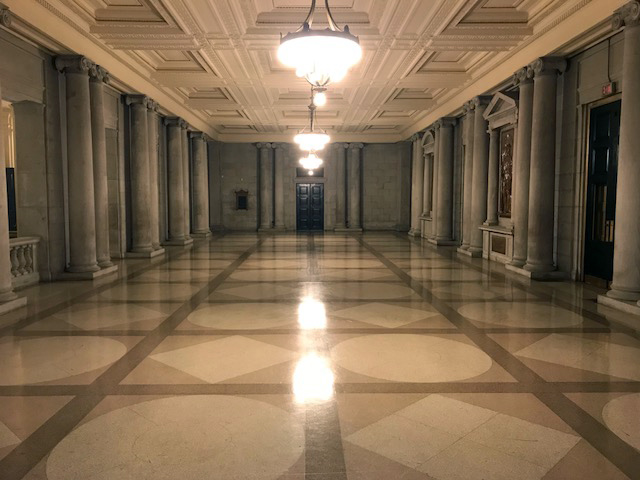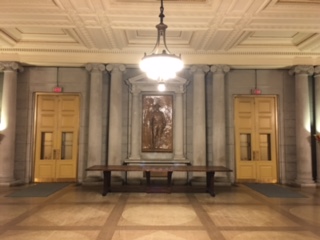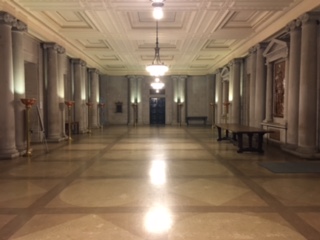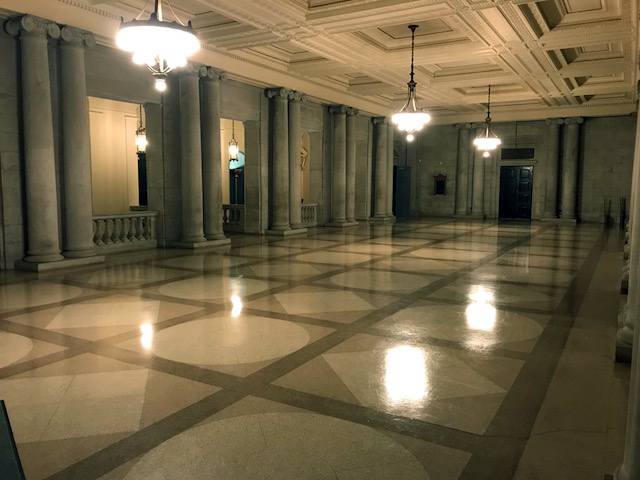 Pilcher Pipe Organ Current Image
Maker:0x4c,Date:2018-2-3,Ver:4,Lens:Kan03,Act:Lar01,E-Y
Rehearsal-Hall-new-smaller
Rehearsal-Hall-new-3-smaller
Maker:0x4c,Date:2018-2-3,Ver:4,Lens:Kan03,Act:Lar01,E-Y
Maker:0x4c,Date:2018-2-3,Ver:4,Lens:Kan03,Act:Lar01,E-Y
25299443_400801510374171_8755883294560542669_n
25348412_400801953707460_2776433816864932183_n
Snow-Fairies-cropped-large
25152438_399068497214139_1934940927175059243_n
IMG_20181013_155140-SMALL
Christmas-Tea-Table-Decor-2-large-cropped
Christmas-Tea-Decor-Large
25498530_401748500279472_3896842327226694448_n
25550495_401748496946139_3507769752271470174_n
25348805_399066090547713_2182094630799202900_n
25396170_401748493612806_2256242430874957515_n
25498467_401748536946135_6219158891166967559_n
IMG_20191220_165008-small
IMG_20191220_164241-small
Lobby-tables-8-smaller-cropped