Generous contributions are welcome and important to achieving fundraising goals. Please express your interest in getting involved, as well as sharing the mission with other interested individuals, groups and organizations.
Visit our Foundation's website to donate: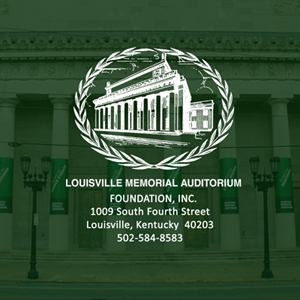 Give through Paypal: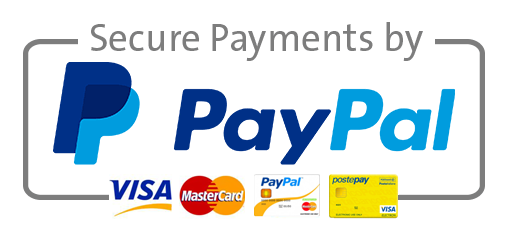 Visit Amazon Smile and begin your purchase.
Amazon will make a 0.5% of your purchase as a donation.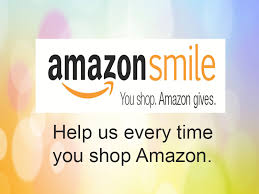 Kelly J. Gream, Executive Director
Email: [email protected]
PHONE:
Office: (502) 584-4911